What are Guided Photographic Safaris? Photographic Safaris are basically Safaris by experienced Wildlife Photographers. Its a service targeted for wildlife photographers, photography enthusiasts, and wildlife lovers. Photographic Safaris are here to change the way you see and photograph wildlife.
We don't do the norm, which is pack a van to capacity, whizz through the park in full speed "looking for action" and when you do find something amazing, you only watch it from a mile away or for a few minutes before you are whisked away due to time or other factors. The reality of such tours & travel experiences is you never truly experience or enjoy your trip, you always go back home and wonder how come I never saw that? Where was that taken? Is this the same Mara I went to?
ClementWild Photographic Safaris concentrates on giving YOU great safari experience. We teach you how to professionally take stunning images so that you have unforgettable images to accompany your unforgettable stories. It's like having a photography workshop while on Safari. How better can it get…
The perfect safari
The perfect Safari, especially for photography purposes, is a combination of many aspects. You need a decent camera to start with. You also need a strategy, identify what you want to shoot (animal or landscape) and decide which national park is best for that. When you get there, a good guide and driver who are knowledgeable about the park and are photography savvy are crucial. Your guide MUST understand good light needed for photography, good angles, have perfect timing and generally very experienced in tracking wildlife. Getting a shot with the right composition, angle and moment isn't just by luck and nature doesn't give you second chances – I would know. You can try to photograph a certain image over and over for months or even years.
At ClementWild we have identified talented guides and drivers who understand our goal. Of course, no one can guarantee you anything in nature but having the right crew gives you a better chance.
How much will this cost you? Photographic safaris are tailor-made. The cost you pay depends on your needs in terms of where you want to travel to (what animals you would like to see I.e the migration? Elephant, Rhinos would dictate the destination), the number of people traveling and for how many nights. Once we have that information, we will provide a quotation that includes all your requests including off-road licenses (where applicable). With this in mind. We will plan the concept of the trip accordingly.
Amboseli
As you will see in the images below, I had a concept in mind when I traveled to Amboseli, Kenya earlier this year. I wanted to photograph animals in the golden light accompanied by dust or mist in the morning. I knew Amboseli would be perfect for this – after all Amboseli means white dust. With that knowledge, I knew what exactly what I was looking for. With such a good plan, your chances of getting the image you want increase tremendously compared to just driving around and photographing what comes along.
There you have it, folks, discover and experience #WildKenya in a whole new way. Send an Email to travel@clementwild.com for a quote or see set tour packages here www.clementwild.com/safaris 
Till the next time, remember the only way to shoot an animal is with a camera. Scroll down for sharing this with your friends and family or on social media options.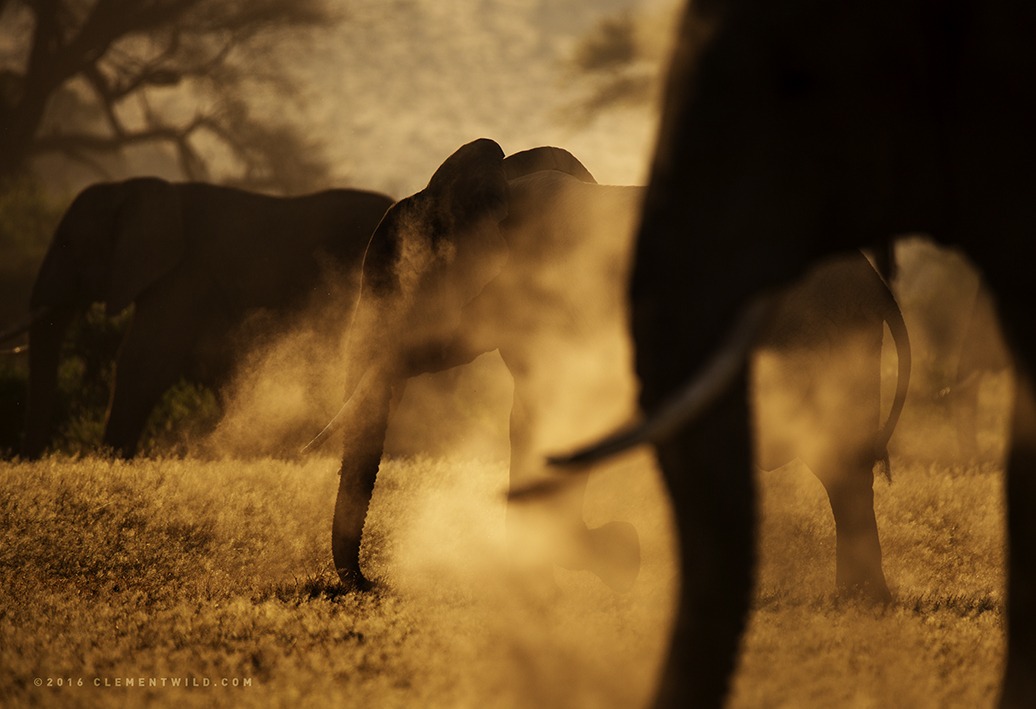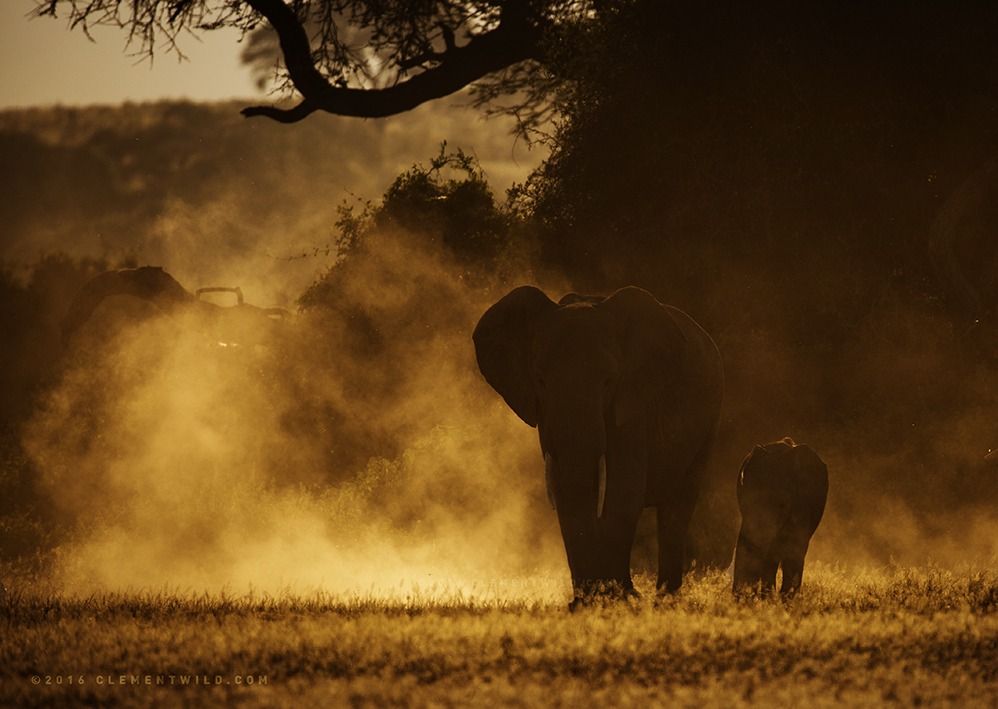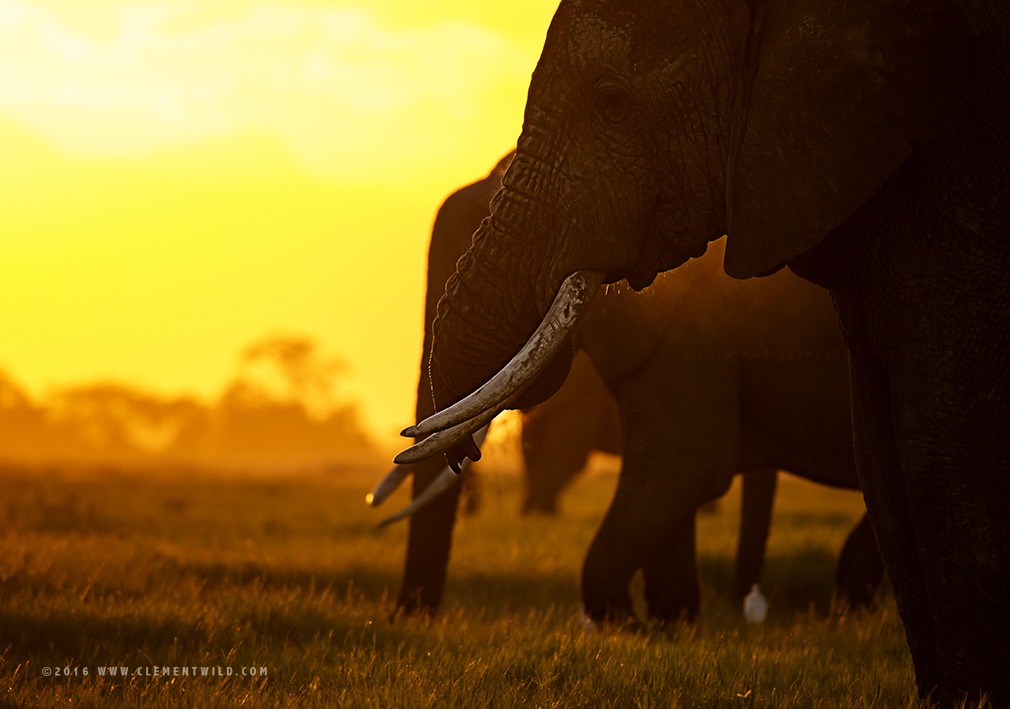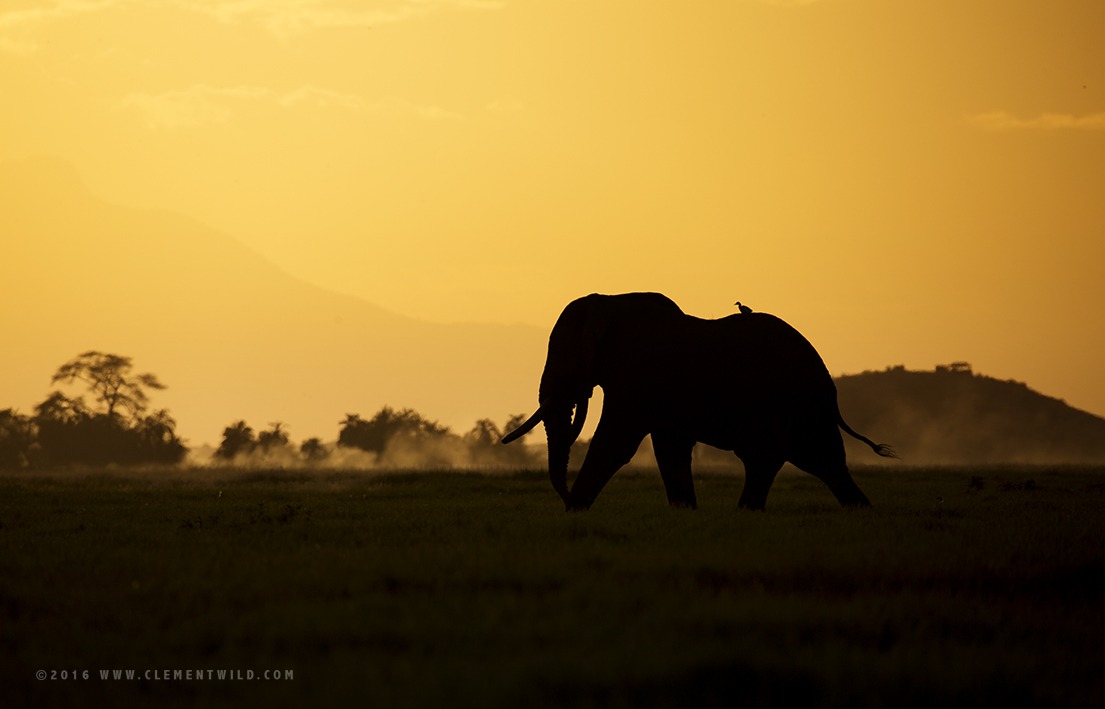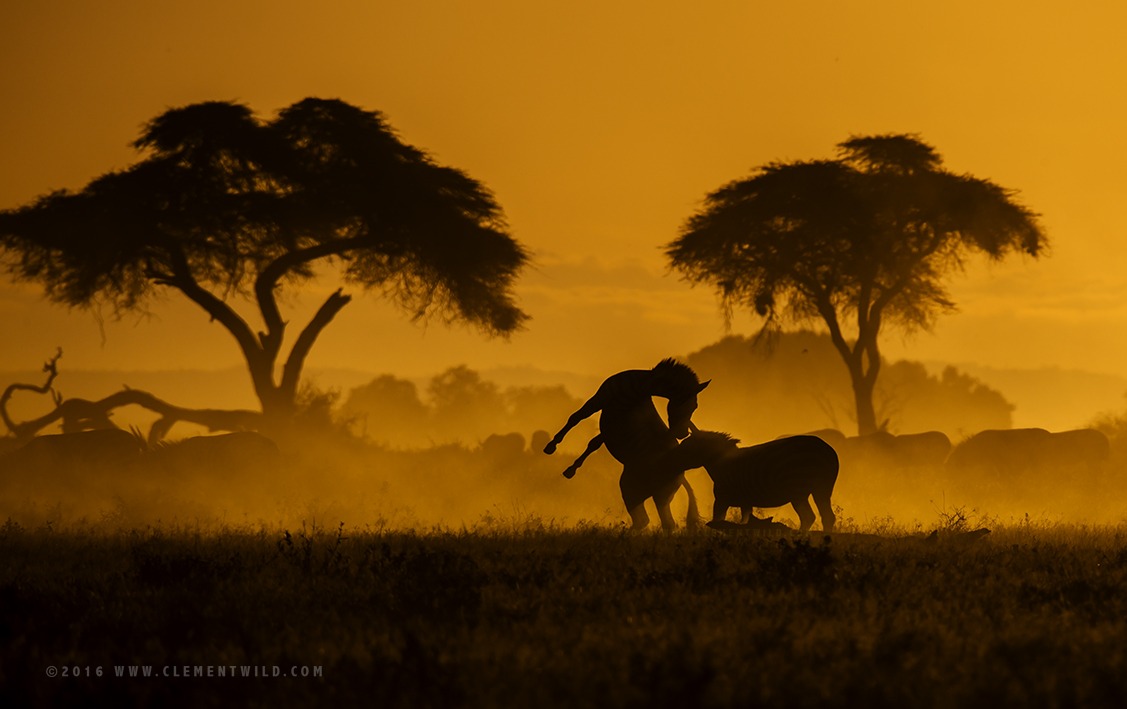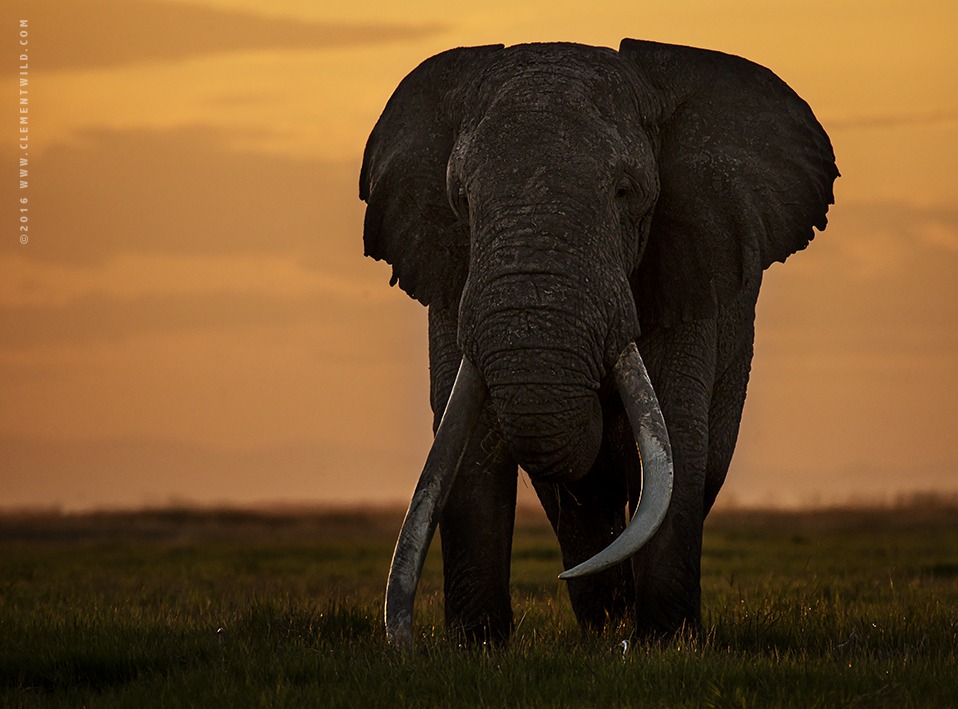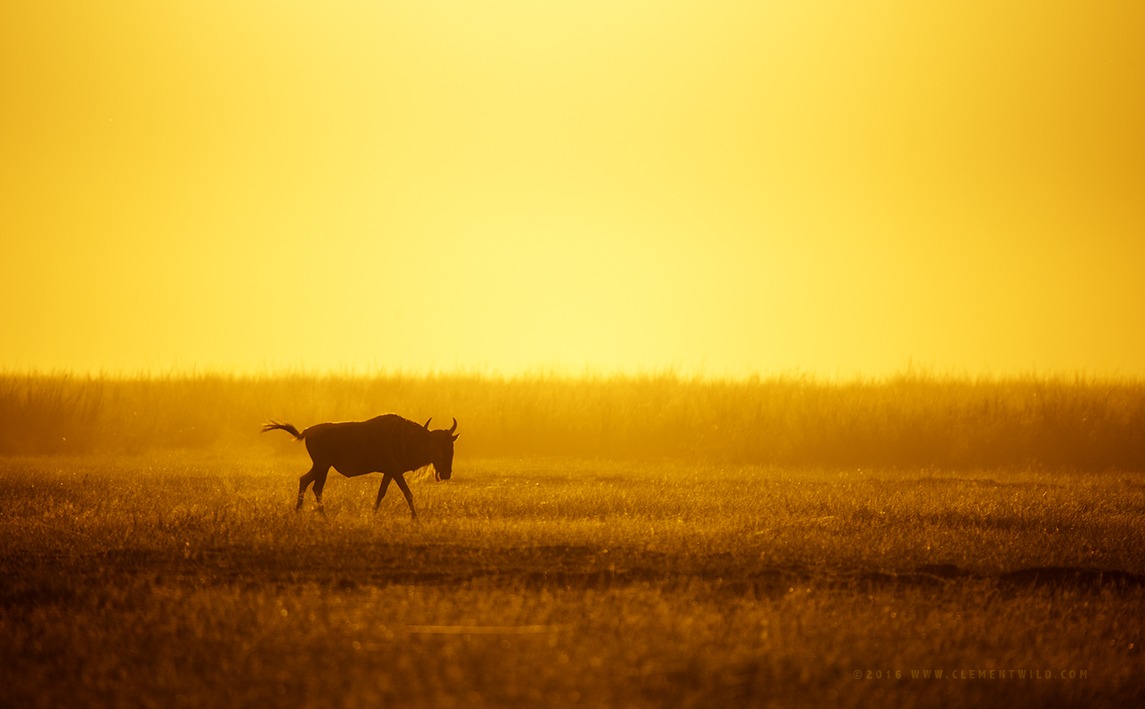 Follow my Wildlife Photography journey on Facebook and Instagram