CHAPTER 1 AMBOSELI | 2021 Wild Stories Ep 2 | KENYA IS PARADISE Ep 1|
Hello my Wild friends, storytime!!
I have cast quite a wide net on the selection of the second story!! It's a story I hold dear to my heart. We will tackle it in chapters as part of a series that proves my theory; Kenya is Paradise 😊😊
Land of controversy if you are into politics for sure BUT I want us to concentrate on its natural beauty. Kenya is with no doubt one of the most beautiful countries in the world. In my short quest for amazing images of nature, I have been blessed to visit many national parks across the world and I can say bravely; there is no land like my land. I strongly feel that even Kenyans don't know how lucky they are; which is a narrative I am determined to change one frame at a time.
This series is inspired by a ballad I grew up listening to called My Land is Kenya by Roger Whittaker and one that fills me with so much pride. This brilliant man went on to write:
You only got one life to live
No matter who you are
You can go the whole world over
Every city has its dawn
But everybody liveth has one place where he was born
And mine is Kenya, so warm and wild and free
You'll always stay with me here in my heart
My land is Kenya, right from your highlands to the sea
You'll always stay with me here in my heart, here in my heart.
Yes, that's right, my Land is Kenya and I am here to showcase its beauty.
Now, to begin with, in true Kenyan fashion, let us start by claiming the tallest mountain in Africa! 😊😊 Although located in Tanzania, we certainly got the best views of this wonder of nature. The sight of Kilimanjaro from Amboseli is just out of this world. It's one of those landscapes you know is there but surprises you every time. Look at her showing off…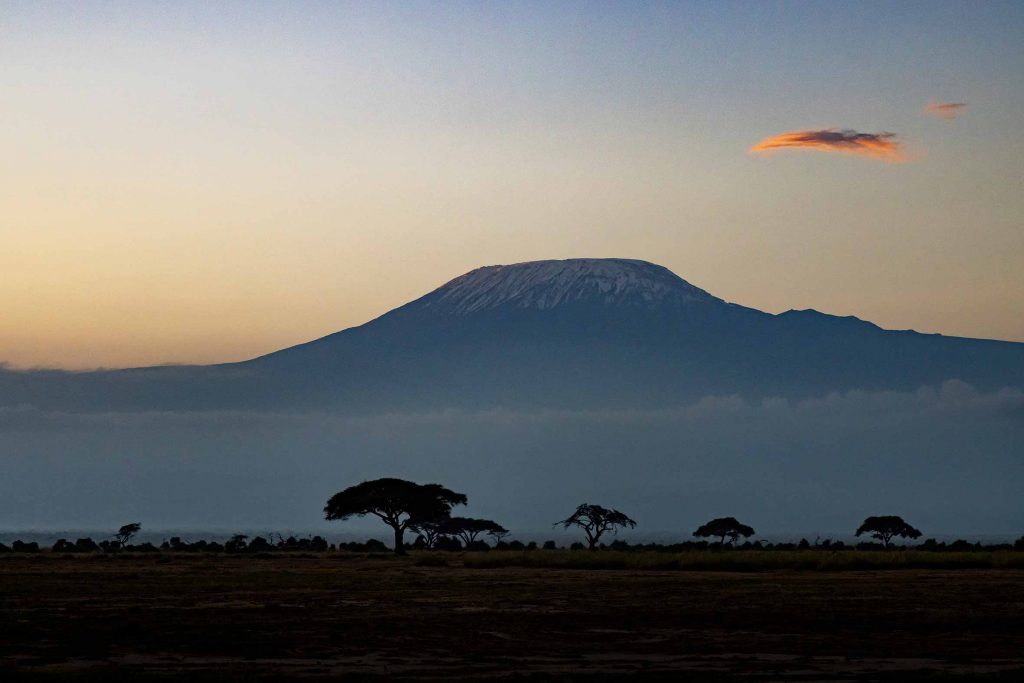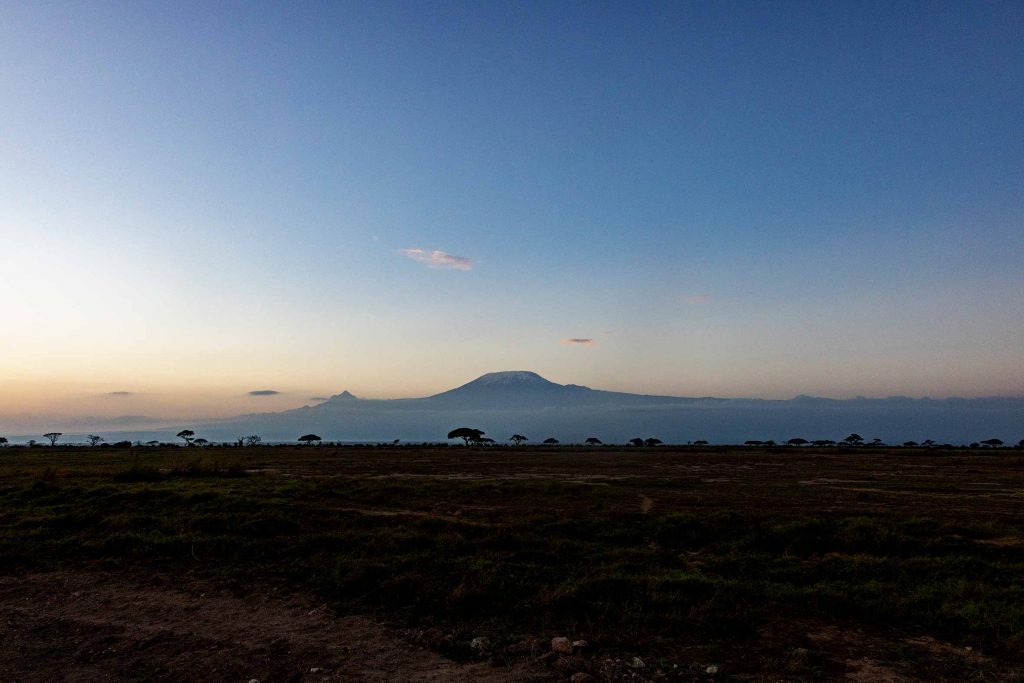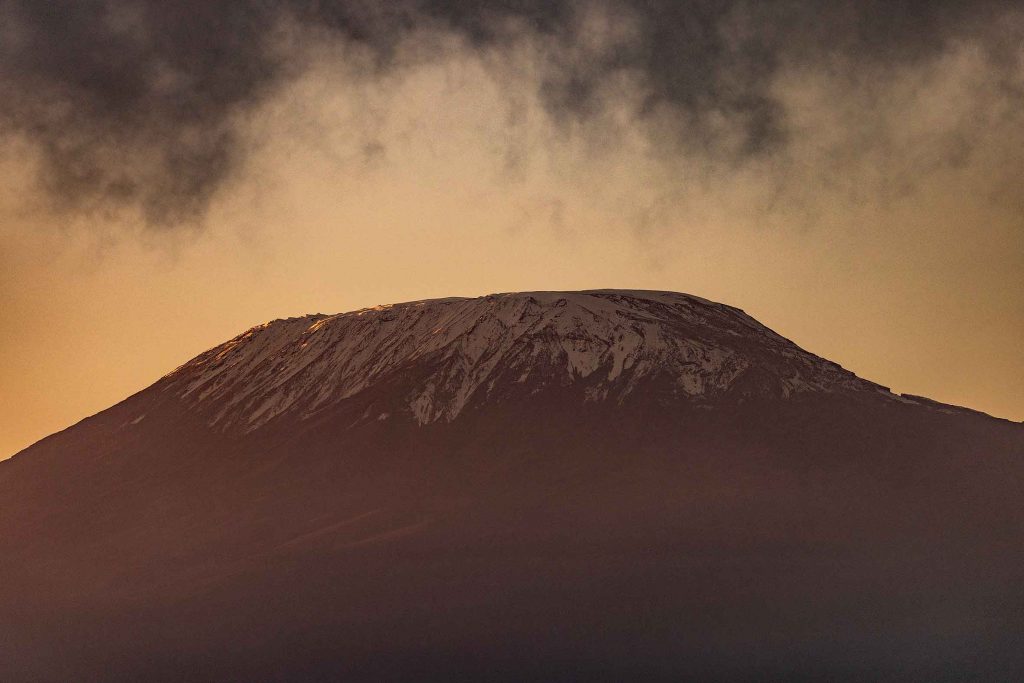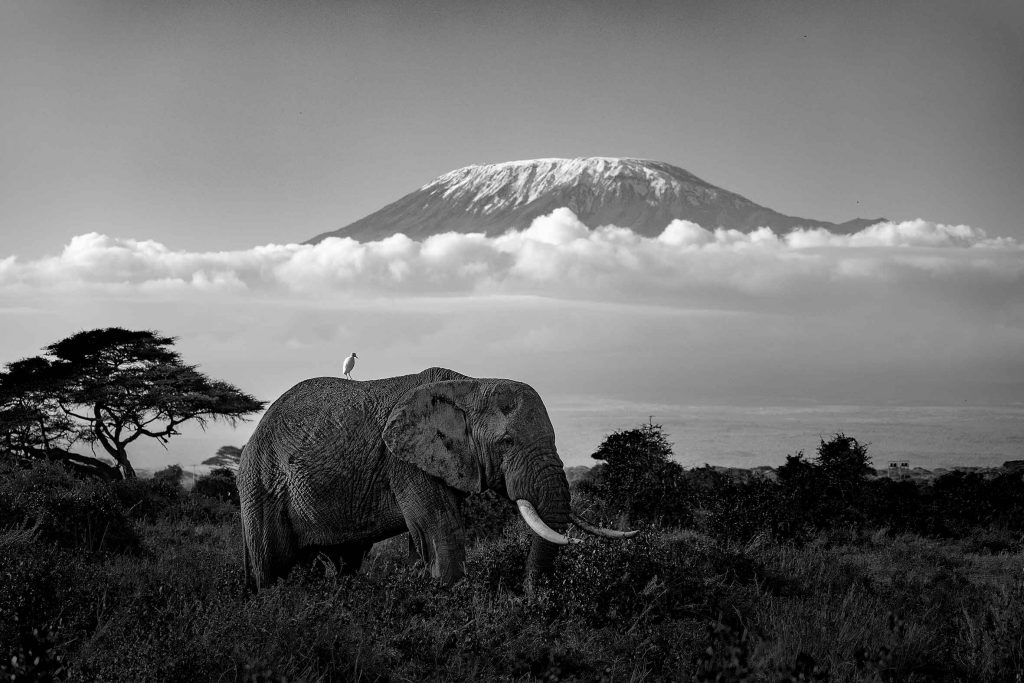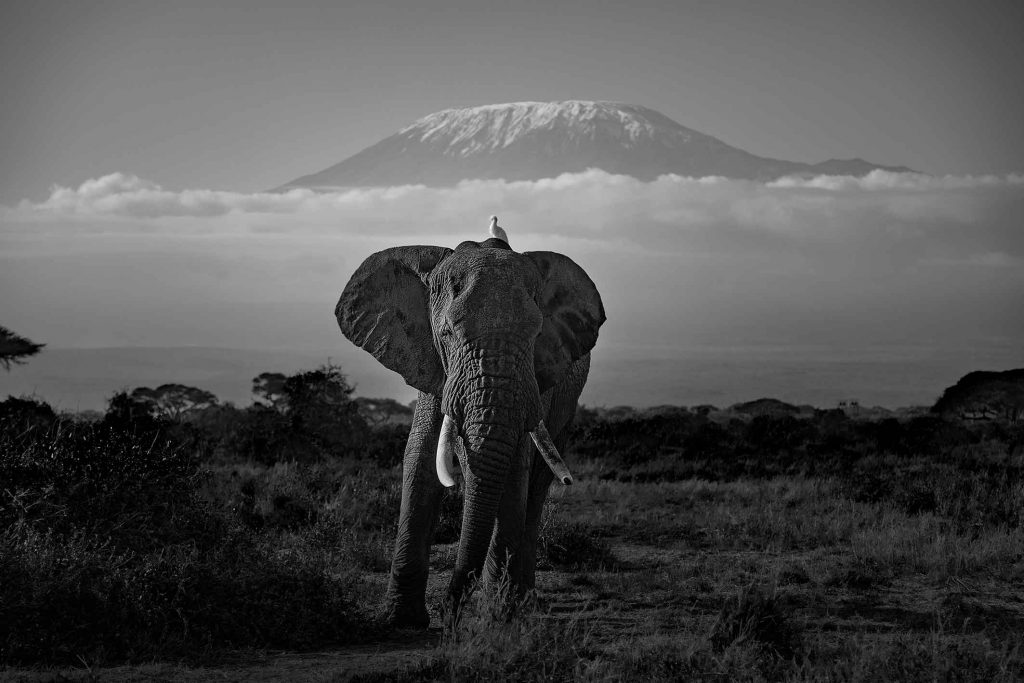 Amboseli is not just about the mountain views though. 'Amboseli' is actually an English corruption of the Maasai word 'Empusel', which means 'salty, dry place'. So you can expect amazing landscapes dominantly filled with gentle giants, other grazers and big cats. I like to call it the land of giants. If you love elephants, Amboseli provides endless photo opportunities and wildlife viewing.
I have been to this park many times before and got all those classic shots of the elephant with the mountain (Previous Amboseli 2016 Photo Tour) I have always felt that I should create different portraits of this great land and its inhabitants but as we all know 2020 slowed most of our businesses down especially if you are in tourism. So when Canon CNA asked me to join in a conservation campaign ( #TwendePorini ) between themselves and Kenya Wildlife Service I jumped to the opportunity. Not only was I going to have my attempt at new portraits of Amboseli but I was going to do so with the help of the new Canon EOS R5.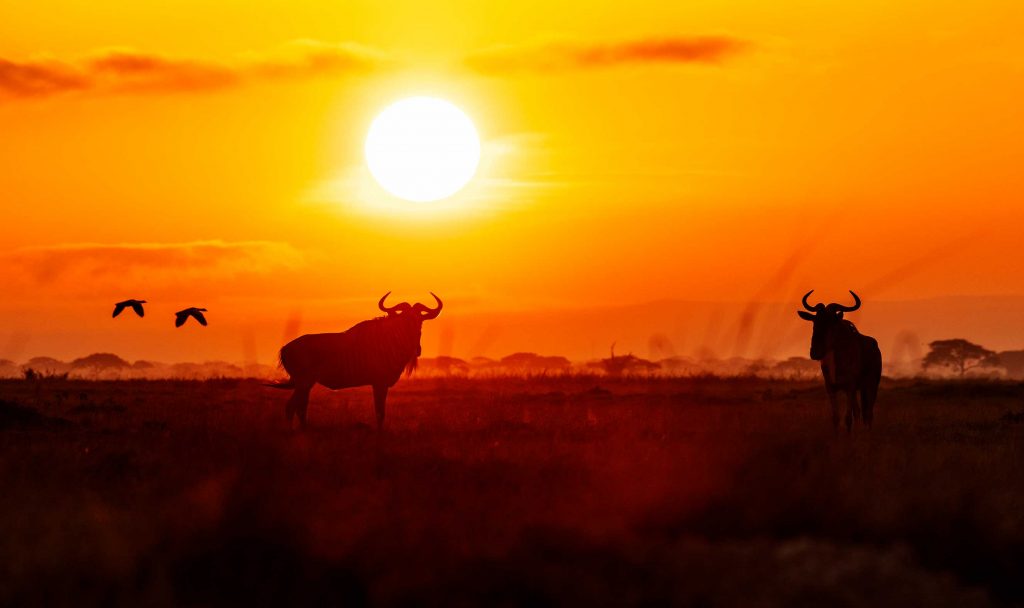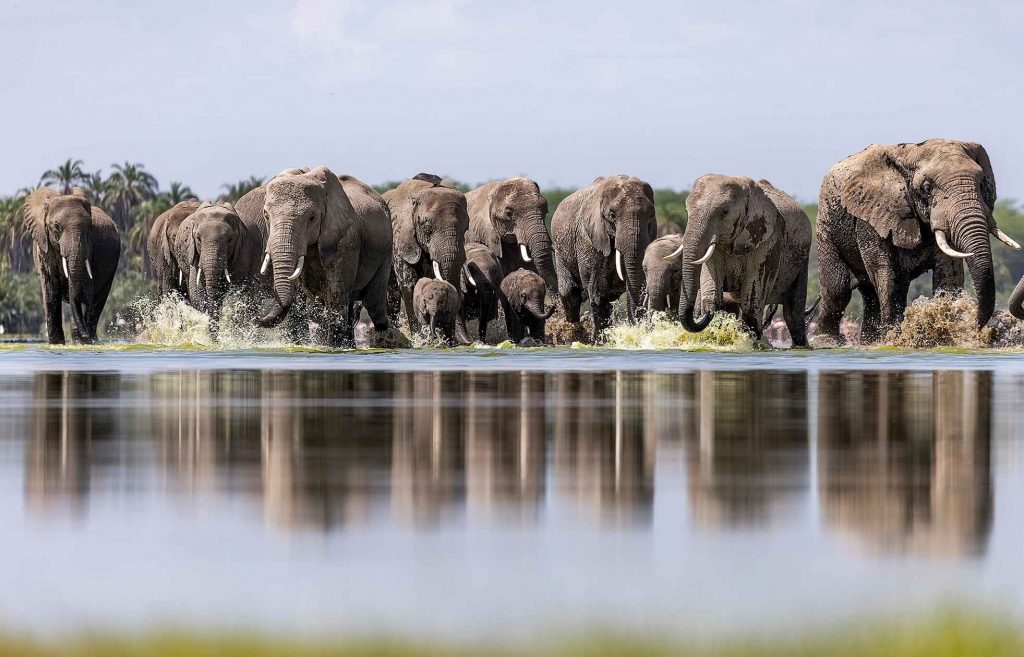 If you are serious about your photography, I am sure you appreciate the satisfying smile I had while holding a 45 megapixels beast capturing 20 frames a second of giants coming towards my lens and knowing that the Animal Eye Detection Auto focus system was nailing every single frame. Happy dance!! For real, it works like magic.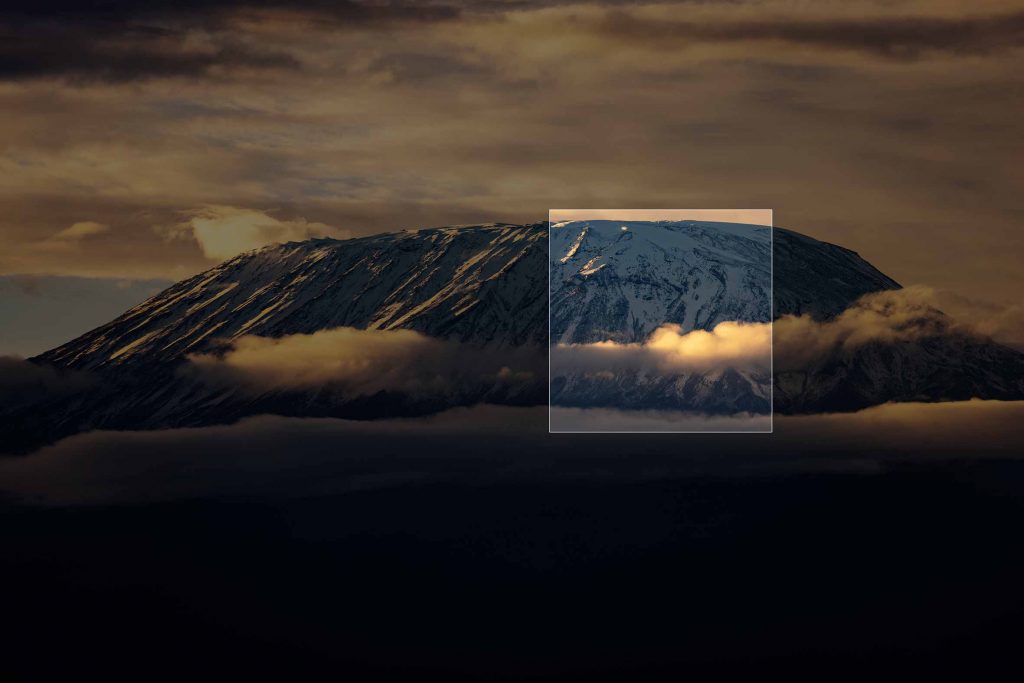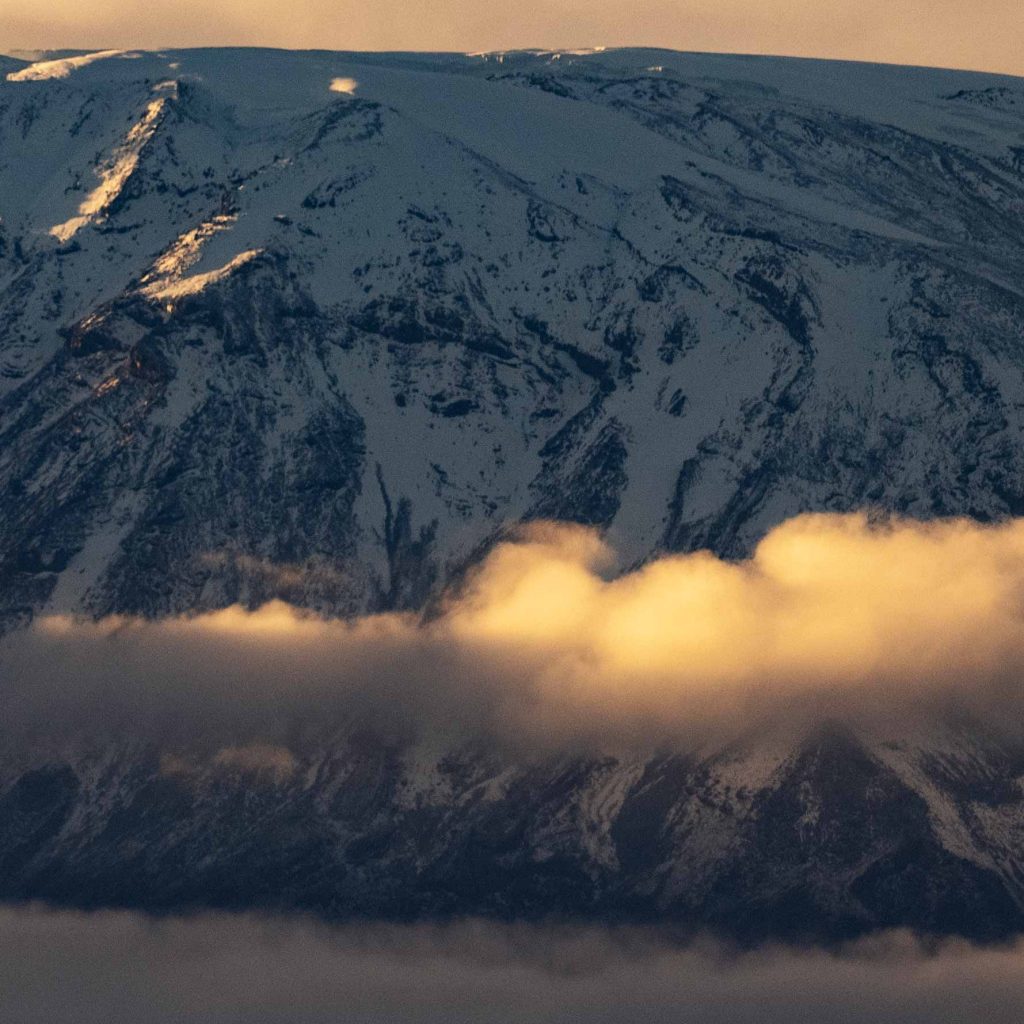 And so, with my Canon in hand, the journey in search of new portraits of Amboseli began.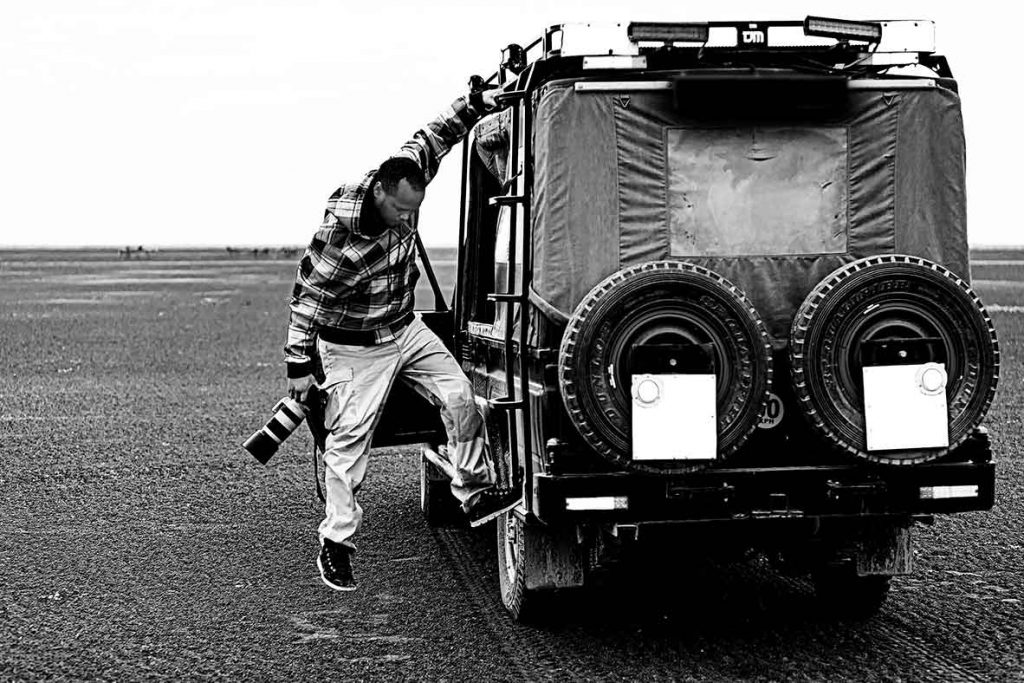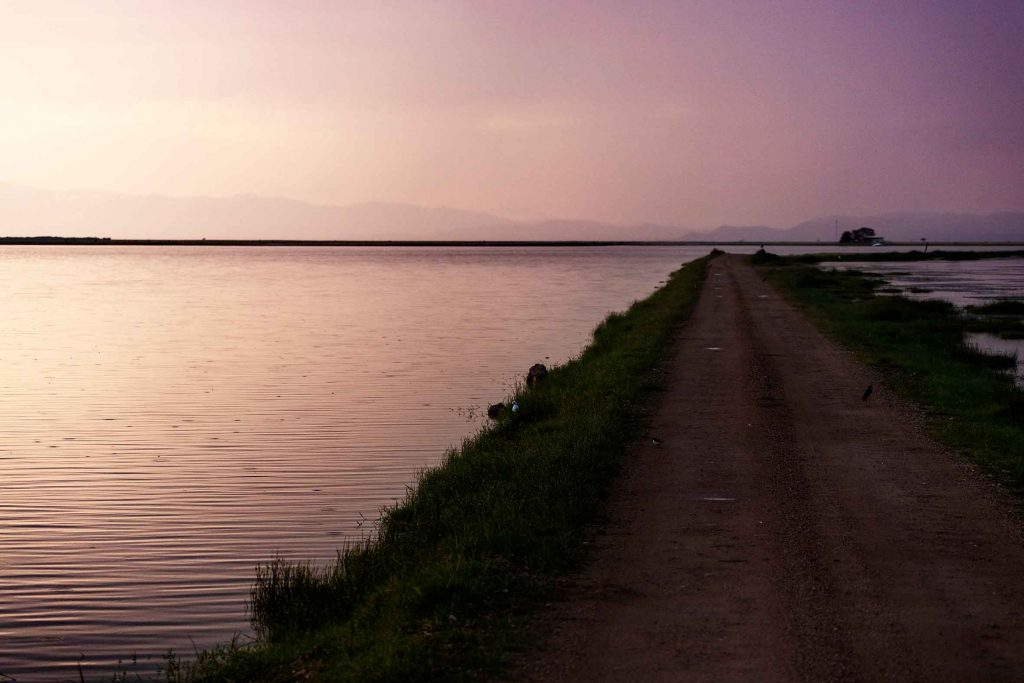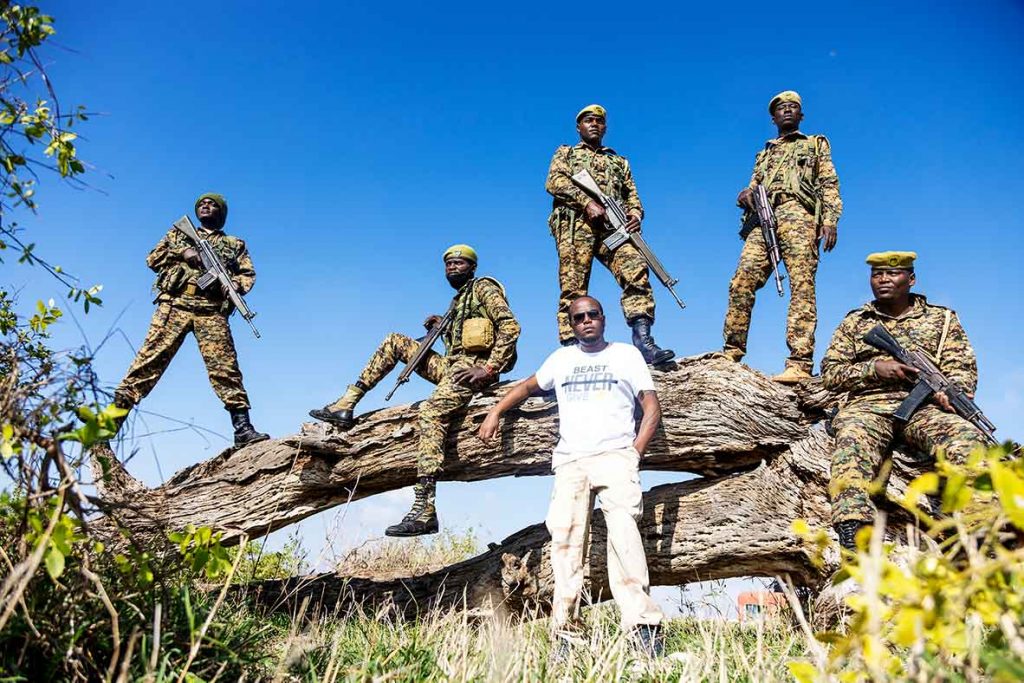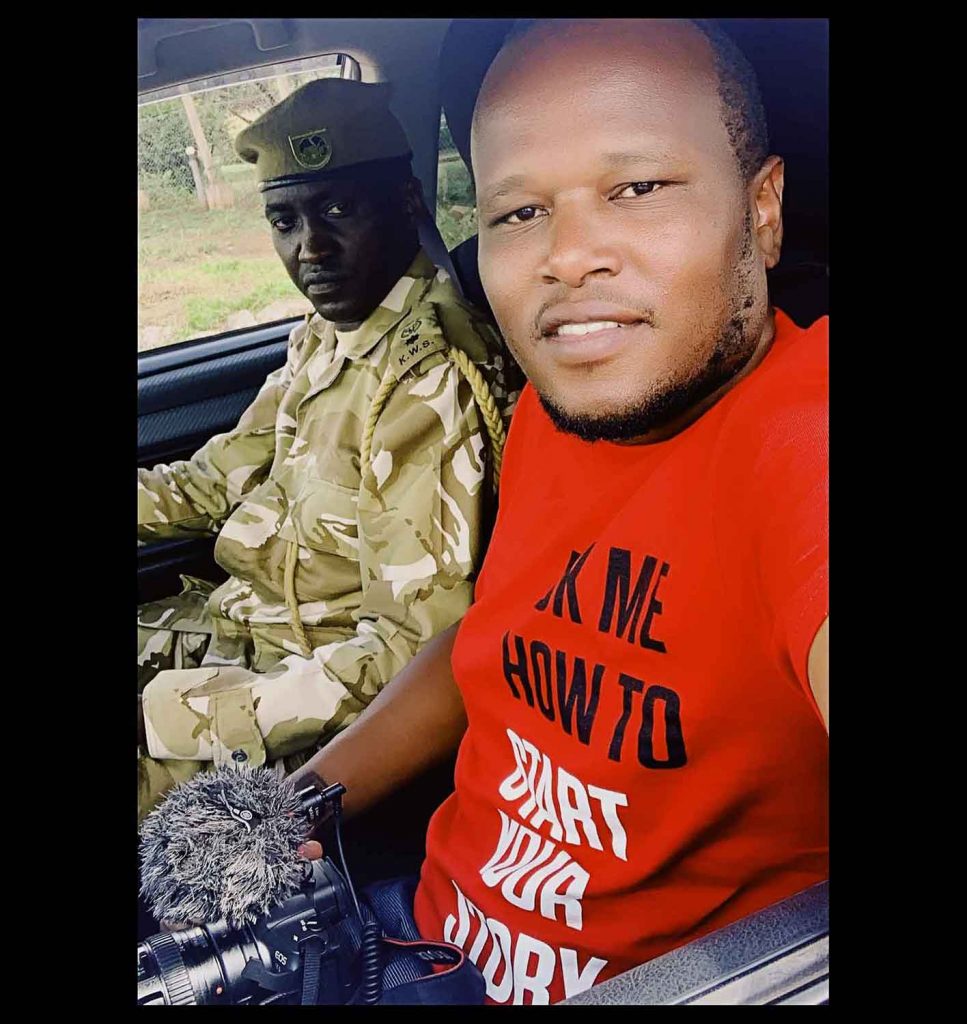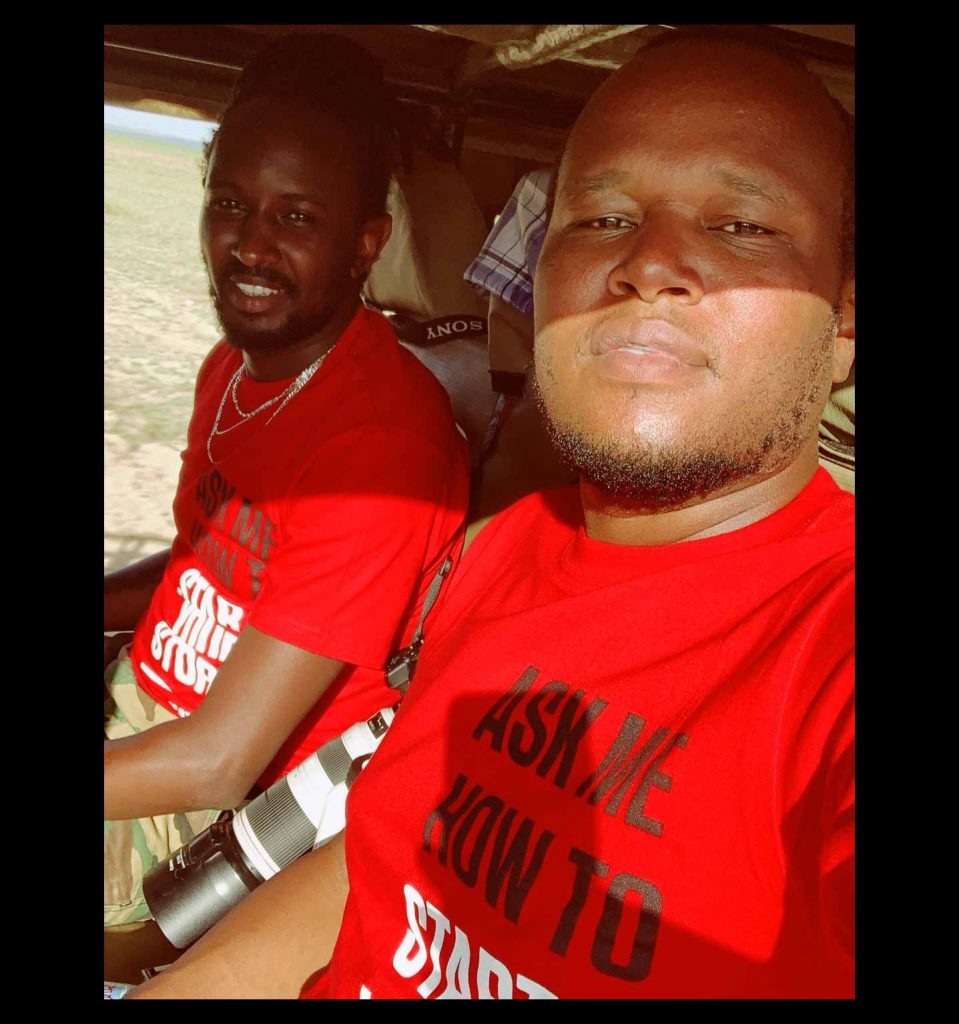 NEW PORTRAITS – ELEPHANTS
Day 1 began in spectacular fashion. Just a short drive from the KWS Bandas, the inhabitants of Amboseli were already on their daily journey for fresh pastures. My quest must start here. Not only did I want to create different compelling compositions but I also wanted to tell the story of the giants that live in this gigantic landscape.
When photographing such animals, knowing their behaviour plays a vital role in pre planning your frame. For instance I know that matriarchs before them have led their families through these corridors for generations, so there is a high likelihood that they will use the same routes. That knowledge helps me position myself according to how I want to frame the image.
For these giants, this is their only home and therefore we need to protect it. If you would like to help, there are people in organisations like Elephant Trust and The Lion Guardians who have dedicated their lives to protect our animals. Kindly check them out.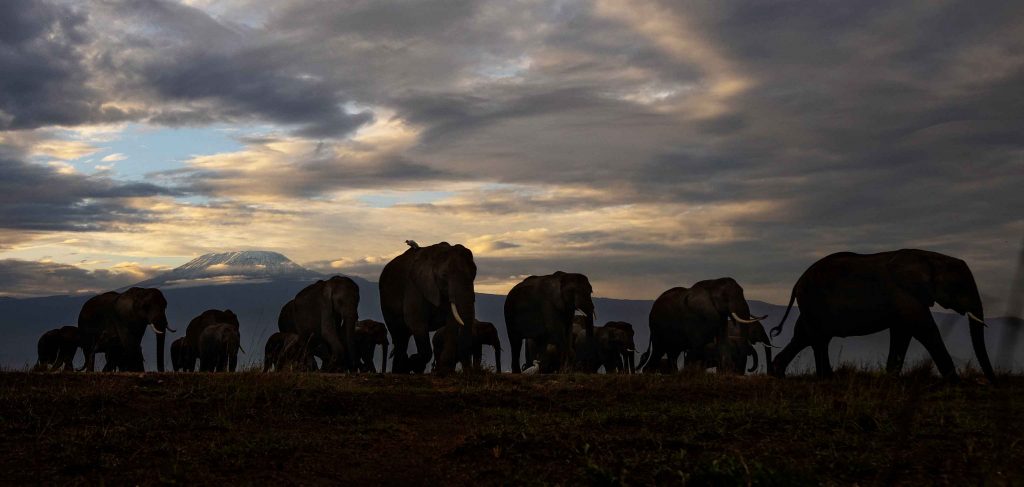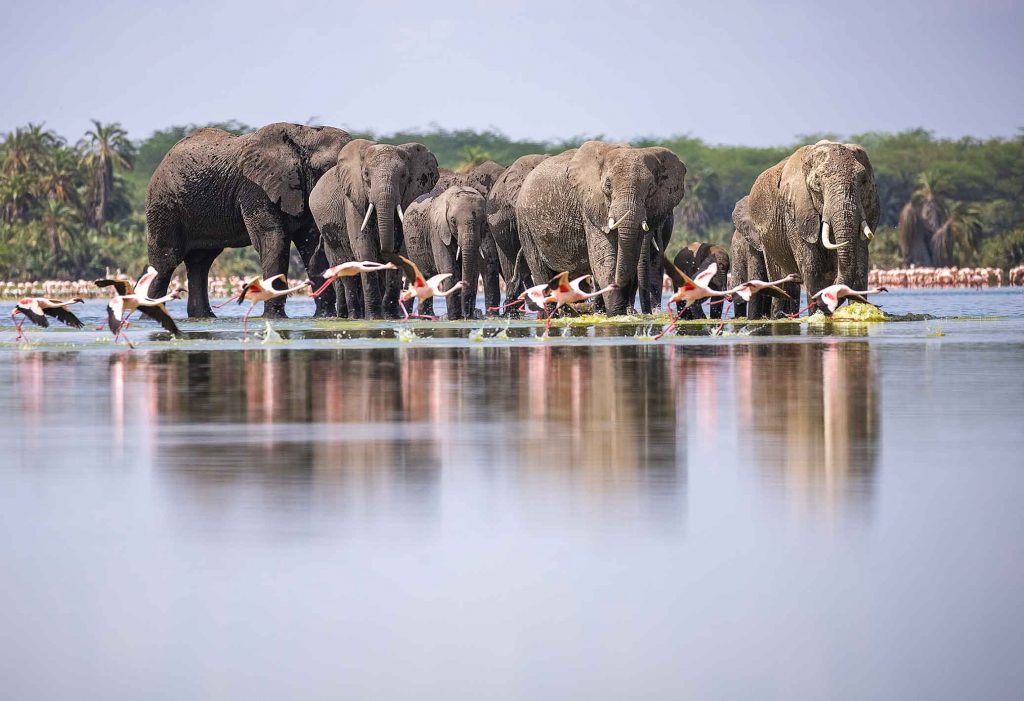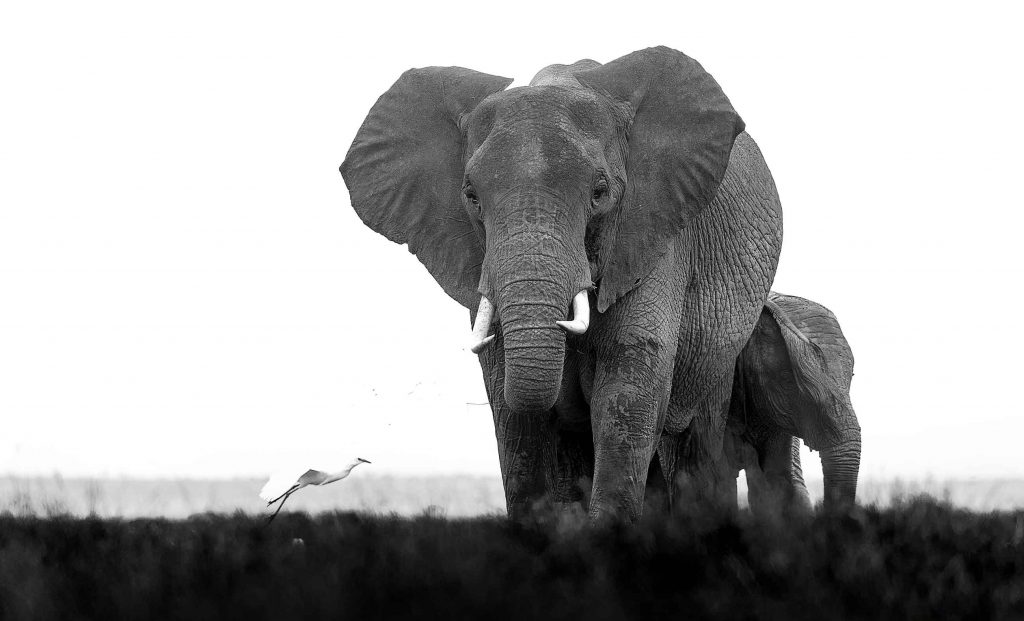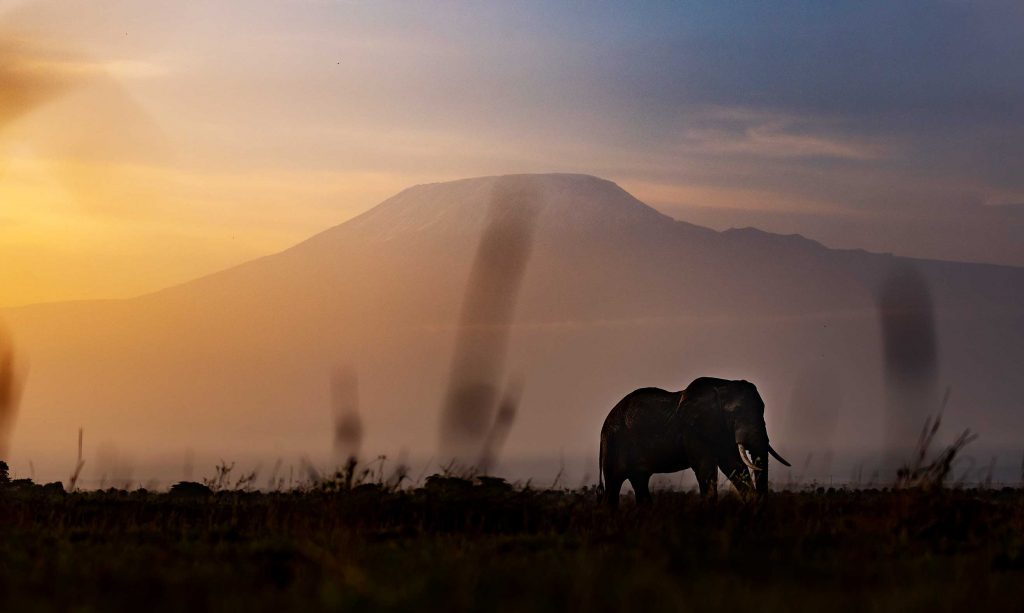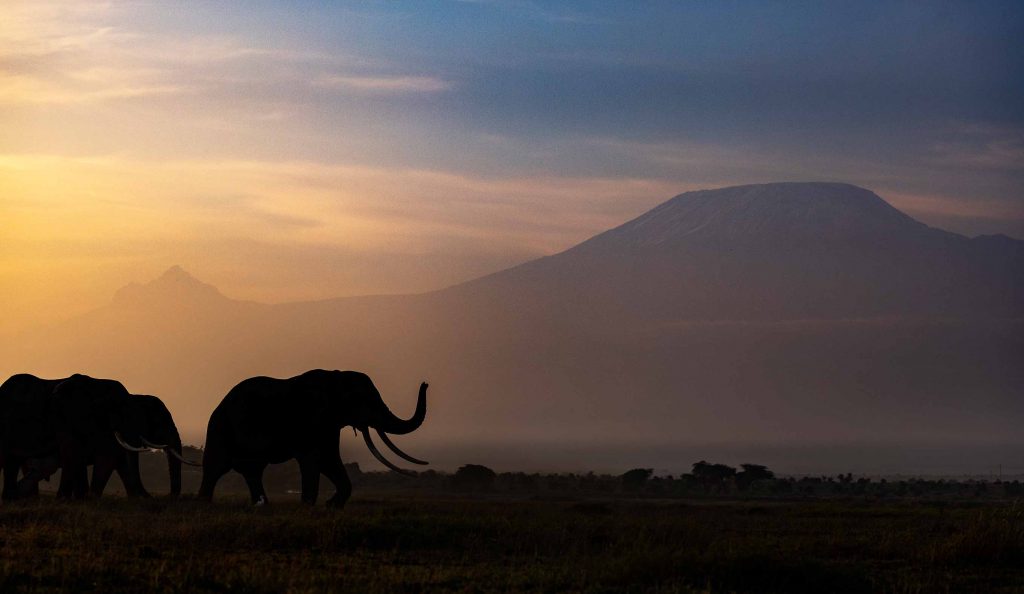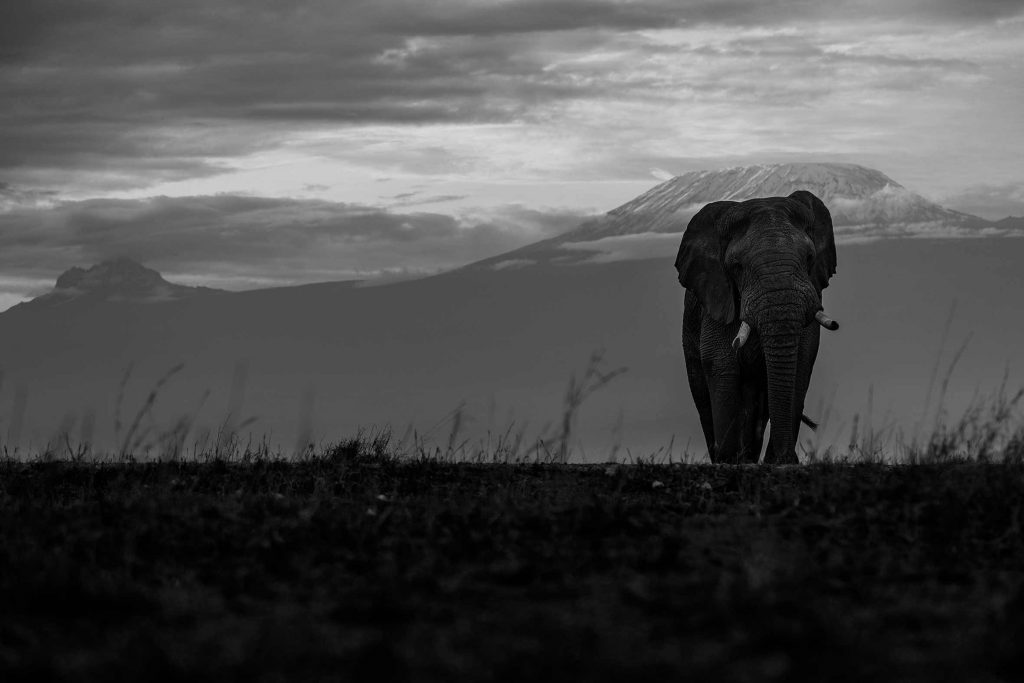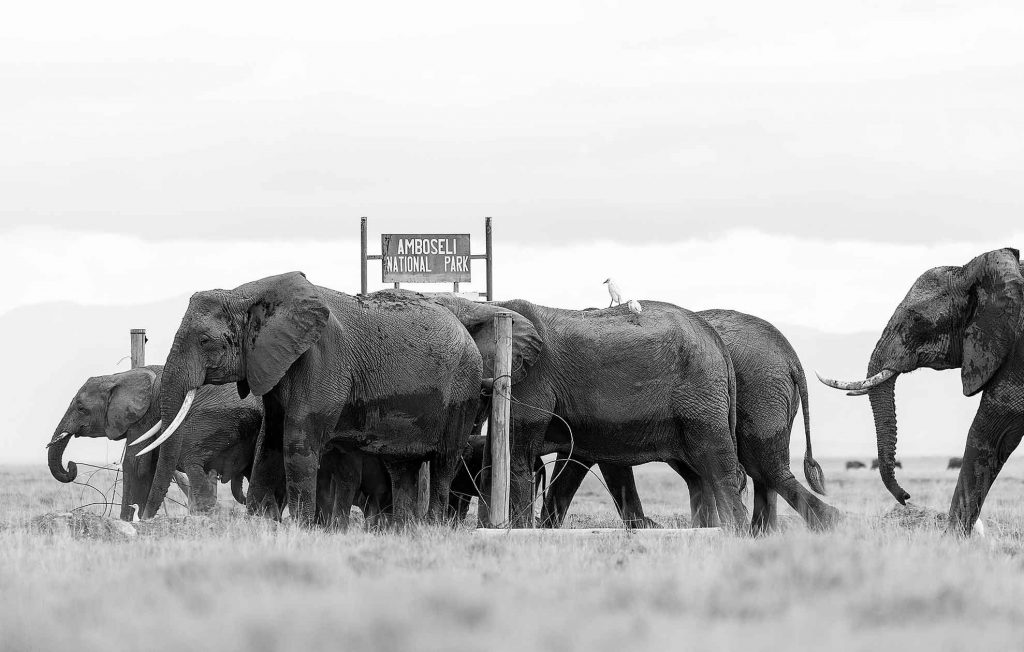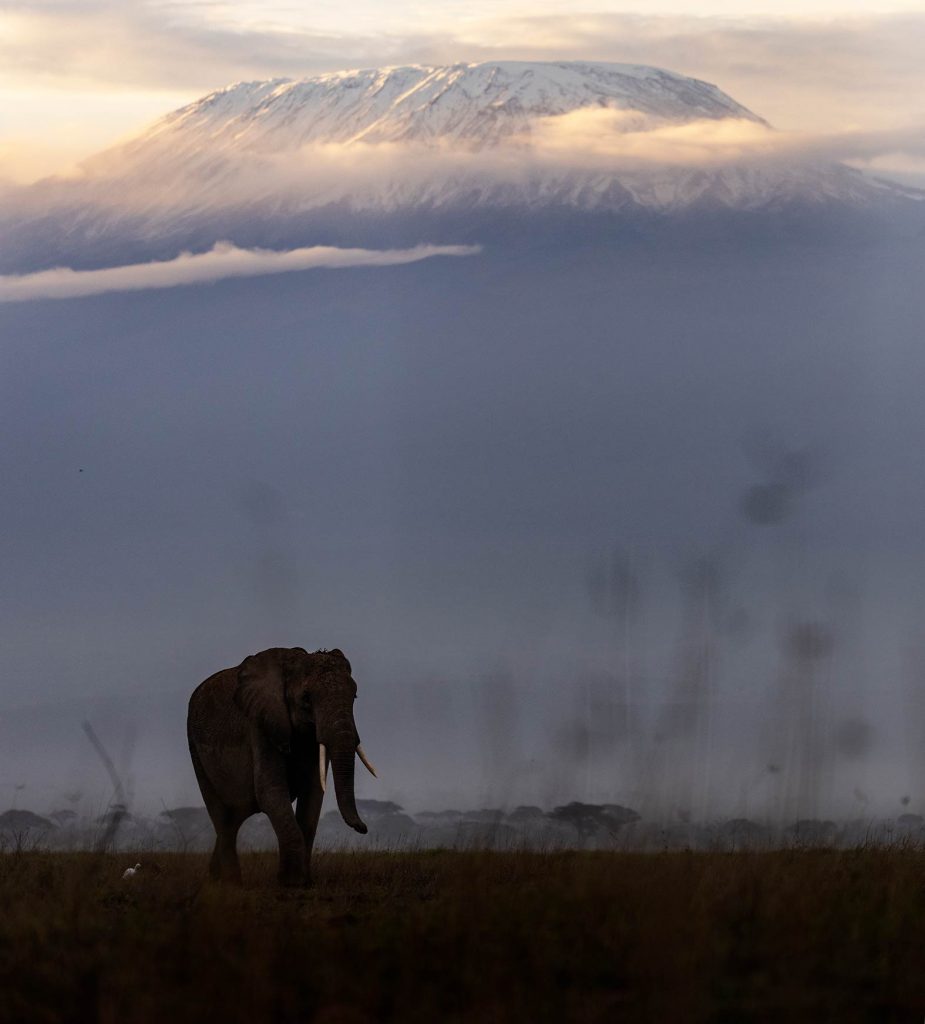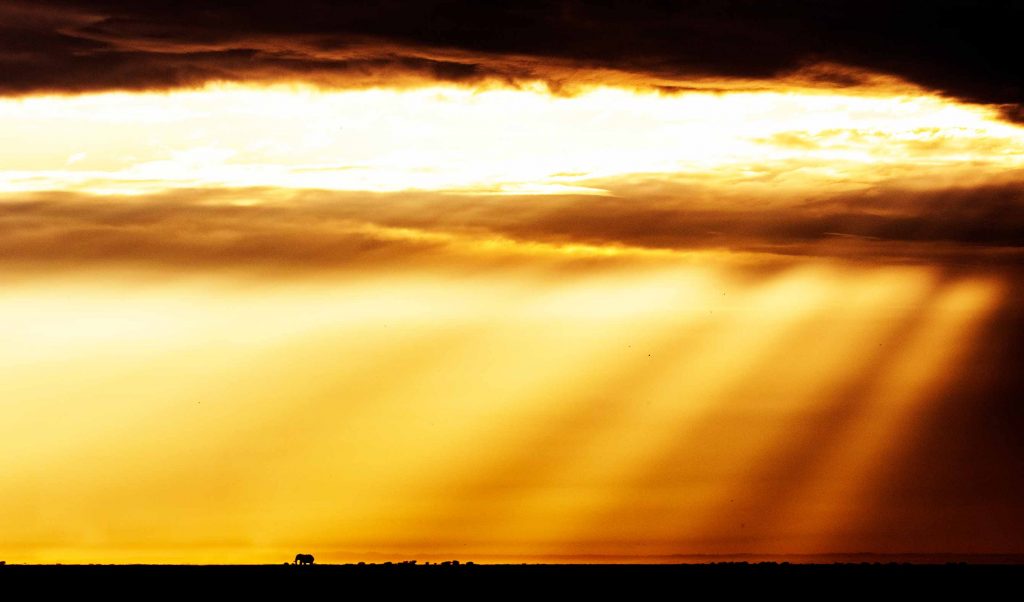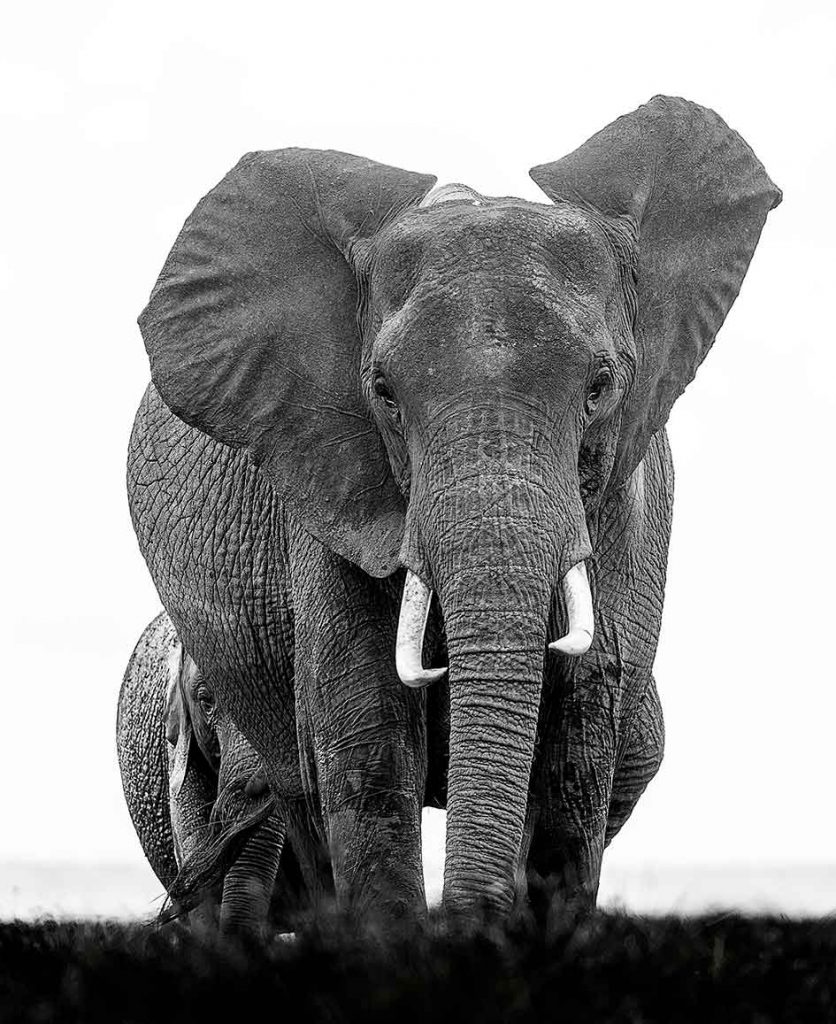 NEW PORTRAITS – CATS OF AMBOSELI
You all know I am a Big Cat man, I was extremely happy to find a very healthy population of big cats in Amboseli. This is always a good sign because that means the ecosystem is providing enough for them to thrive. This attracted quit a show for the tourists who had travelled thousands of miles to reach this gem of a destination.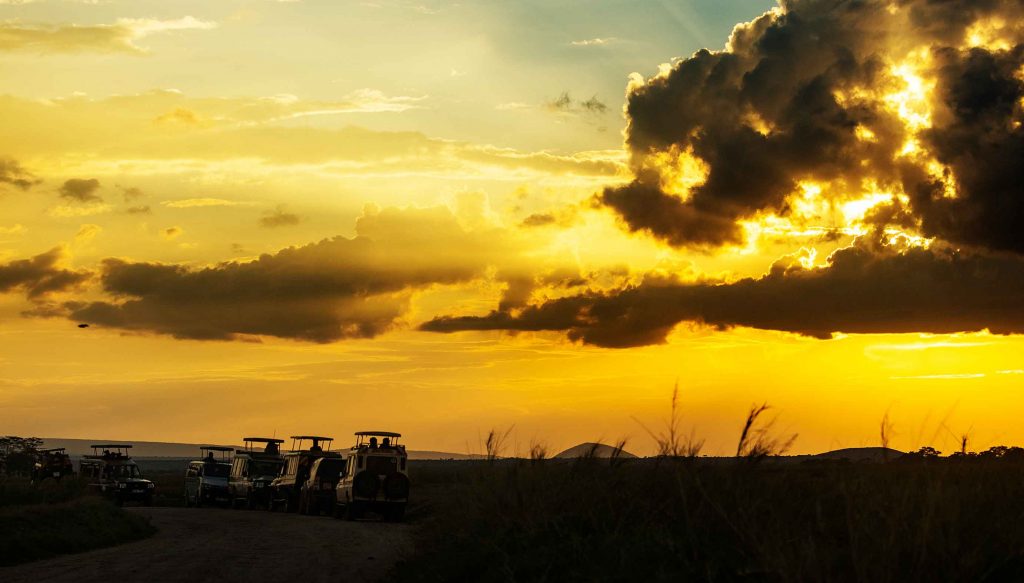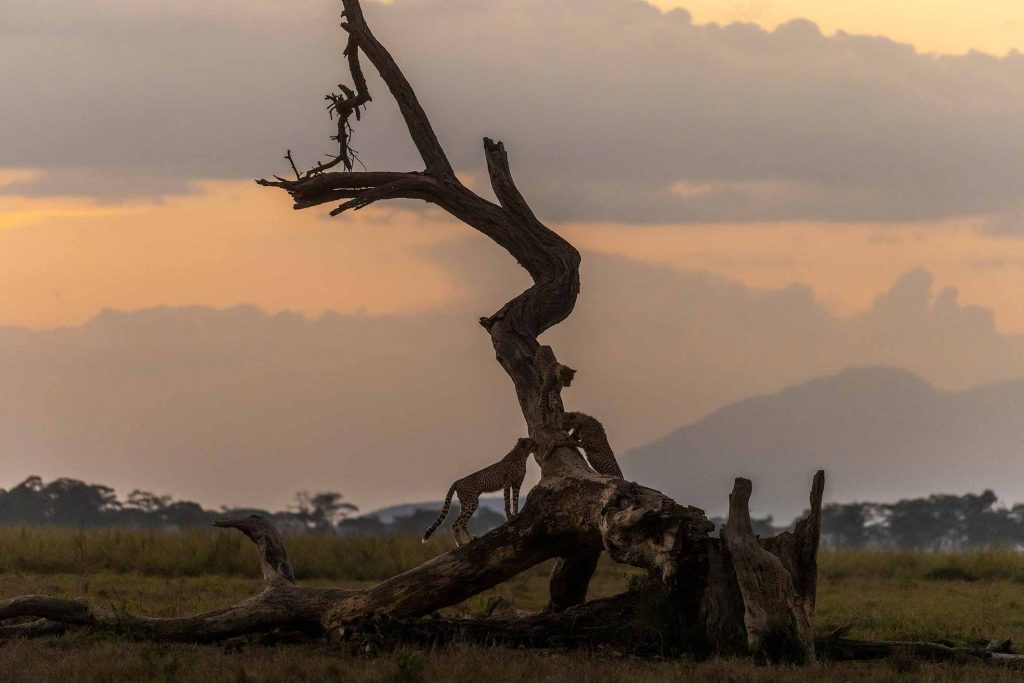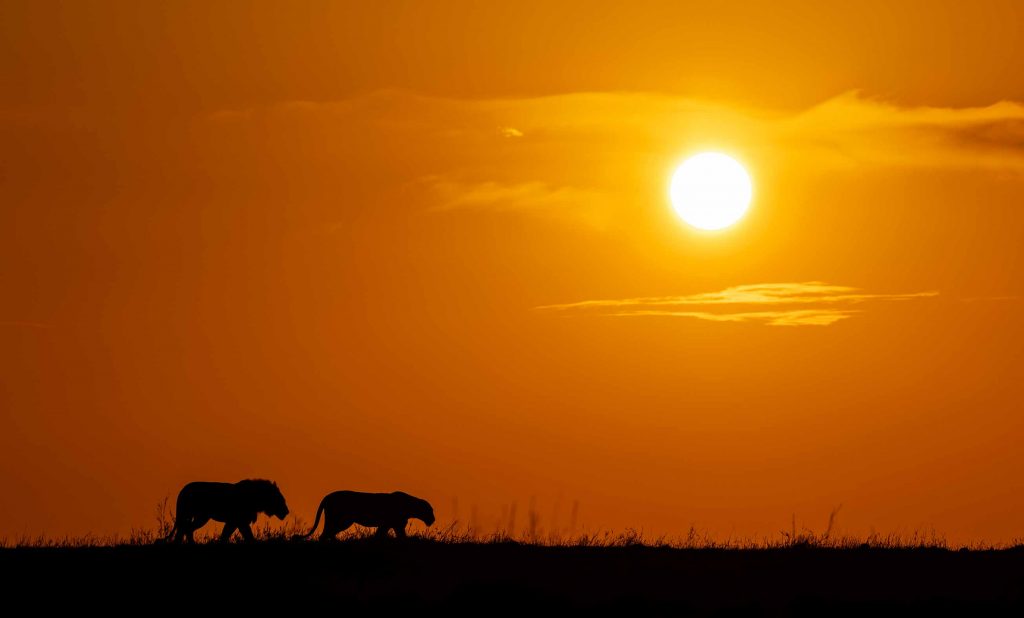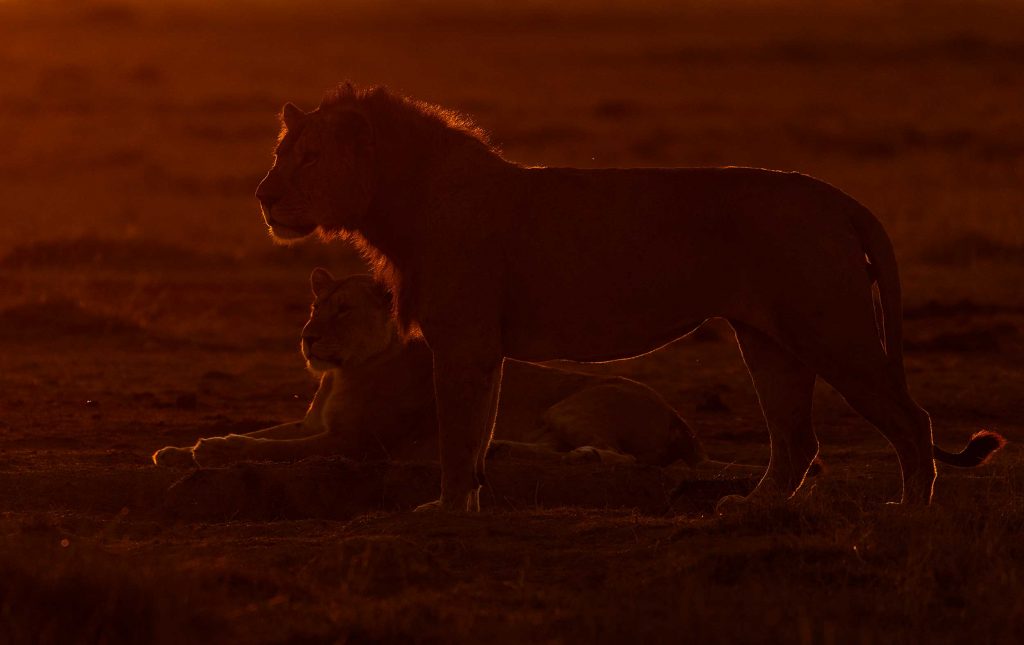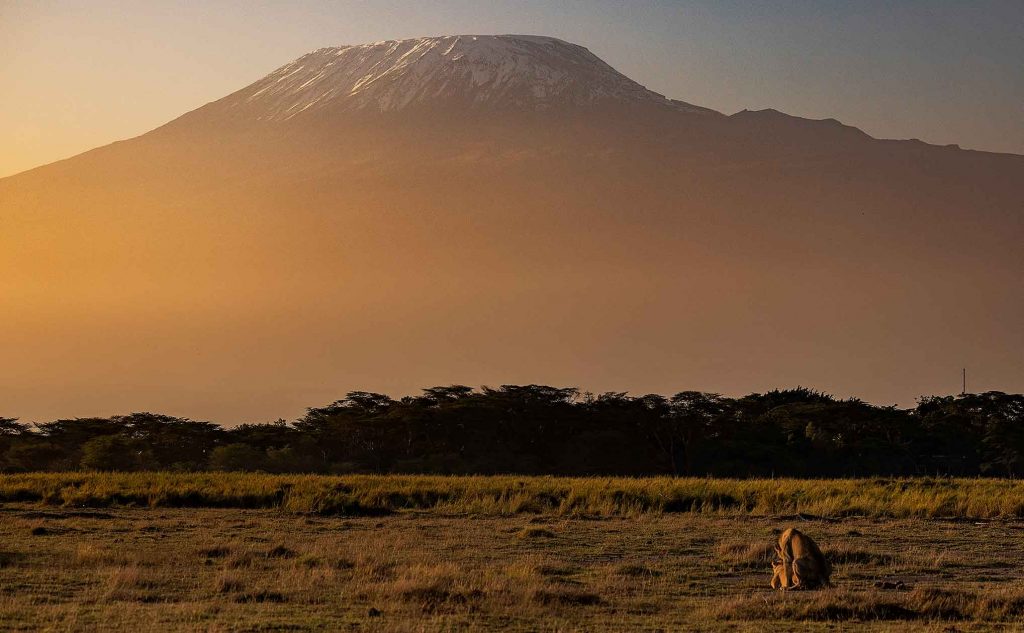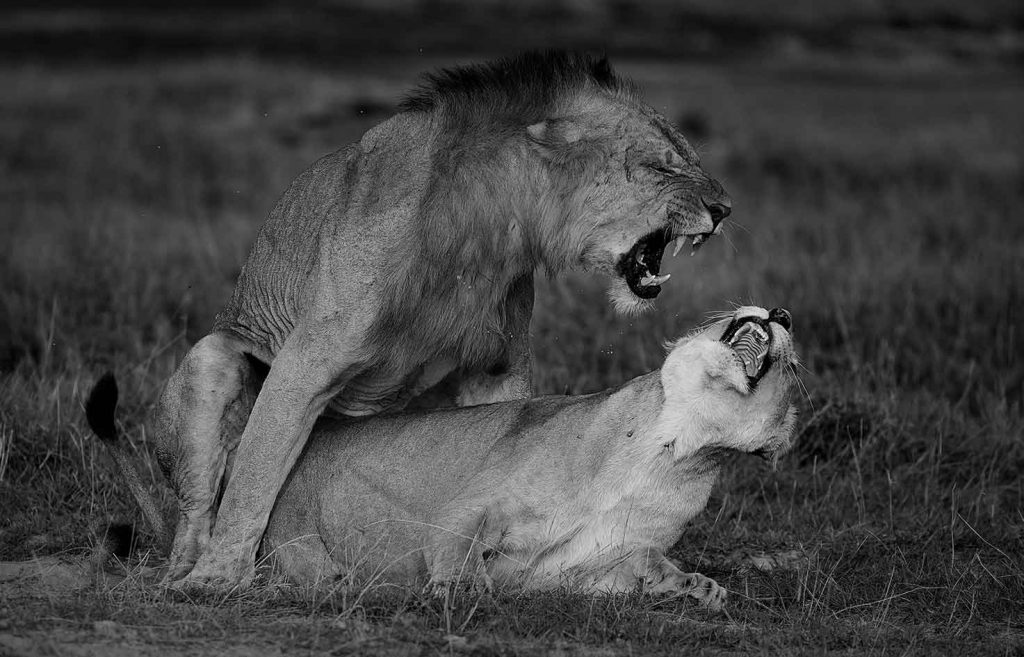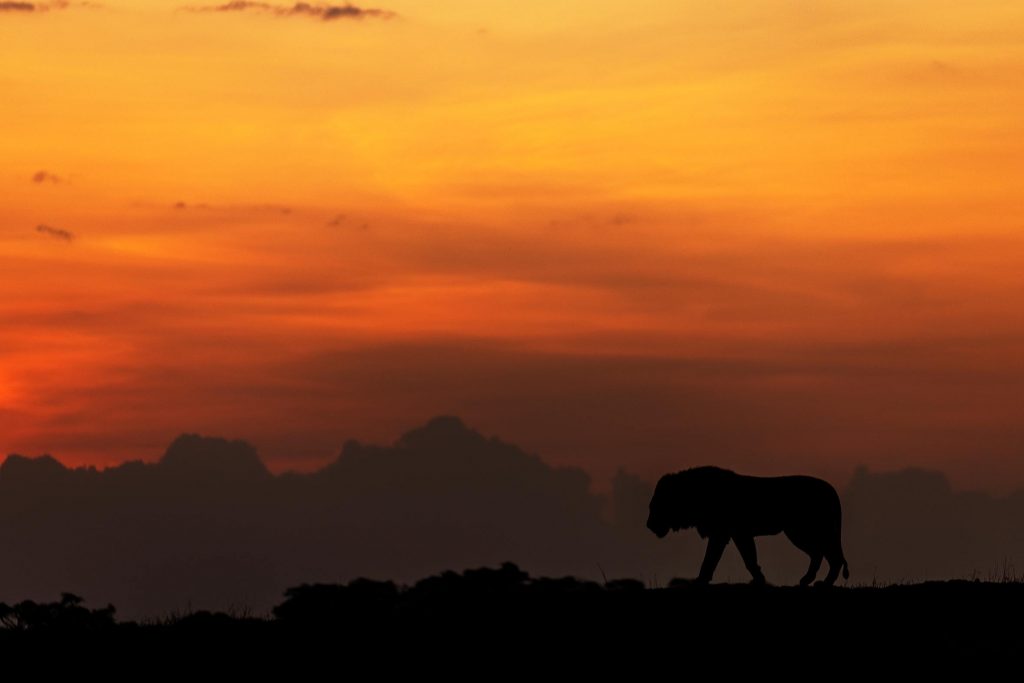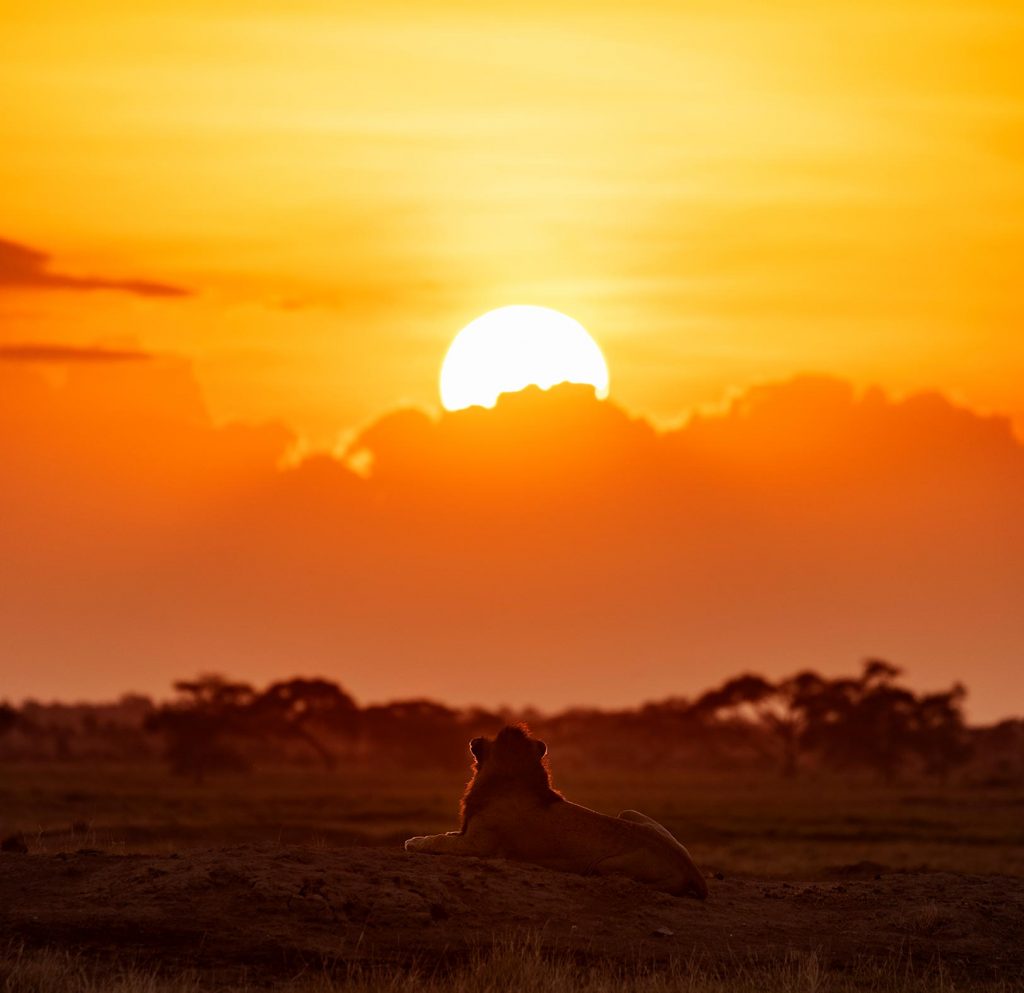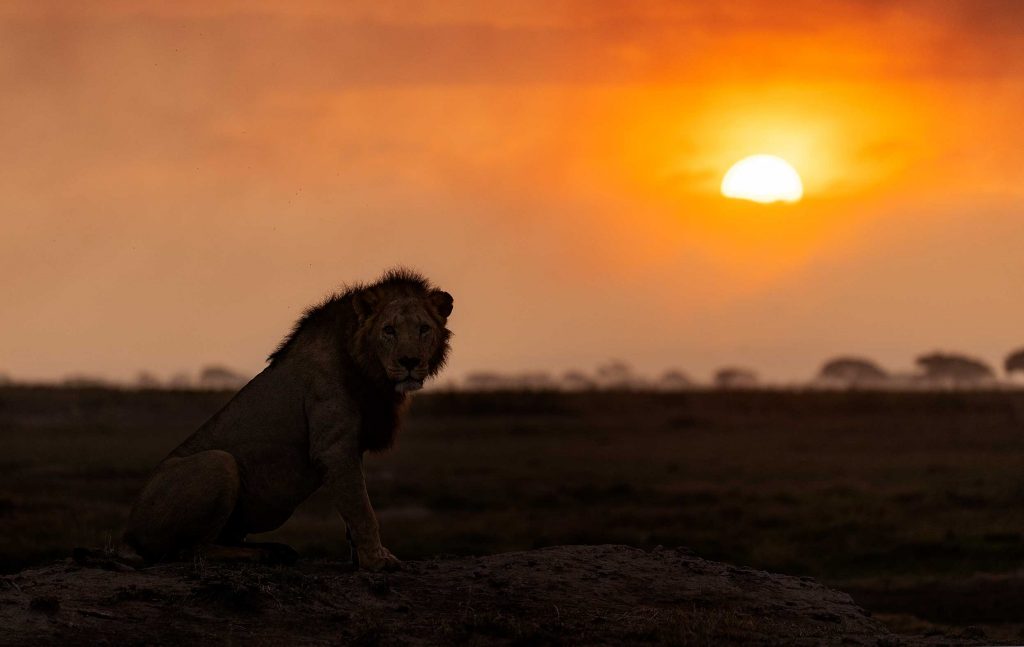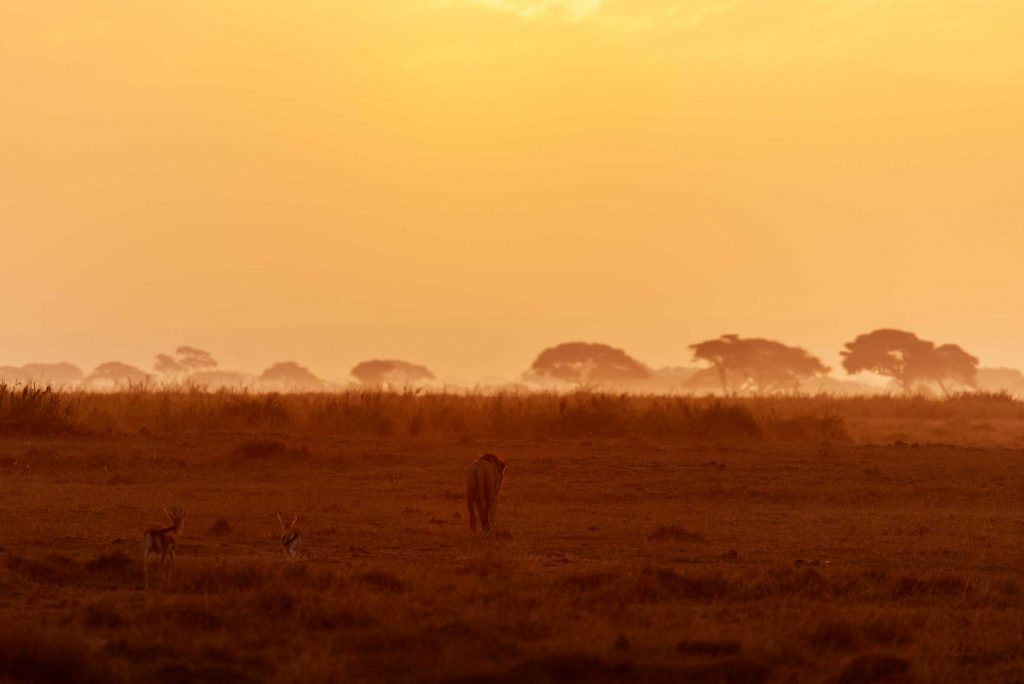 NEW PORTRAITS – LANDSCAPES & GRAZERS OF AMBOSELI
The first time I visited Amboseli, I fell in love with the dead woods and how they transform the landscape in the golden hour. Its here that I captured one of my favourite frames called "Lets Dance".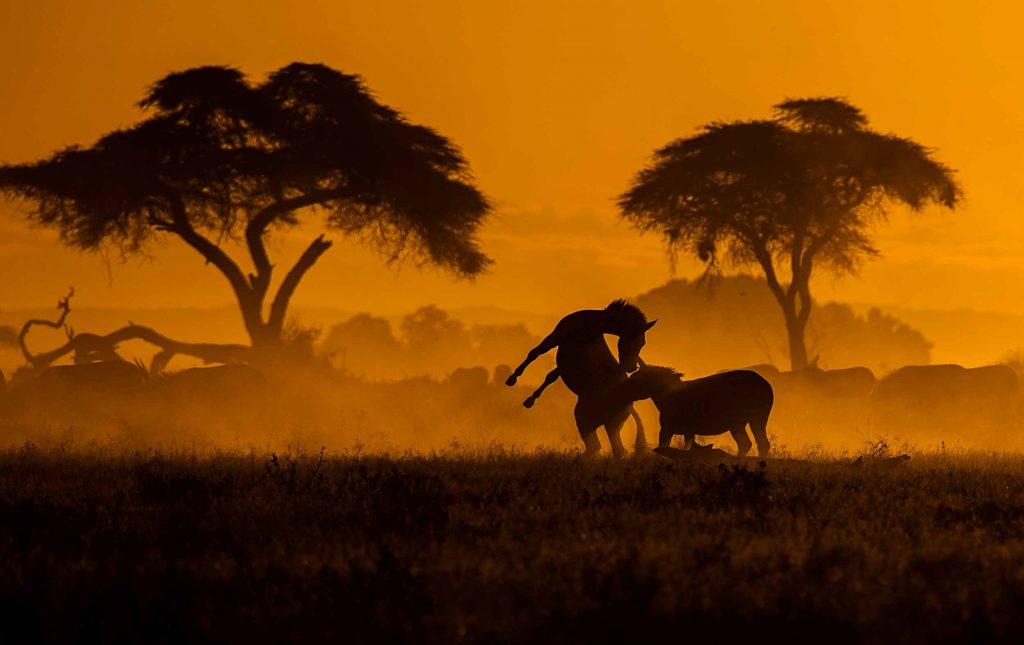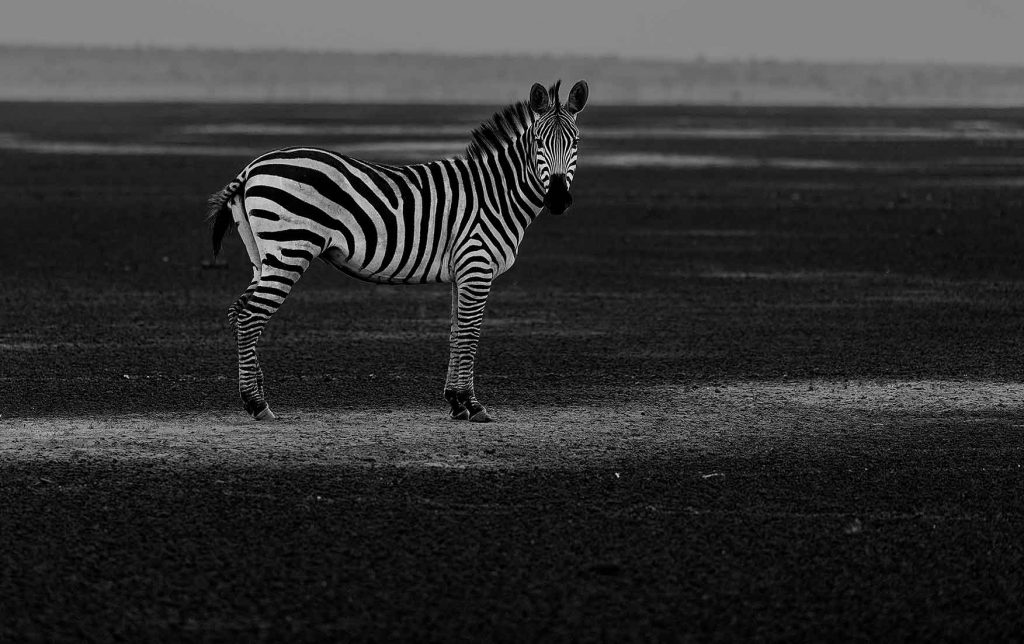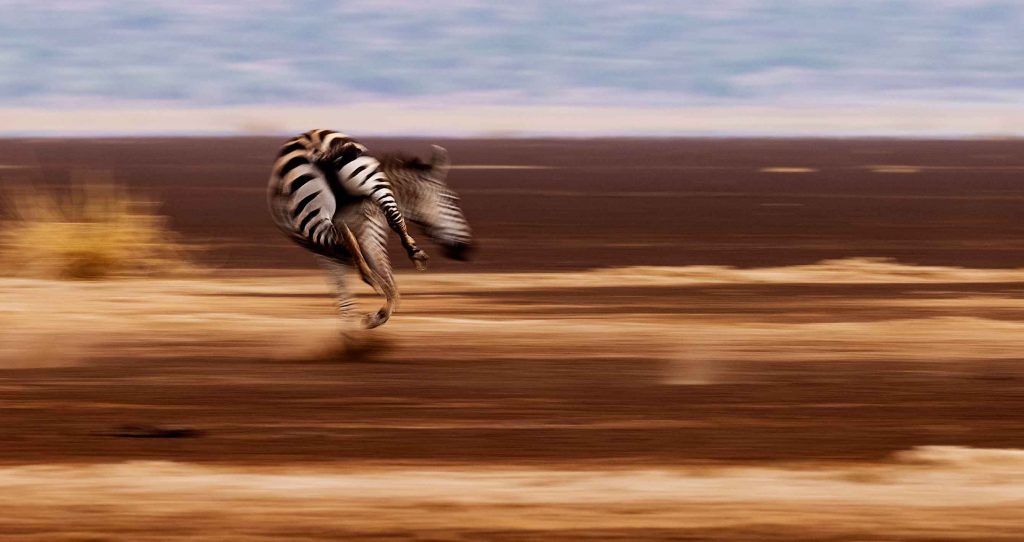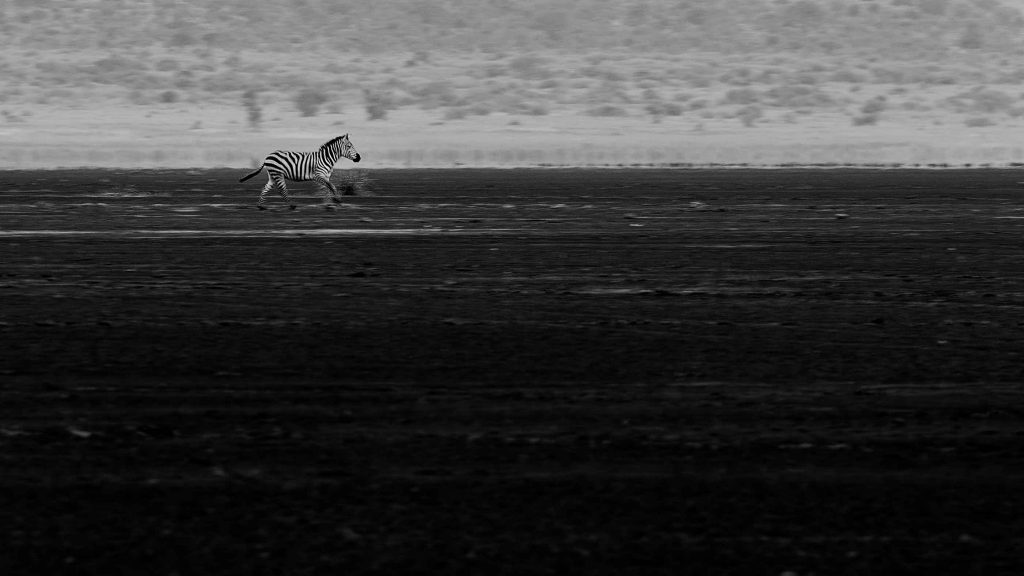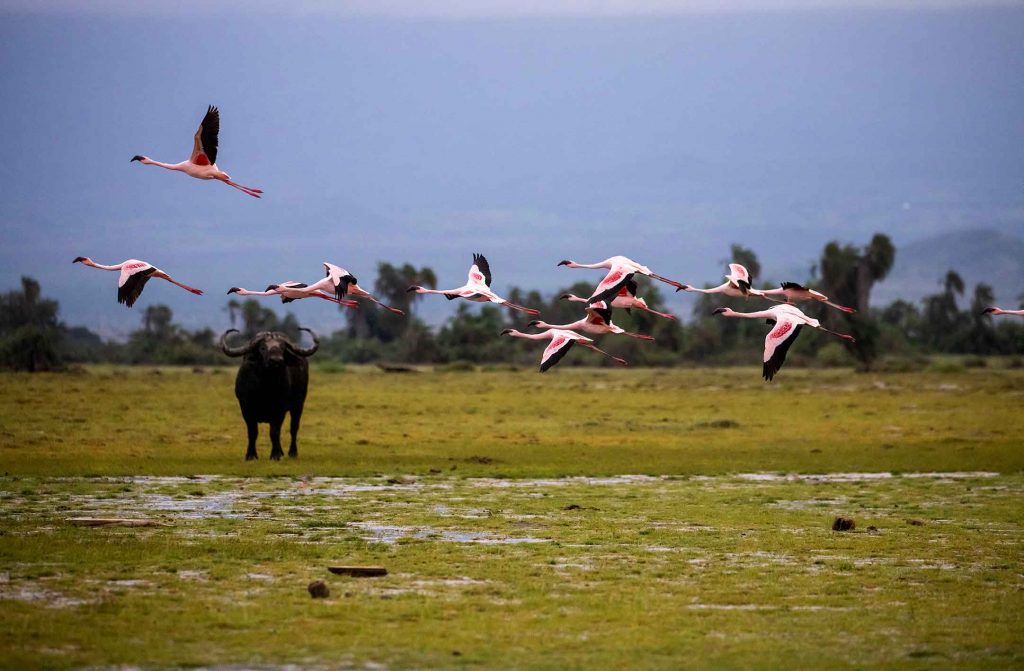 NEW PORTRAITS – BIRDS OF AMBOSELI
Amboseli is a great birding destination and more than 420 species have been recorded. In the month of December when I went, the water levels in the lakes were up and the population of birds especially migrating birds like flamingos was thriving. This is where I got to really test the animal detection AF system in the R5. Seeing it track the eye of a flying bad at 400mm and nailing the focus every time was just amazing.
As a Fine Art Wildlife Photographer, I find myself working with shallow depth of field which means getting the focus in the eye is extremely important otherwise the image becomes un usable. This feature coupled with the silent & faster shooting of the electronic shutter are my biggest reason of converting to Mirrorless.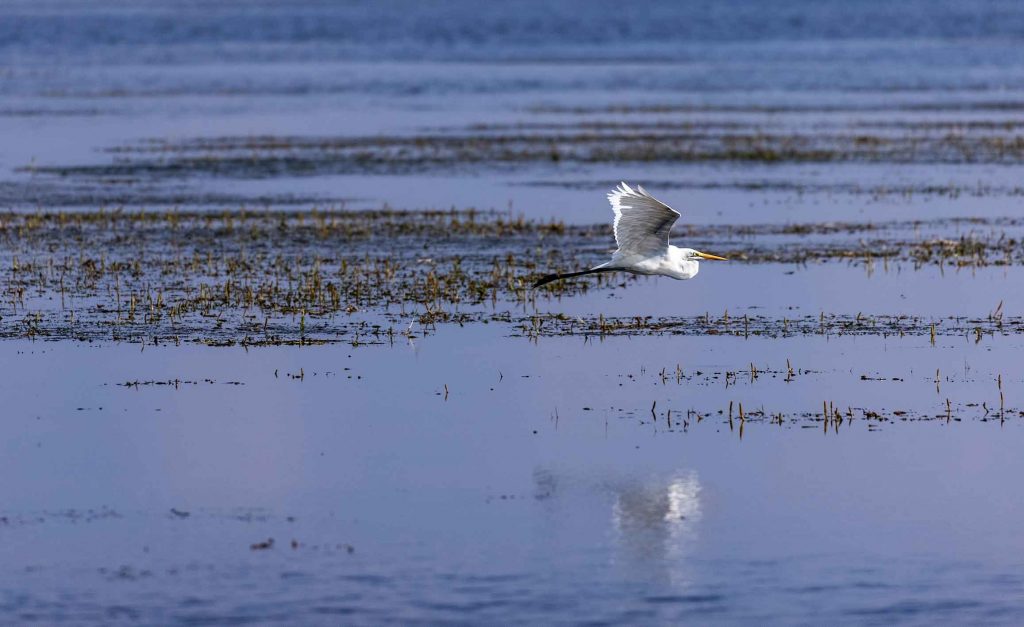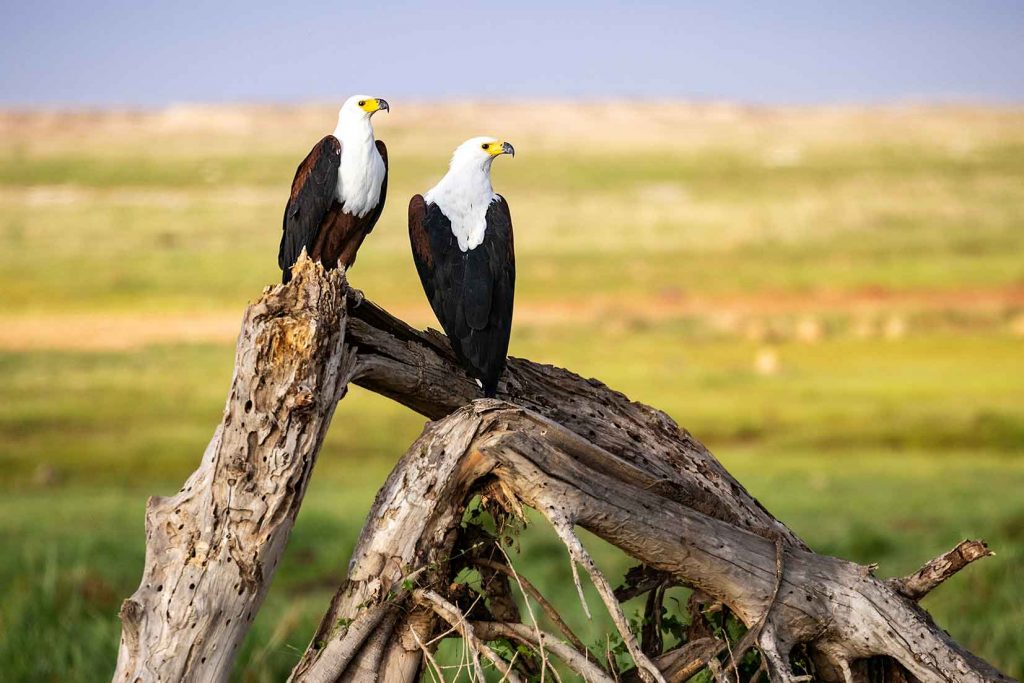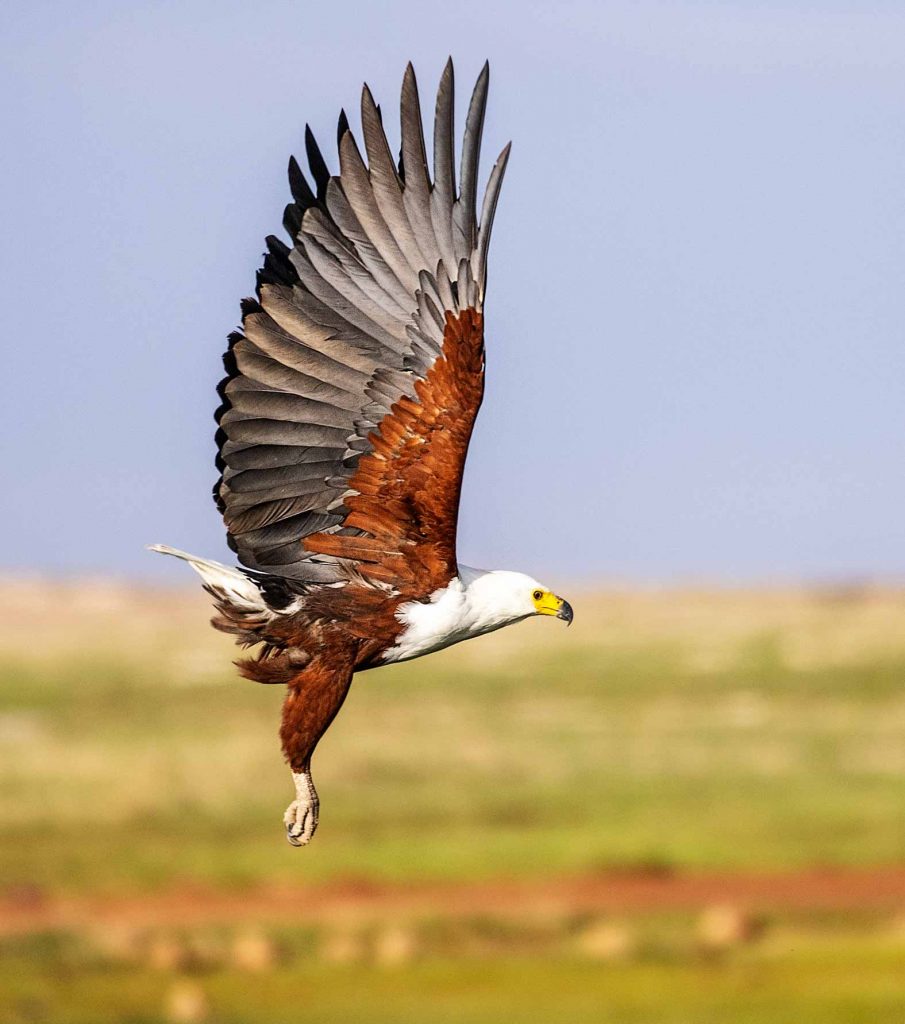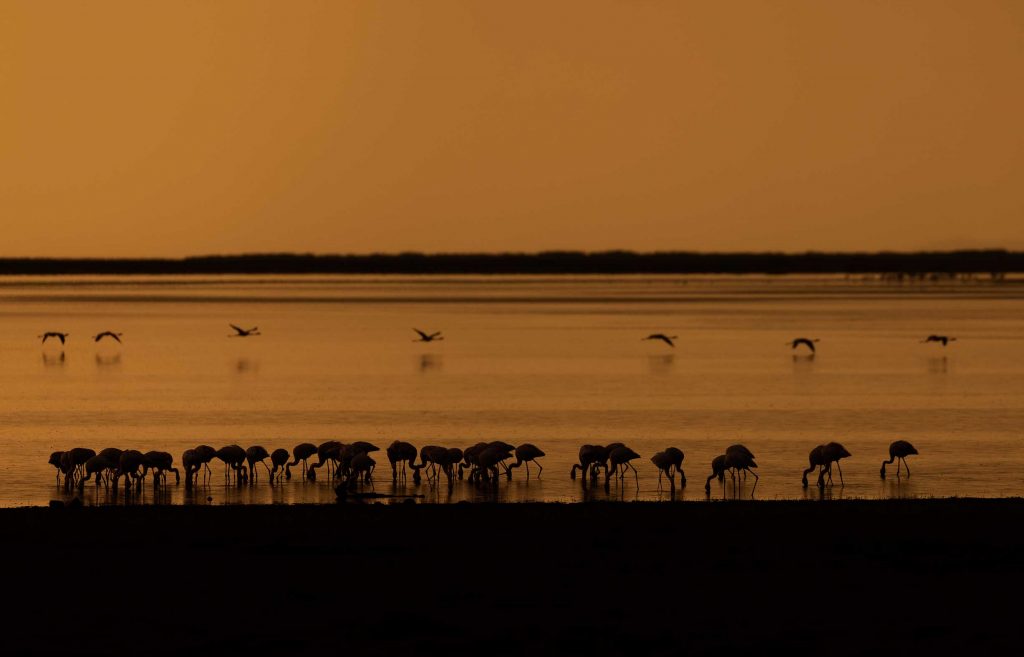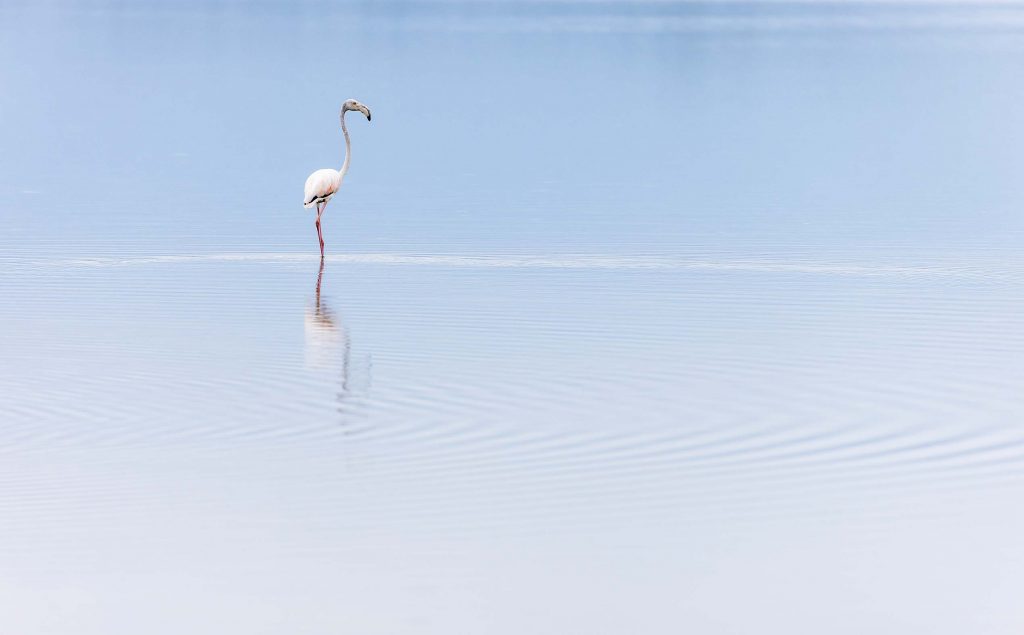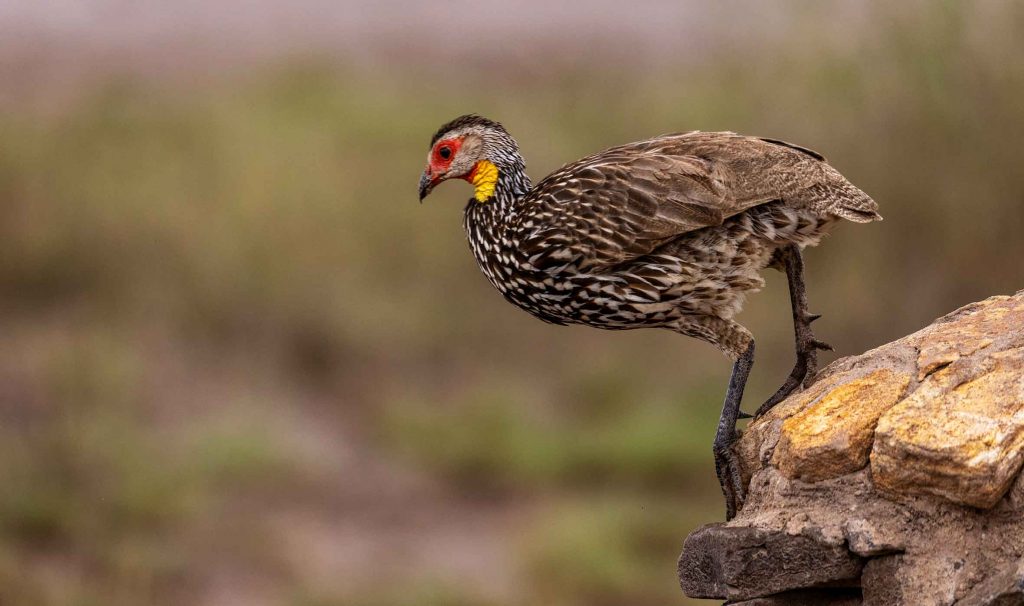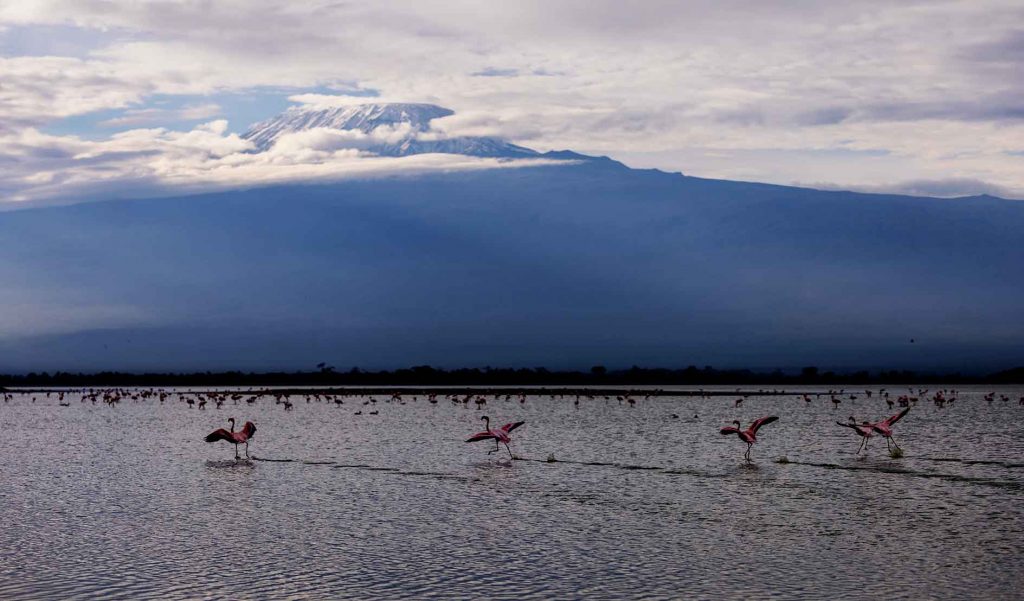 I really love my new portraits of Amboseli and I can't wait for the world to see my perspective of this wonderful park. It's my sincere hope that you fall in love with Amboseli National Park and Kenya just as I have. Feel free to share, and leave a comment. If you would like to join me on safari in Amboseli or anywhere in Africa, please send an email to travel@clementwild.com
For regular updates, follow our journey on Instagram and on Facebook
Until the next Wild Story, let's keep dreaming, exploring and documenting. ~ ClementWild
In my bag on this trip was the Canon EOS R5 as my main camera, Canon EOS 1Dx Mark II and Canon 5D Mark III as back up. My lenses were Canon EF 100–400mm f/4.5–5.6L IS II USM, Canon EF 70–200mm f/2.8L IS II USM and Canon EF 24–105mm f/4L IS II USM