Hello wildlife lovers, as promised, i will keep giving you regular updates on The Great Wildebeest Migration. If you missed my June post, you can have a look at it HERE
I heard some rumour about tourists not witnessing The Great Wildebeest Migration when they got to Masai Mara this year. I don't know how true that is or why they were disappointed, but i can assure you; the migration is happening. Not only is it happening, its action packed as always.
Though my main focus of last week's trip to Mara wasn't the actual crossing, i was able to witness a lot of action in just one day. I counted over 15 crocodile hunts and a lot of drama as the grazers took the leap of faith.
As i mentioned in my last post, how you travel to the wild has a huge impact on your trip. Read more about Photographic Safari with ClementWild .
Here are some photos i was able to take on that day (19th of July 2016)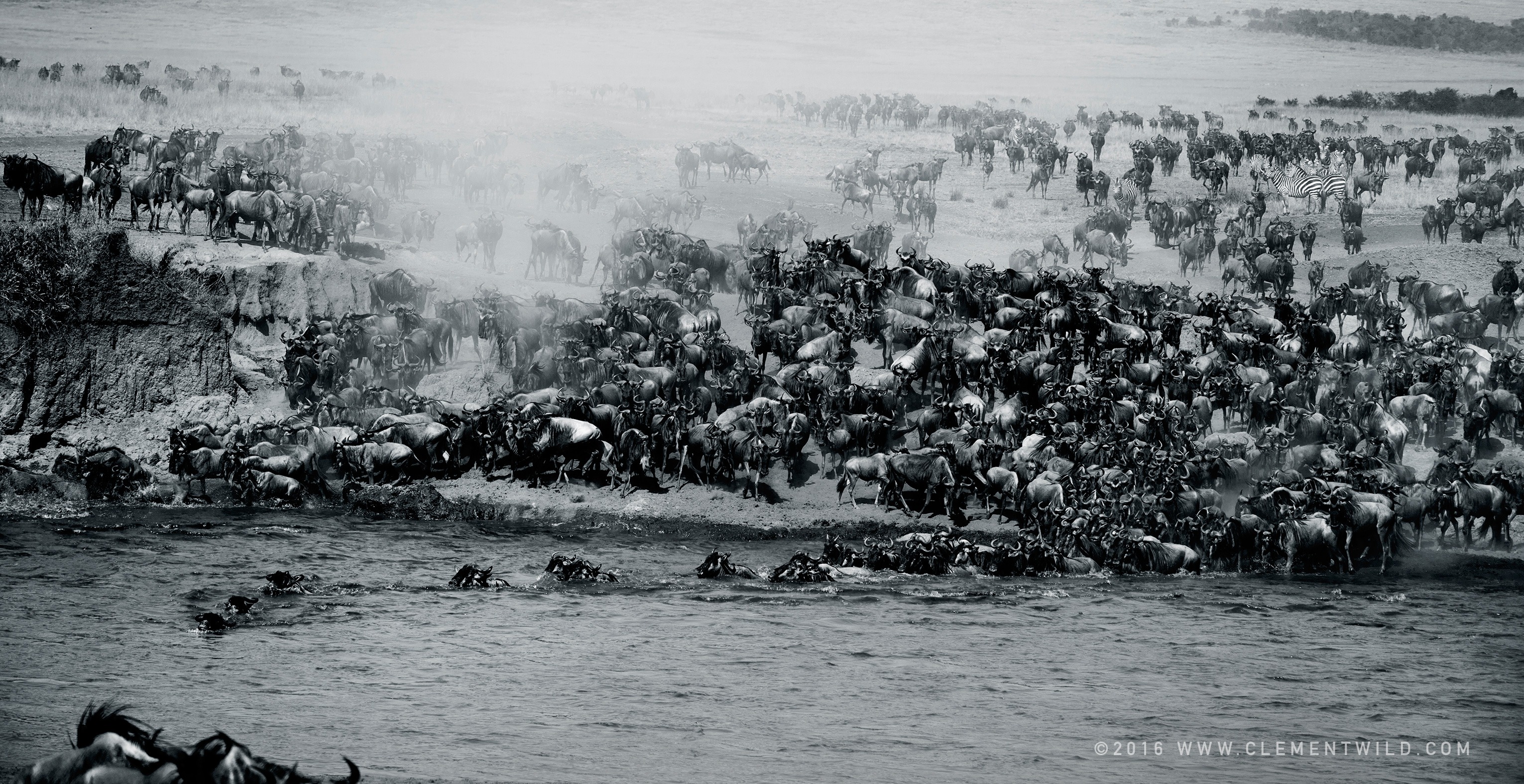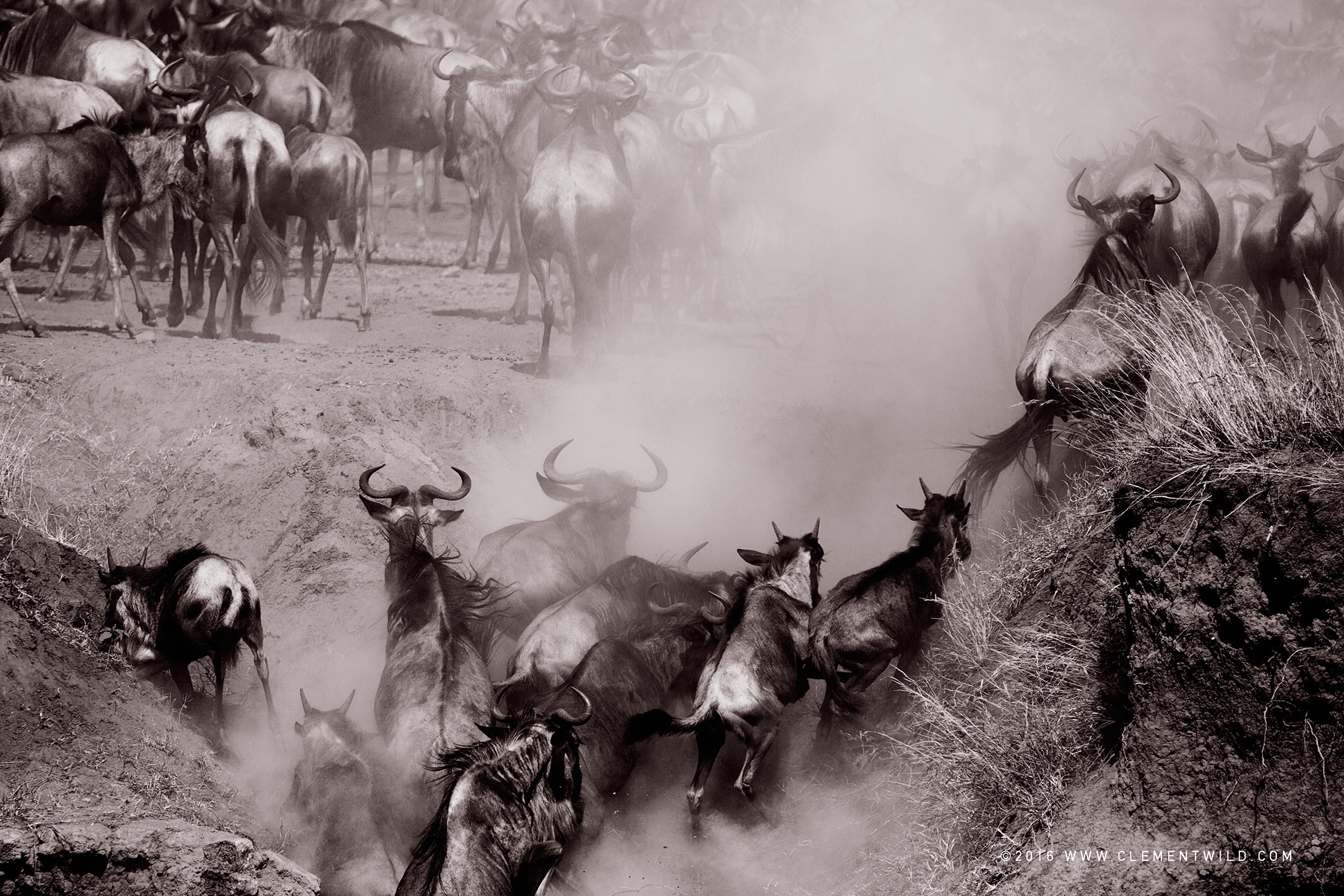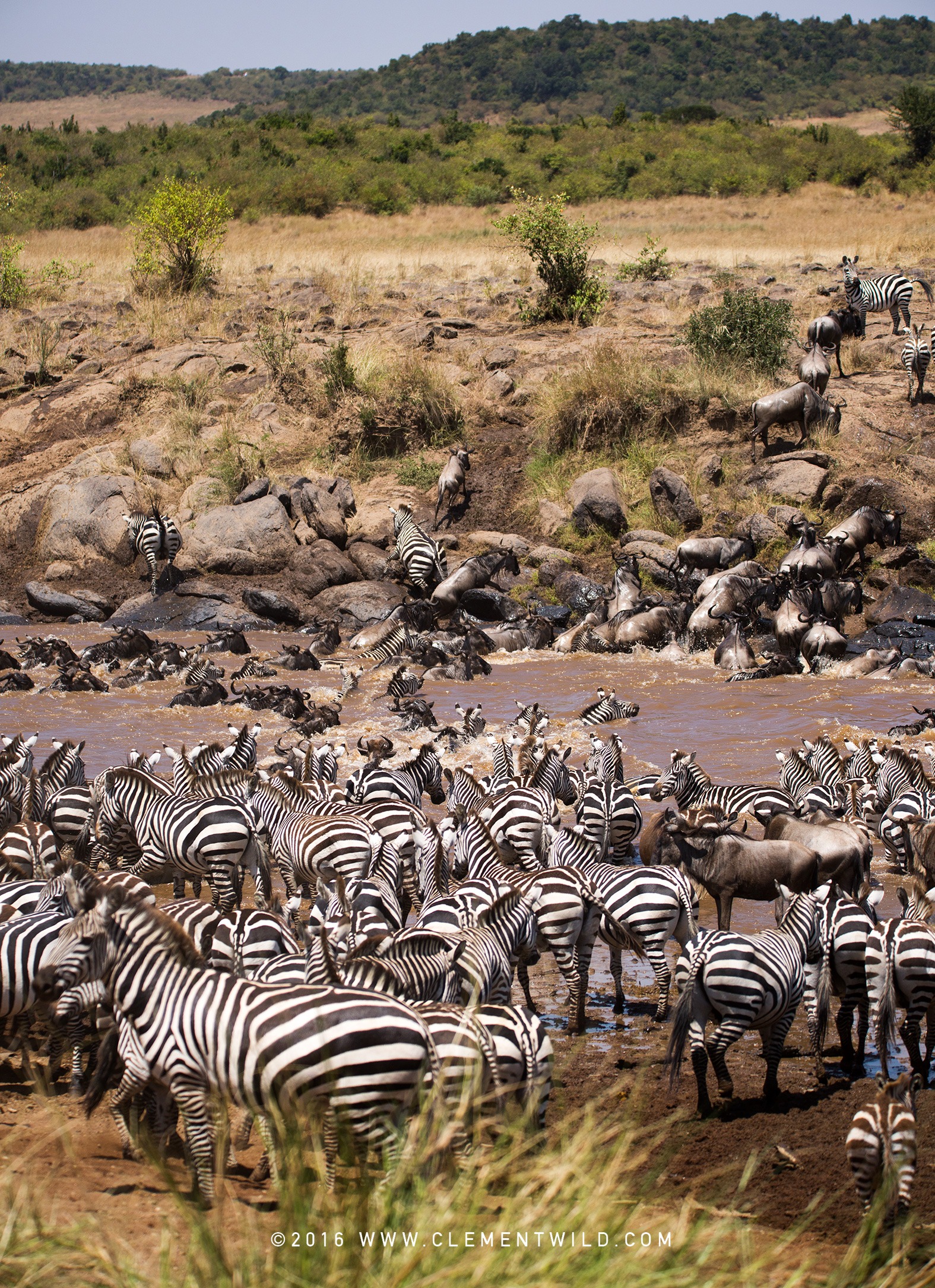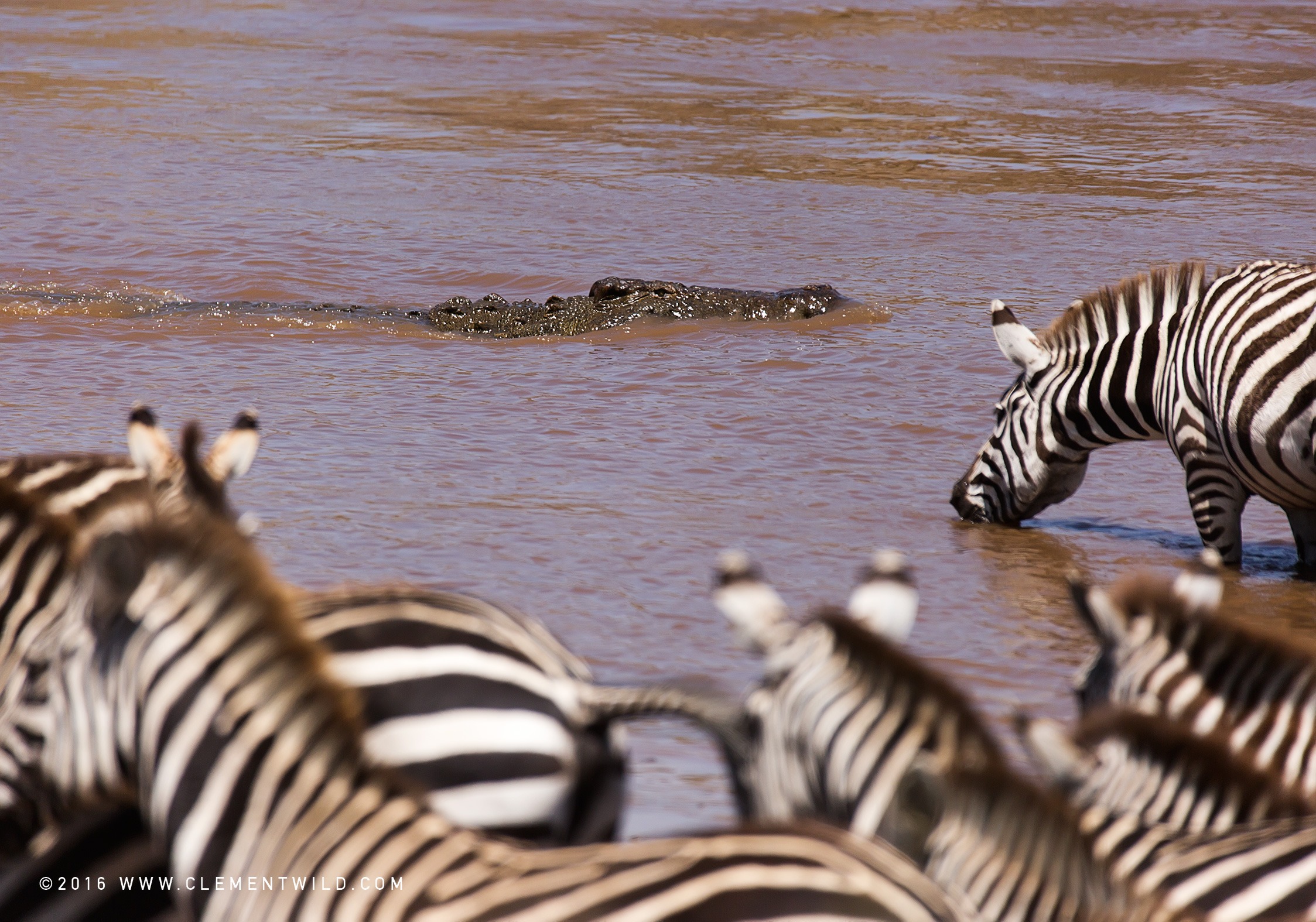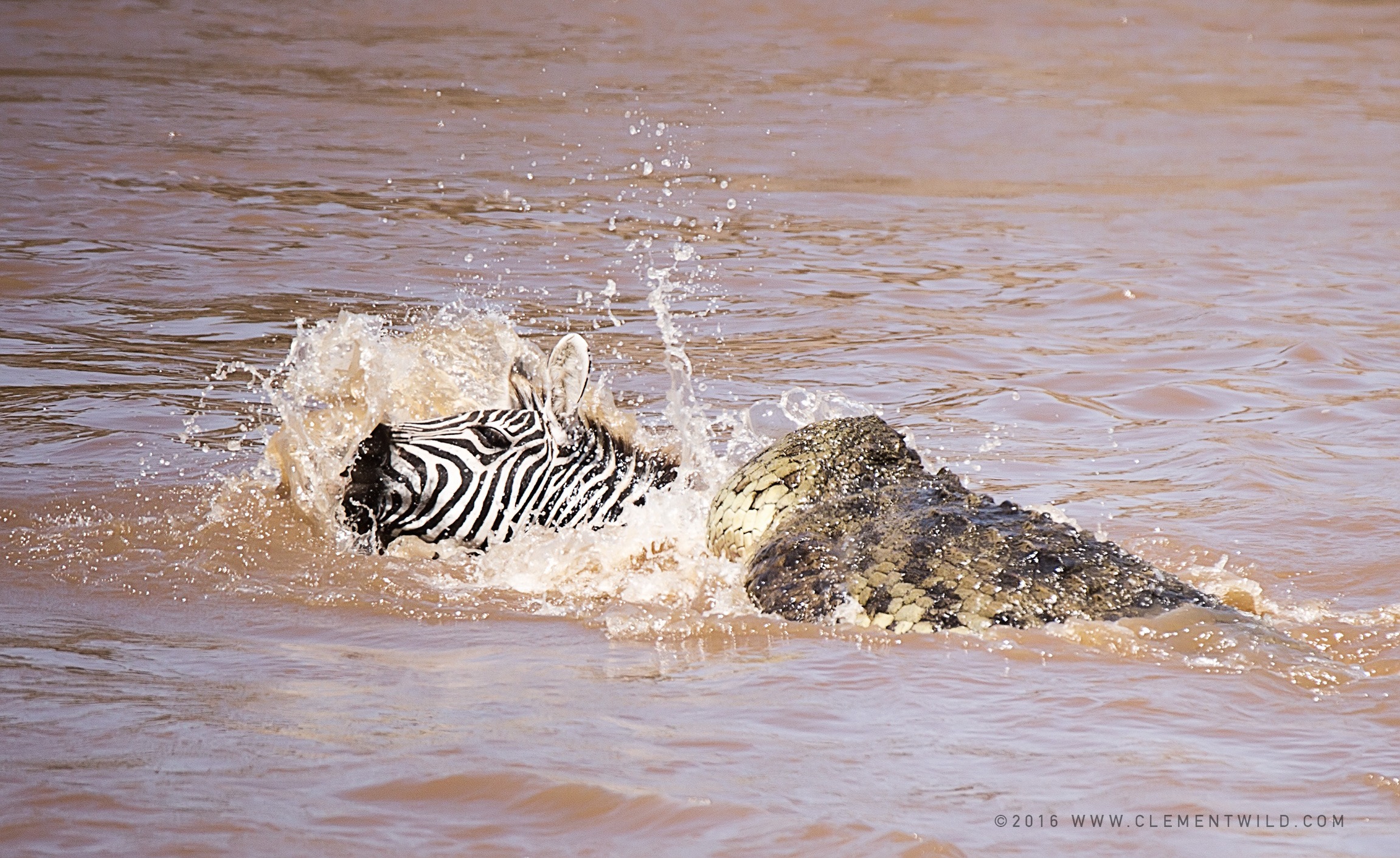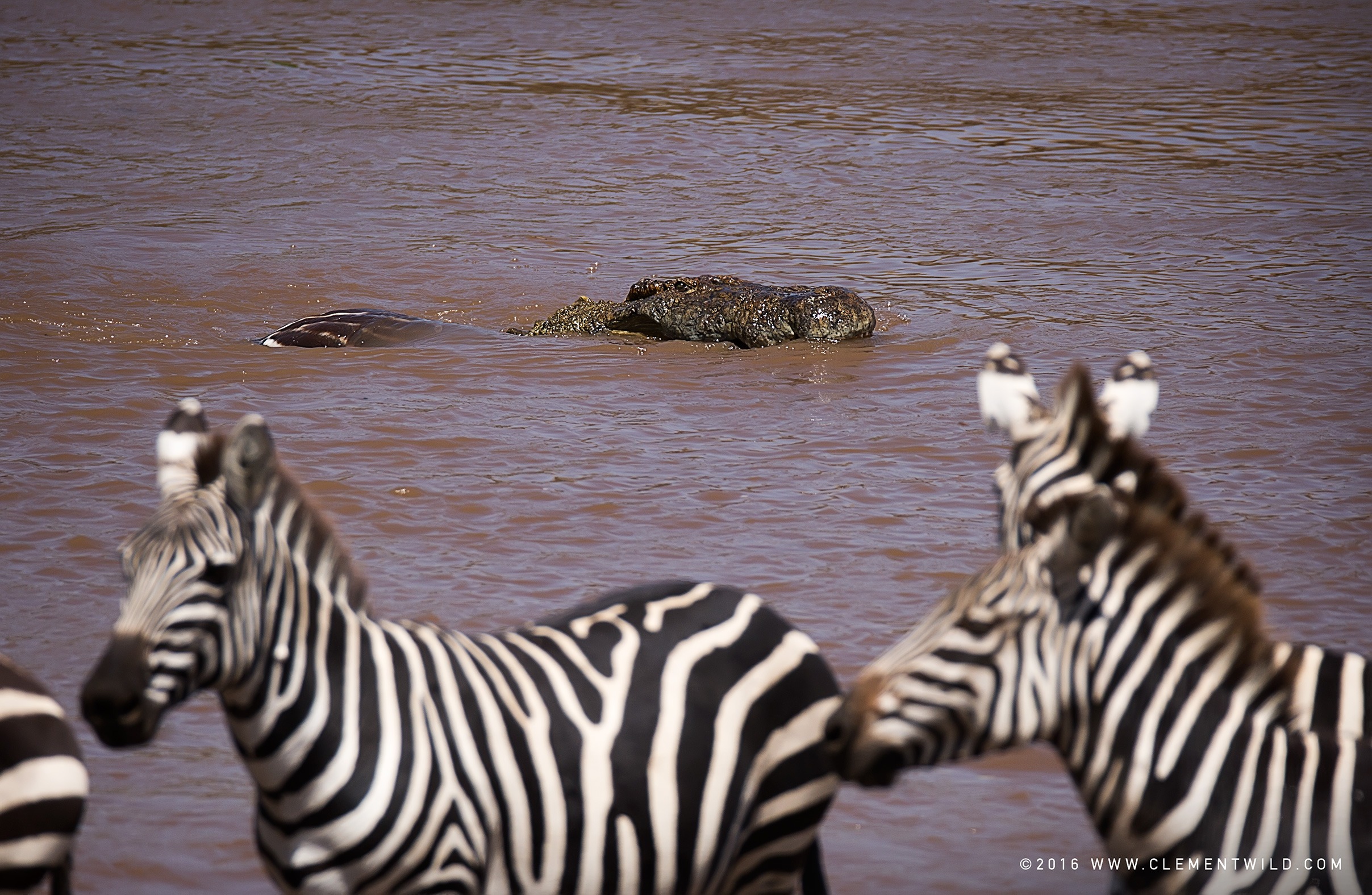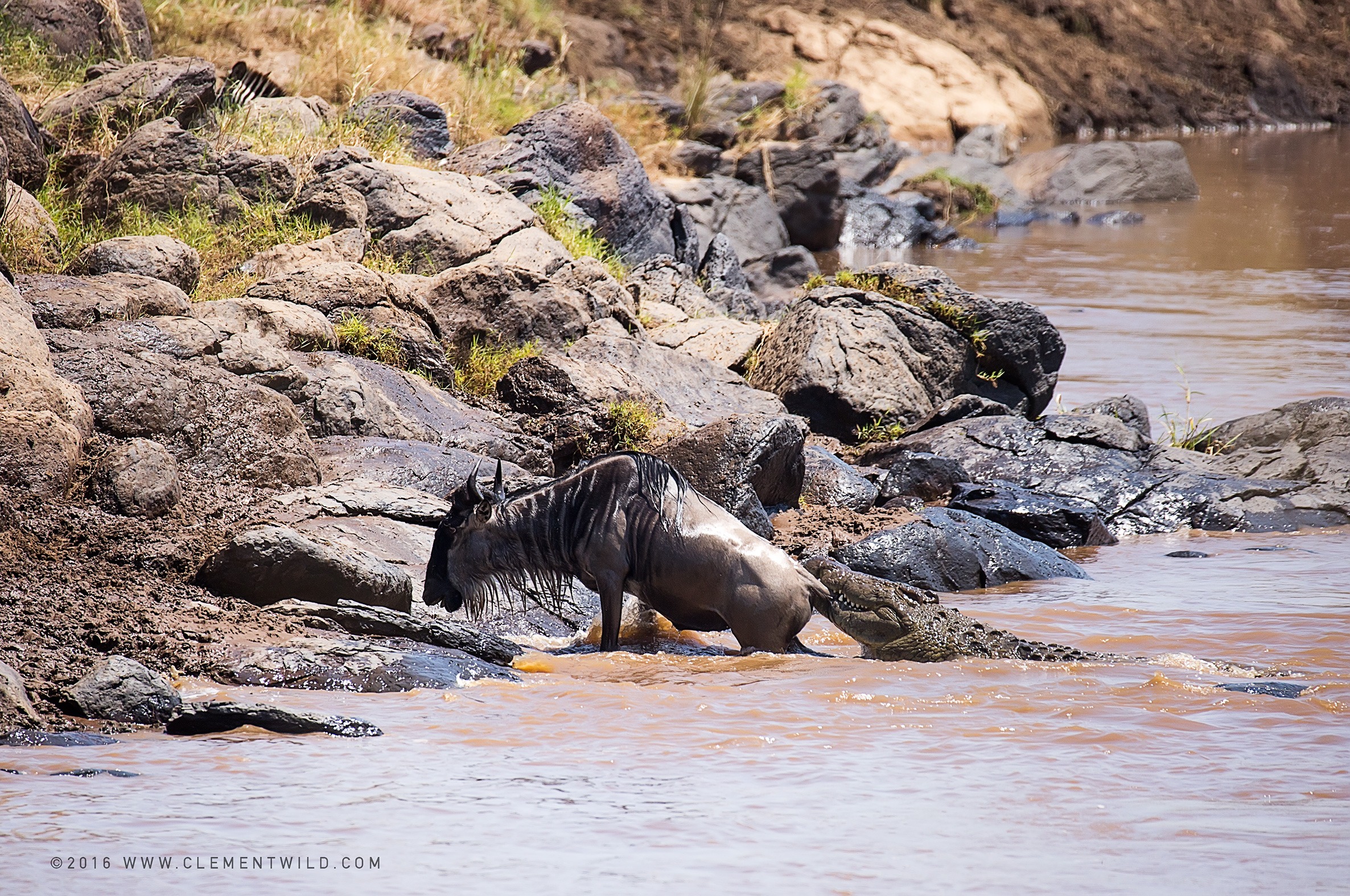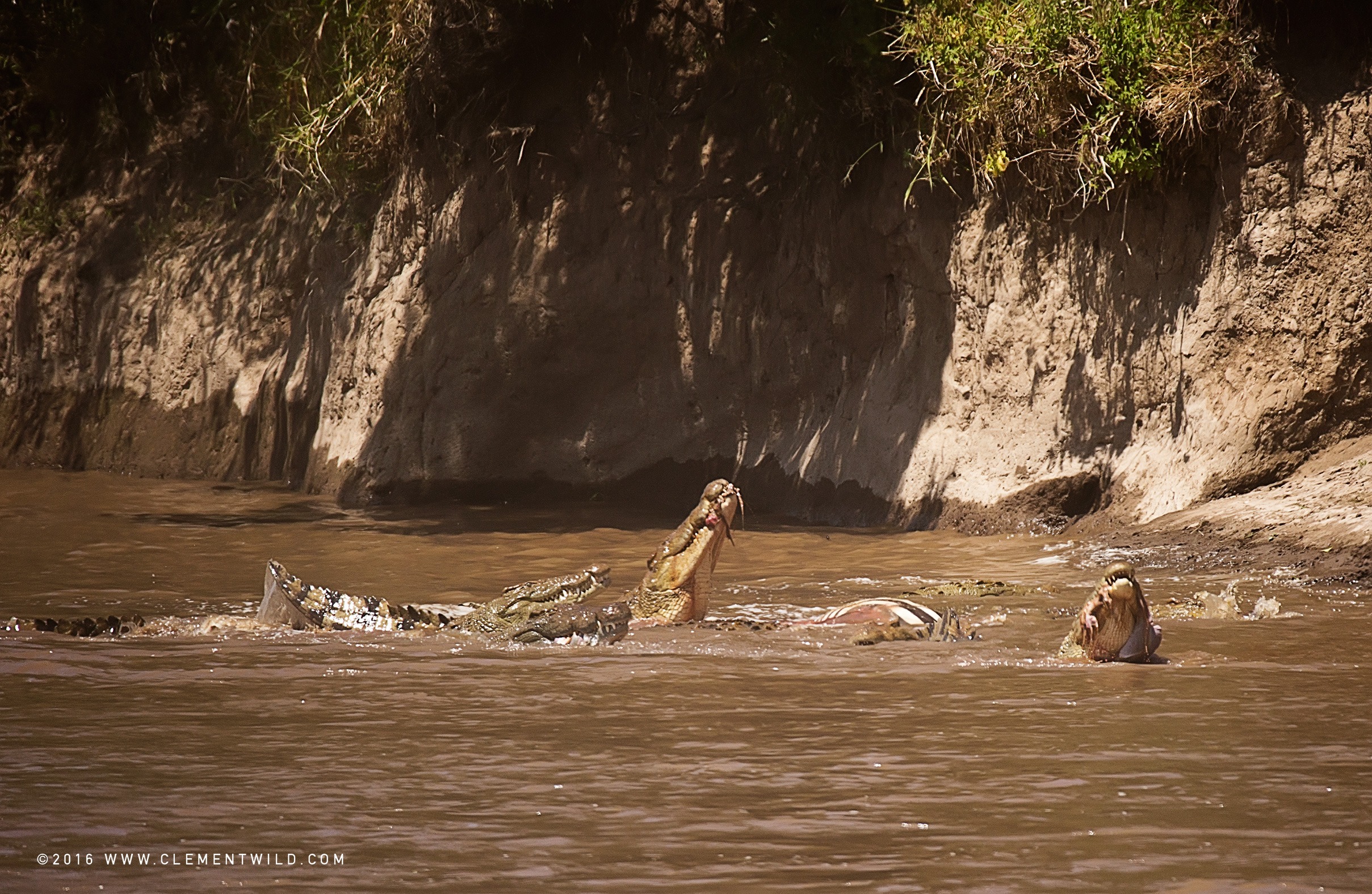 Follow my Wildlife Photography journey on Instagram and on Facebook