Everyone has something that fills their heart. That drives them. That fills that void that nothing else can fill. Its a bit different for creatives as everything we feel is extremely amplified. We love what we do and do everything with immeasurable passion. As time goes by, our wonderful world can get heavy, the city lights don't seem to brighten our nights. We feel empty and start to crave for an escape.
Different people have different ways of dealing with this emptiness. I find my peace in nature. Thats where my heart belongs. Thats where I feel most alive. I love to pack my gear, get in a car, windows down, some rock music playing and hit the country road. The journey and anticipation of my destination clears my mind. There is an unexplainable sense of peace when am out there. There is nothing like being on a dusty road watching the golden sun rays paint the rolling hills. It fills my mind with inspiration, endless dreams and possibilities of what I can do with my life. Oh yes I am a dreamer. I believe anything is possible if you have the right attitude, passion, discipline and drive.
Its a blessing that this marries so well with my love for wildlife photography. My dream as is that my images will tell the story of my life. The places I visit, its people and wildlife. We have been blessed with a beautiful planet and we need to document its beauty. Ultimately I would be honoured if these images influence man to change and conserve this planet just by seeing its beauty. Never underestimate the power of images.
I hope this inspires you to awaken your spirit of adventure. Listen to a love song, create art that will be seen by our future generations, or just simply get outdoors, spend the day in nature, listen to the sound of a calming river. You will start seeing how rich that will make your heart. Until when I hit the road again, stay adventurous, never stop exploring and enjoy some images of my adventures and some from my #ManAndHisDrone series.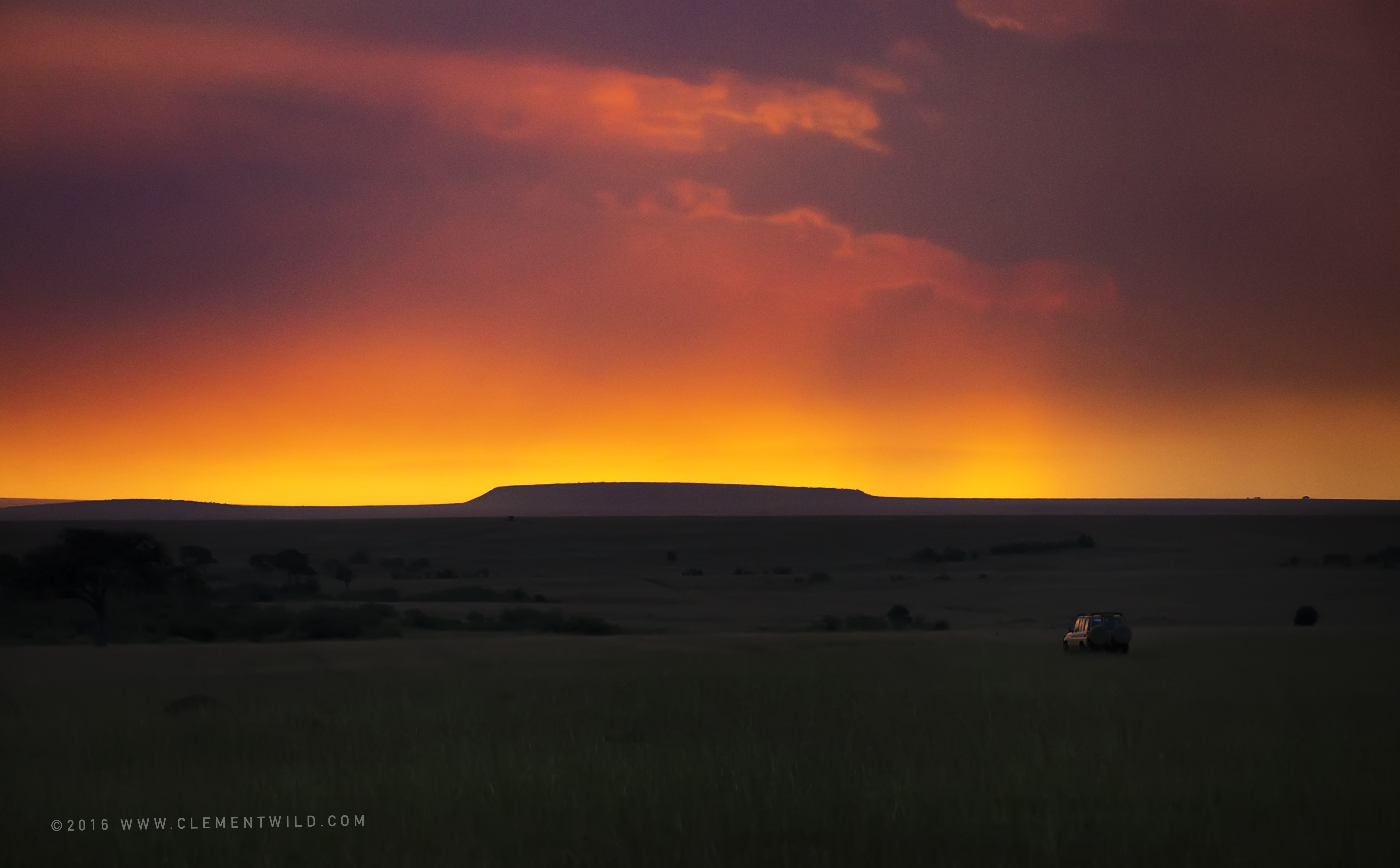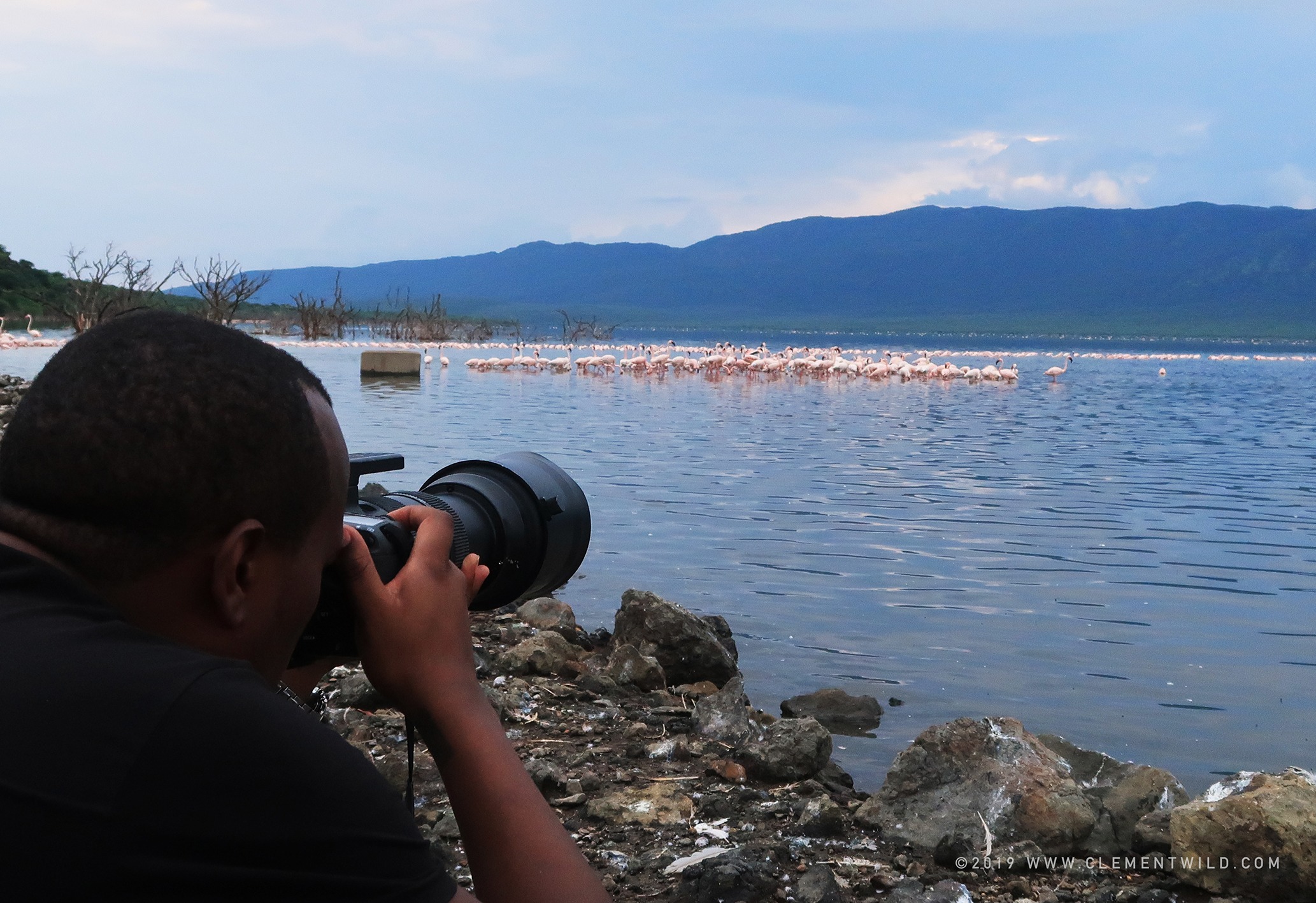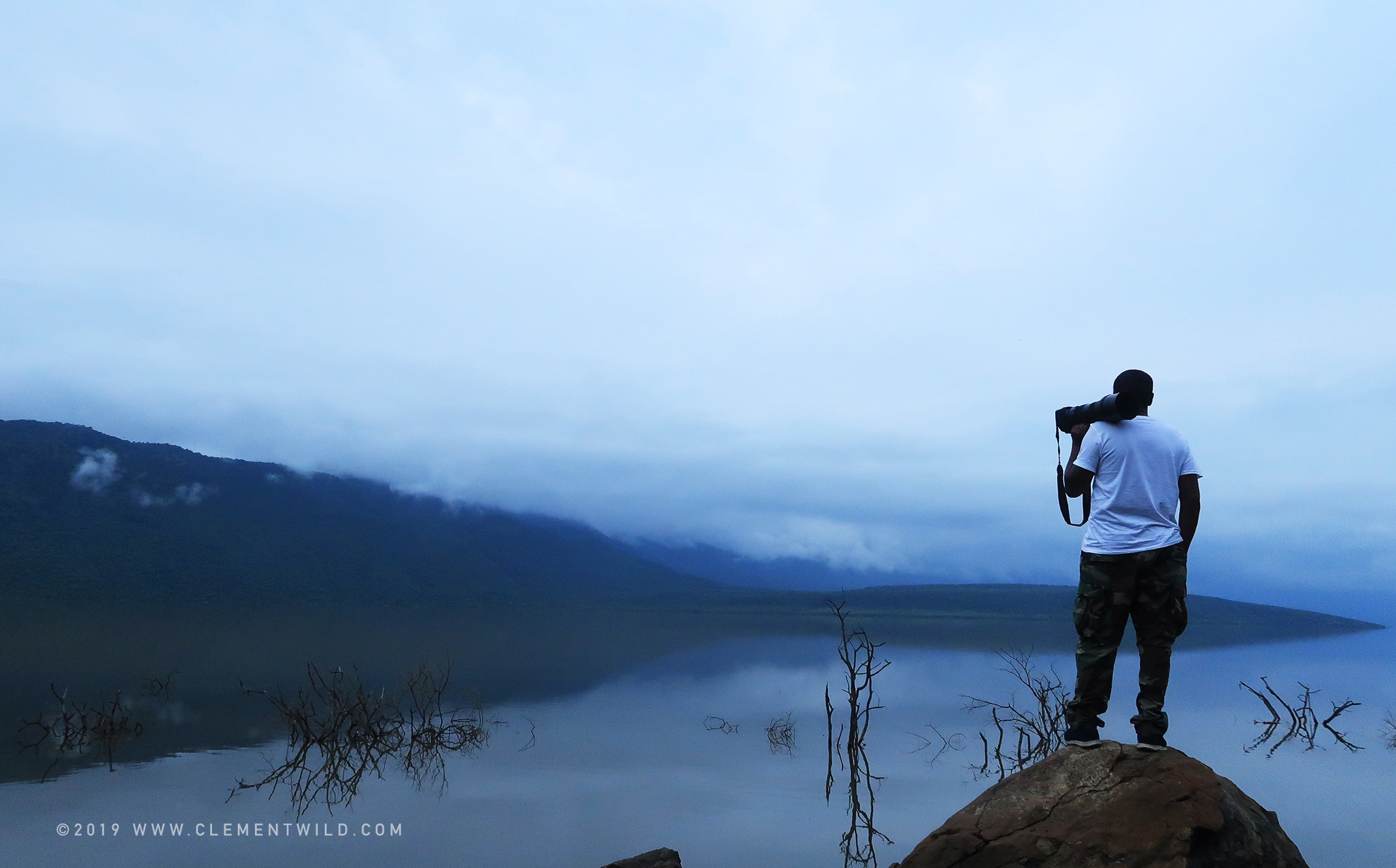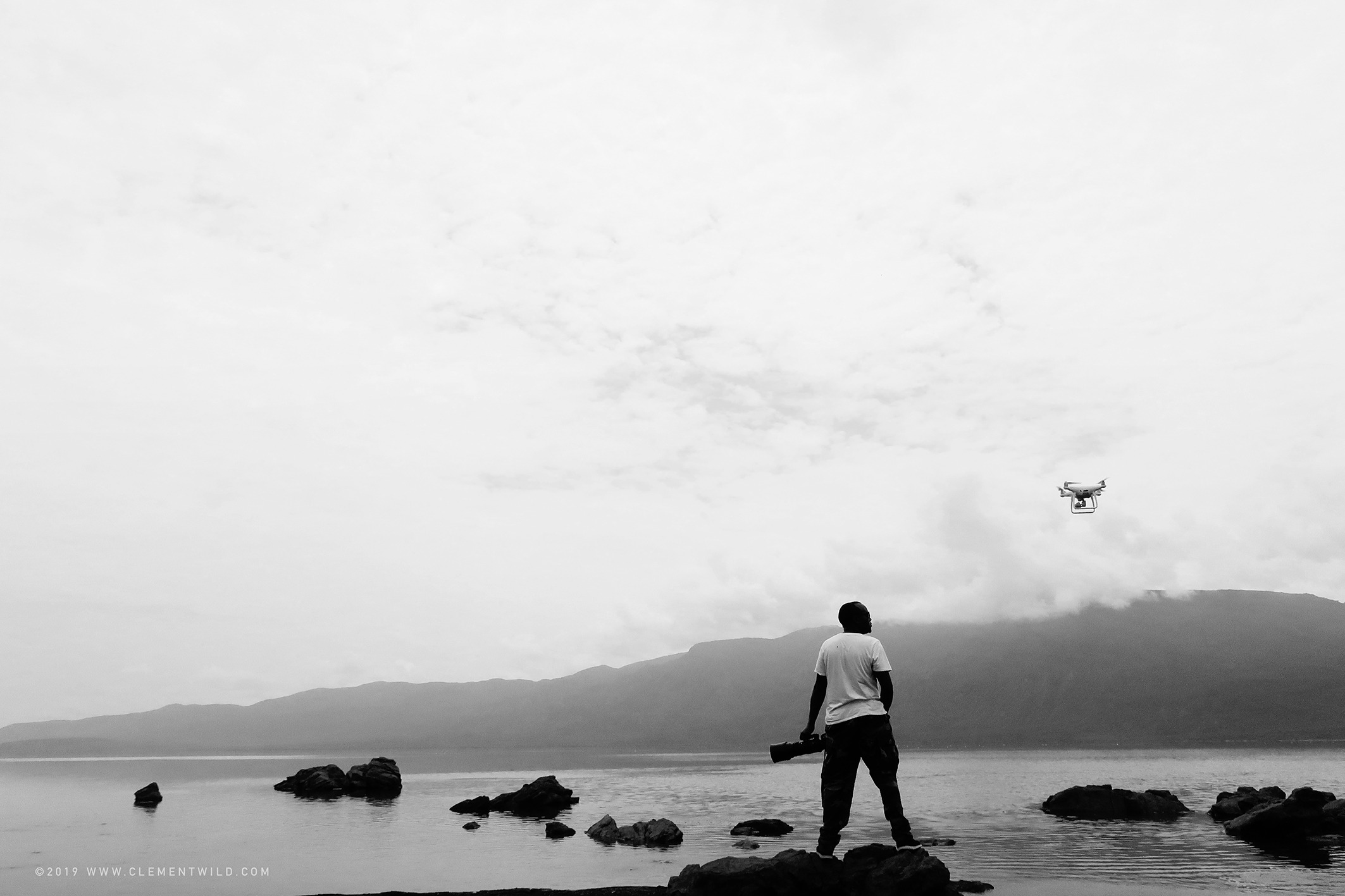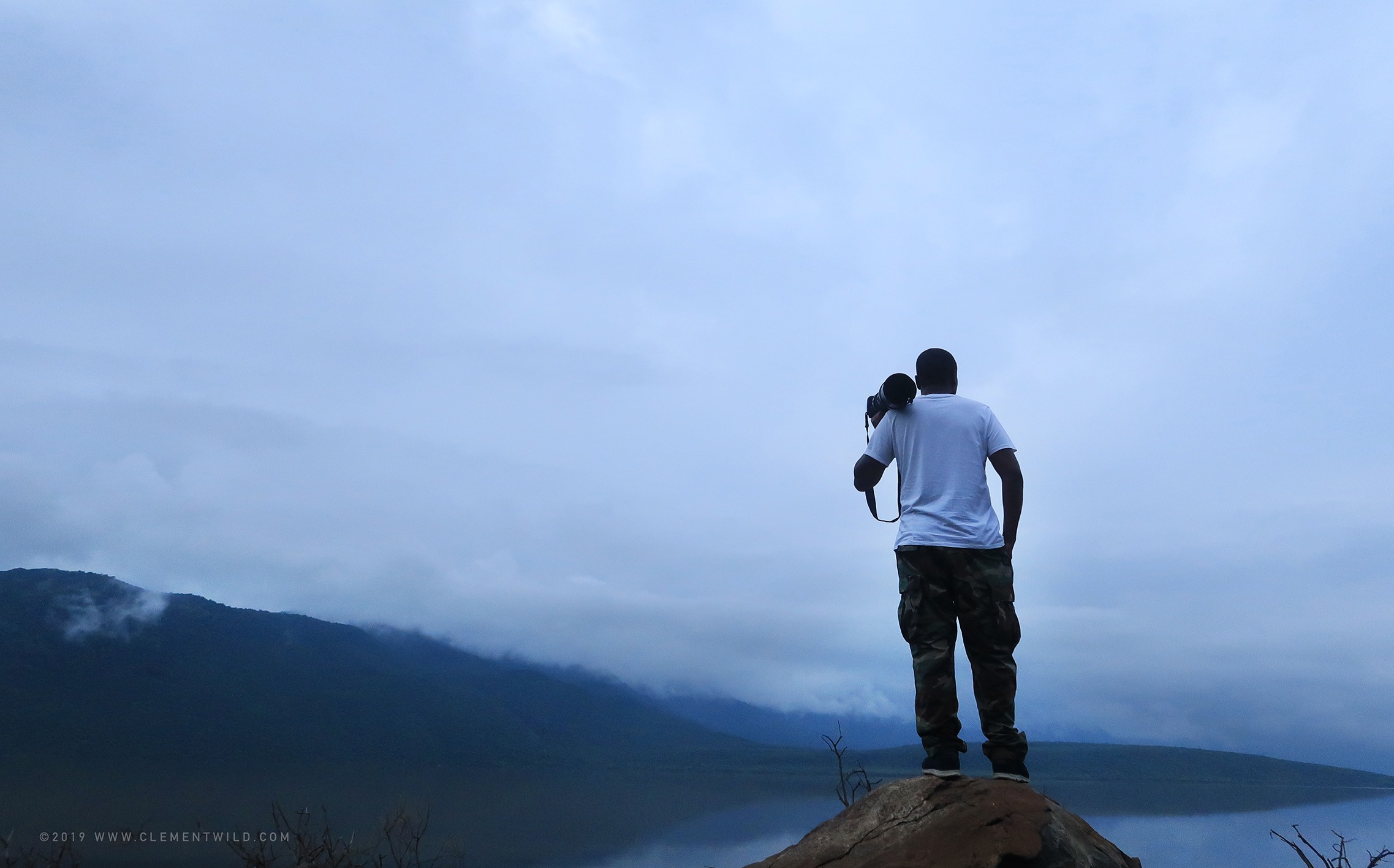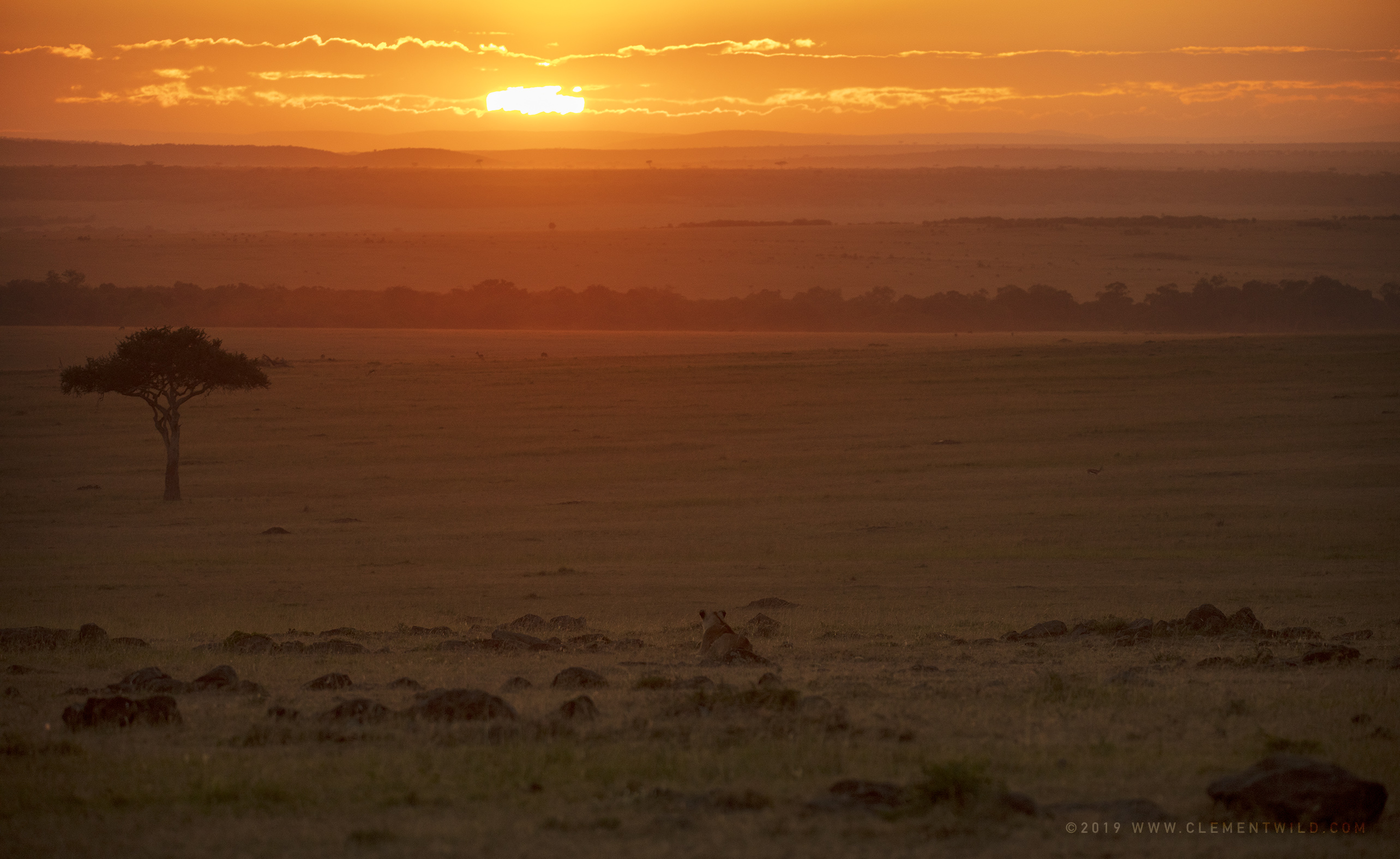 Follow me on my Wildlife Photography journey on Instagram and on Facebook.