As Wildlife Photographers, we are always looking for something extra. That special moment that hasn't been photographed before. We are always on the chase for good light and a spectacular subject to photograph. Often this combination is almost impossible to get.
One time you will get the good light and your subject is asleep, or your subject is active, playing and stretching. But the light source which is the sun too harsh and horrible. Getting the dynamic right gets very frustrating at times.
As am growing in this genre of photography, I keep learning important lessons.  For instance never put your camera down even after the sun has set and you think there is nothing left to shoot. Nature can gift you something special at any moment.
I photographed these three images, which are a few of my favorite exactly 1 minute apart. The last two only seconds apart. This was just a few minutes until the sun completely set and had not photographed anything as special the whole day and just when I had almost given up, this happened. I will never know what the Topis were doing here, but am glad i kept watching them.
NB: Please note that no photo manipulation has been done on these images.
So my fellow wildlife photographers, always keep that finger on the trigger, until the light is completely gone, otherwise, its not over!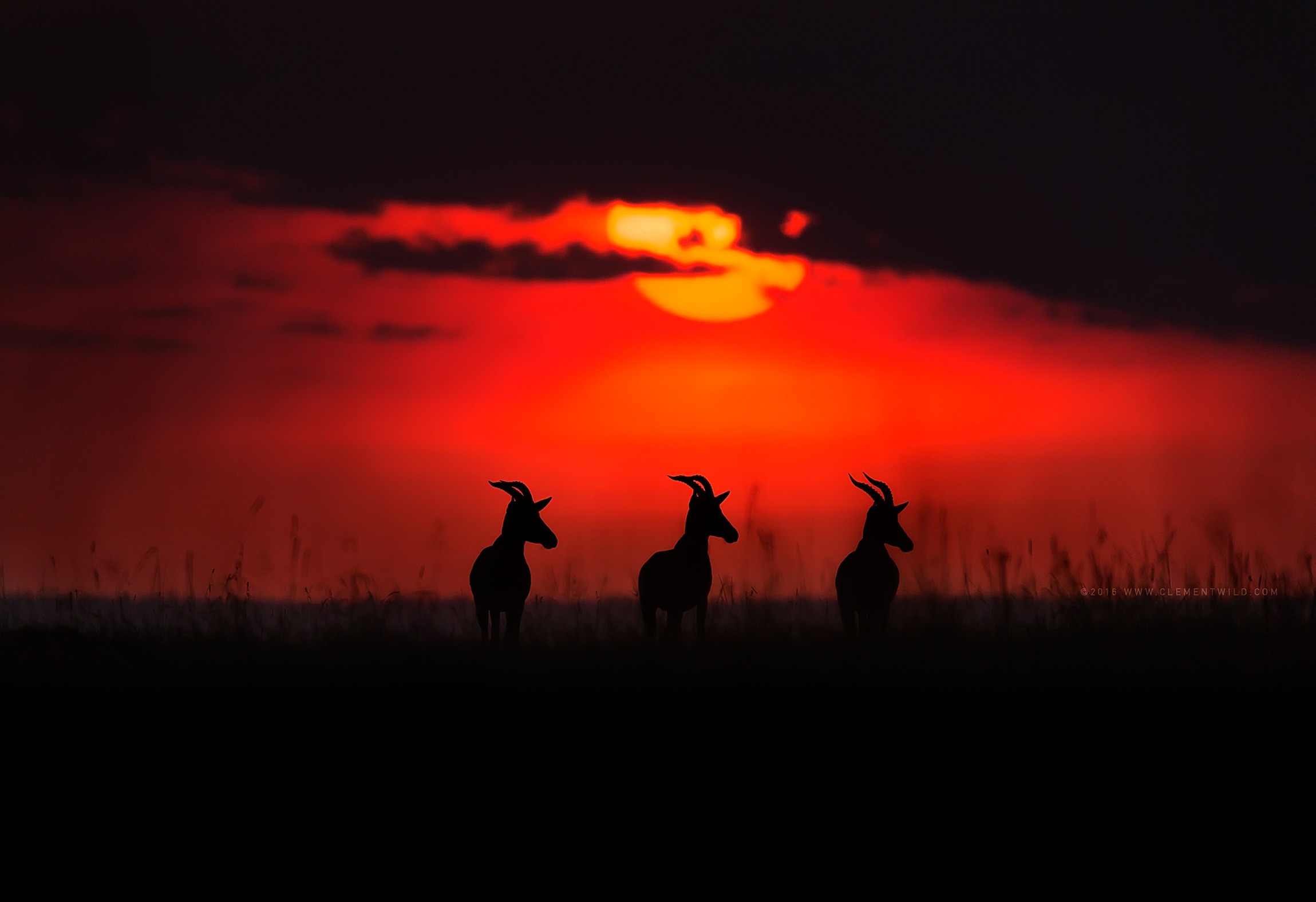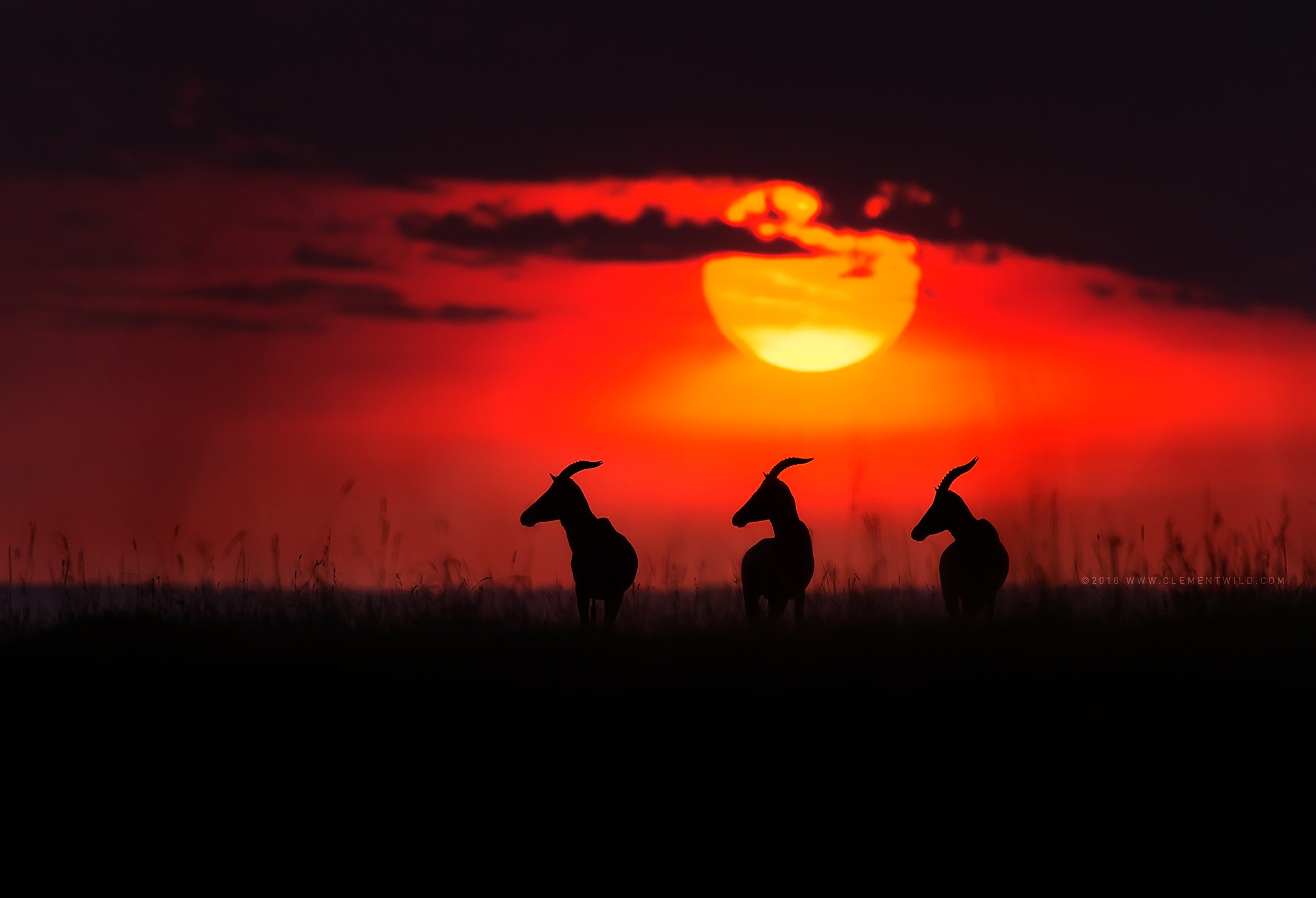 Follow my Wildlife photography journey on Instagram and on Facebook