Its that time of the year! Yet again, the Migration Season is upon us. Millions of wildebeests and Zebras have started to flood the Mara plains in preparation for one of the wonders of the world. For all tourist travelling down to Kenya for this, this is good news! For hobbyists and professional photographers, this is great news. Have a look at the scenes below that I took between 19th and 25th of June 2016.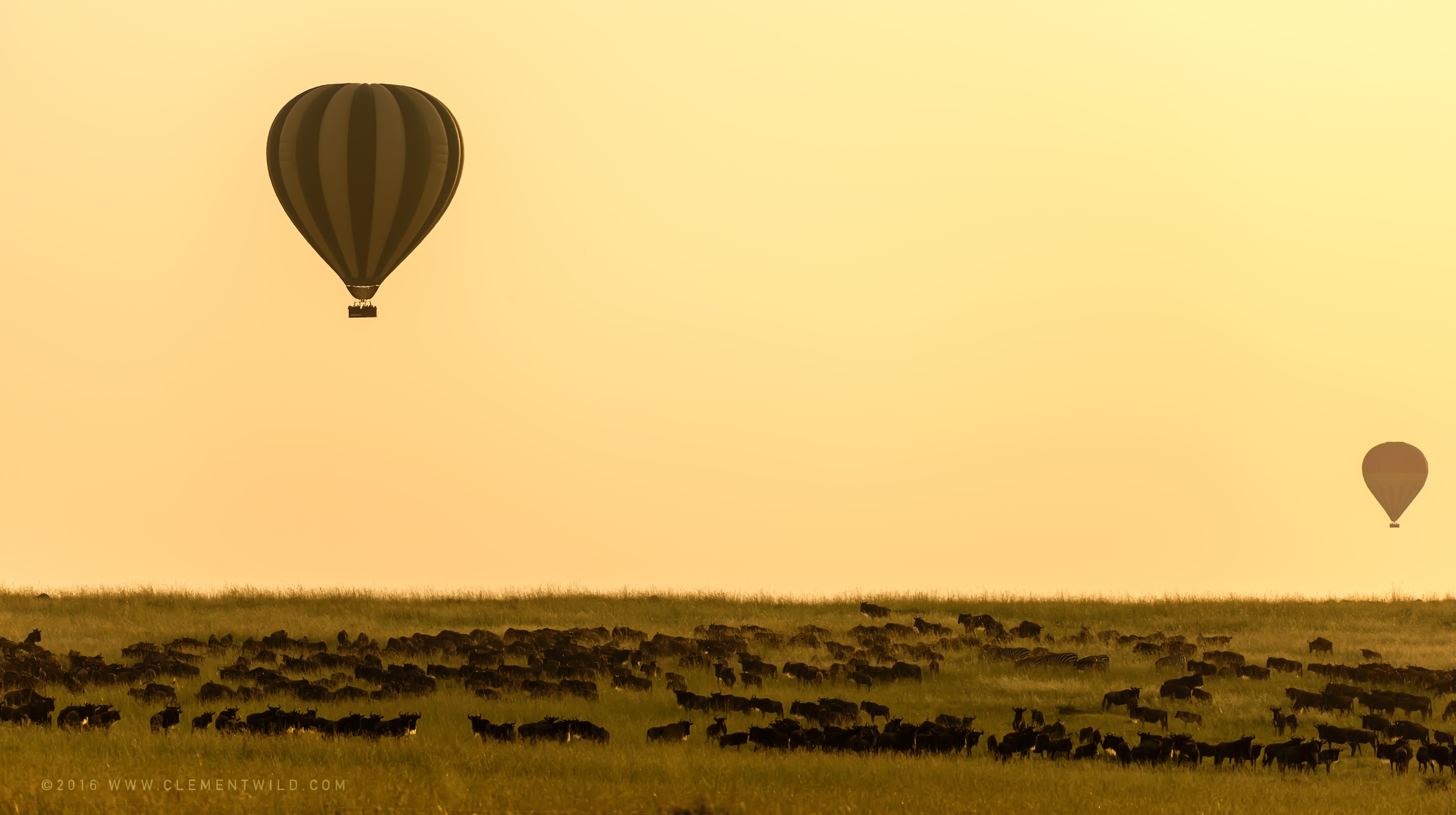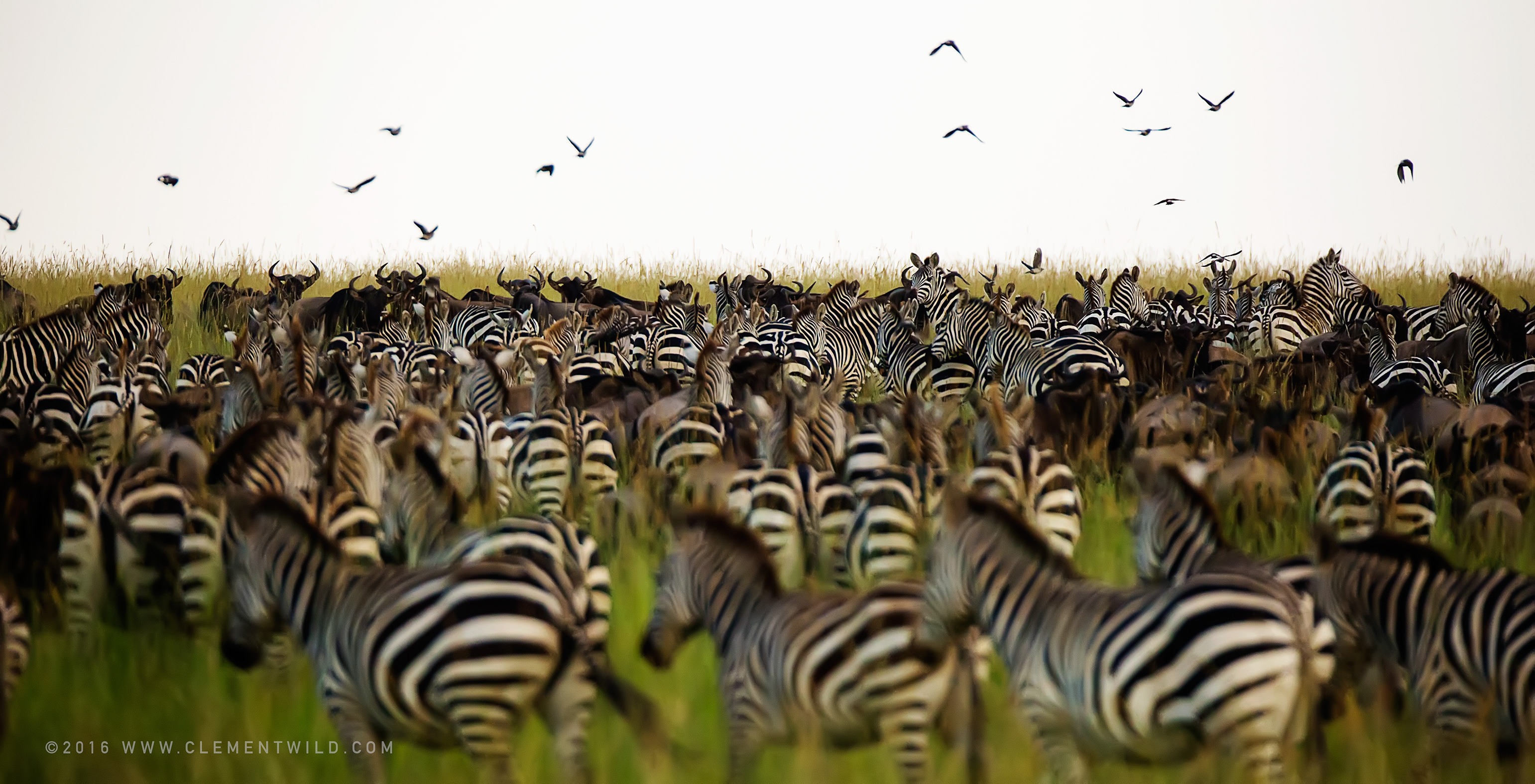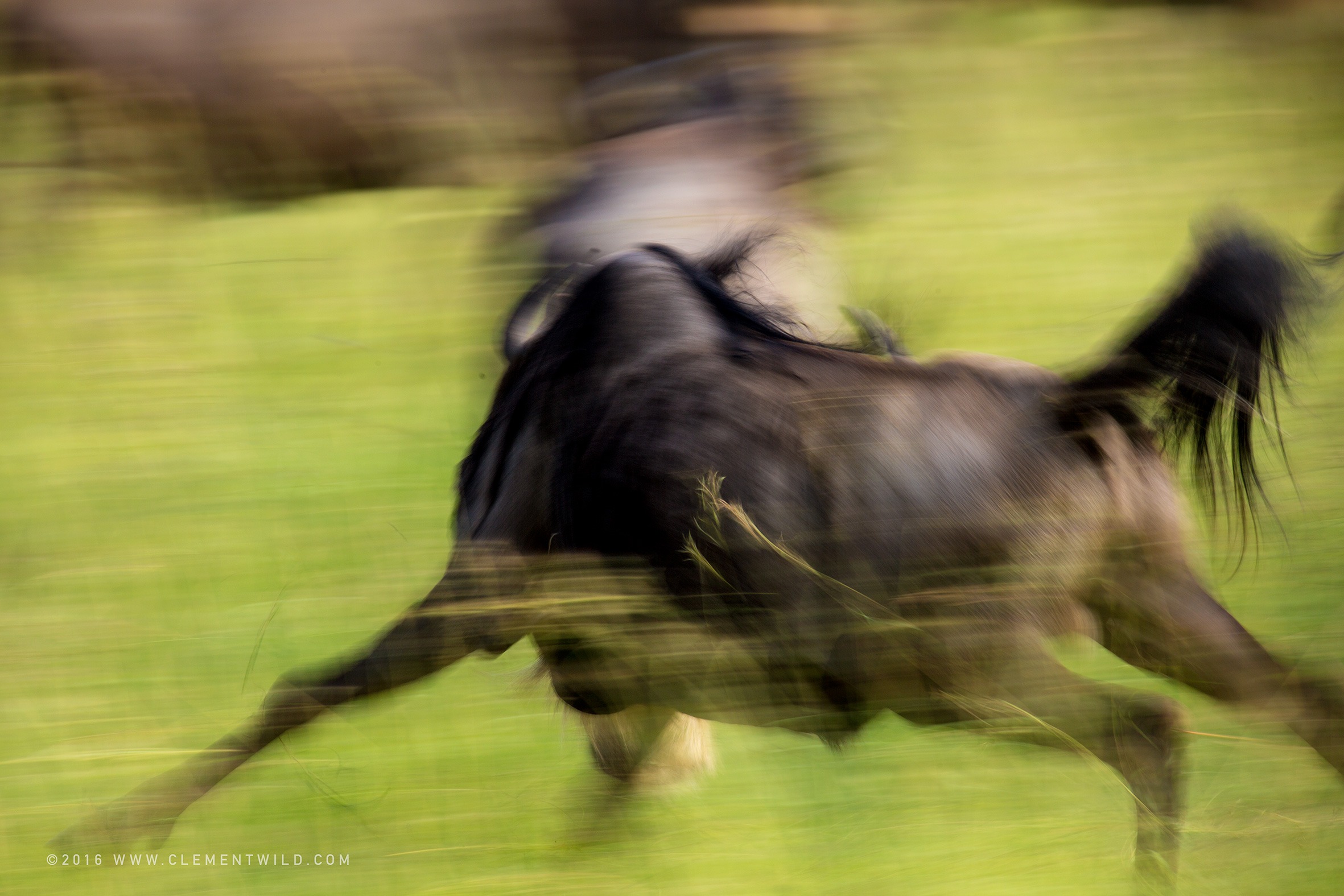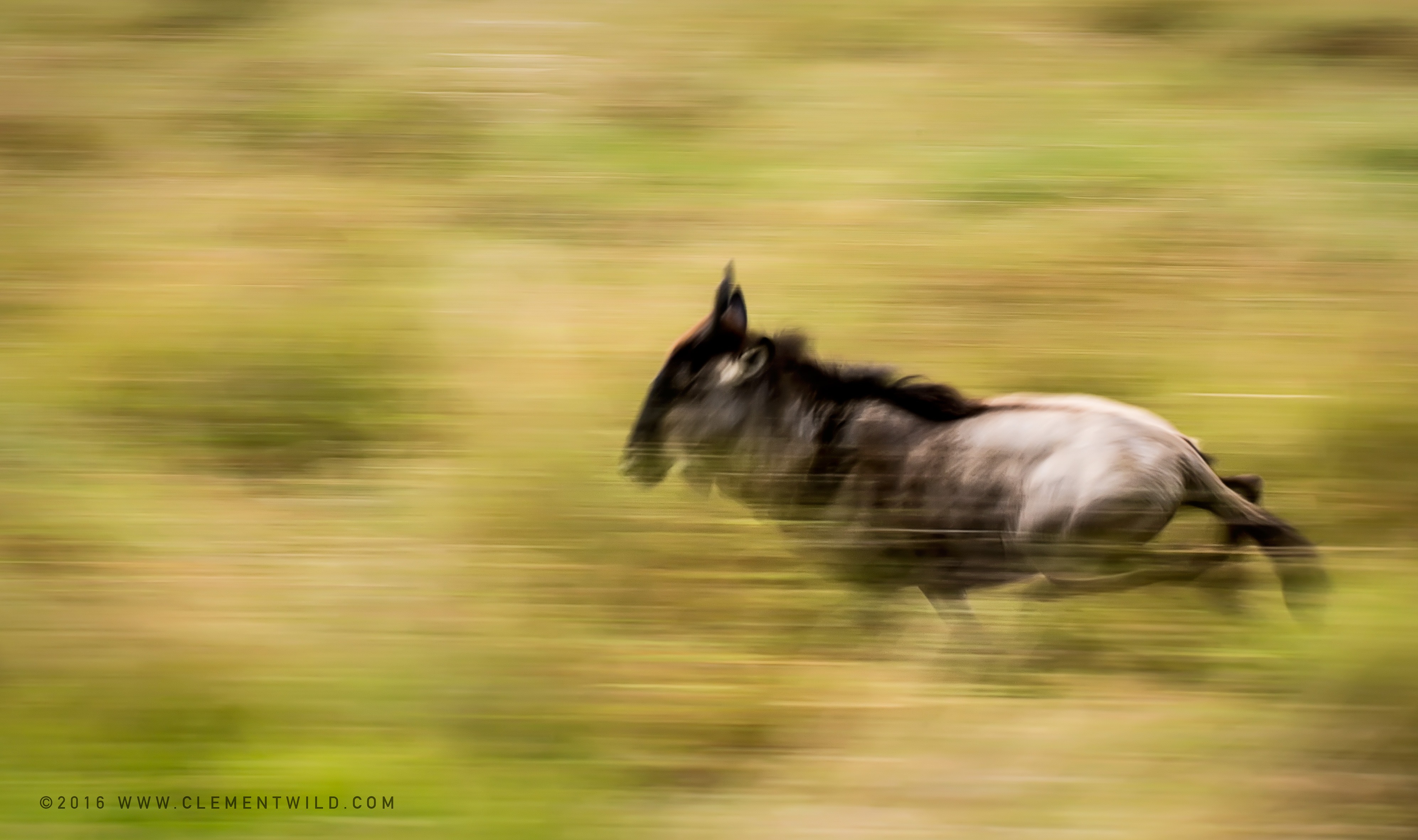 Animal Behaviour
As a wildlife photographer am always looking to get new information. Am constantly asking questions about animal behaviour. I believe the knowledge helps me understand them better and therefore photograph them better. I learnt something 3 weeks ago as I was conducting a Photographic Safari in the Maasai Mara. Lots of the big cats were mating and as my guide explained, the affluence of food due to the wildebeest migration, makes it a perfect time to breed. This is basically the big cats "christmas" and you can literally see how happy they are…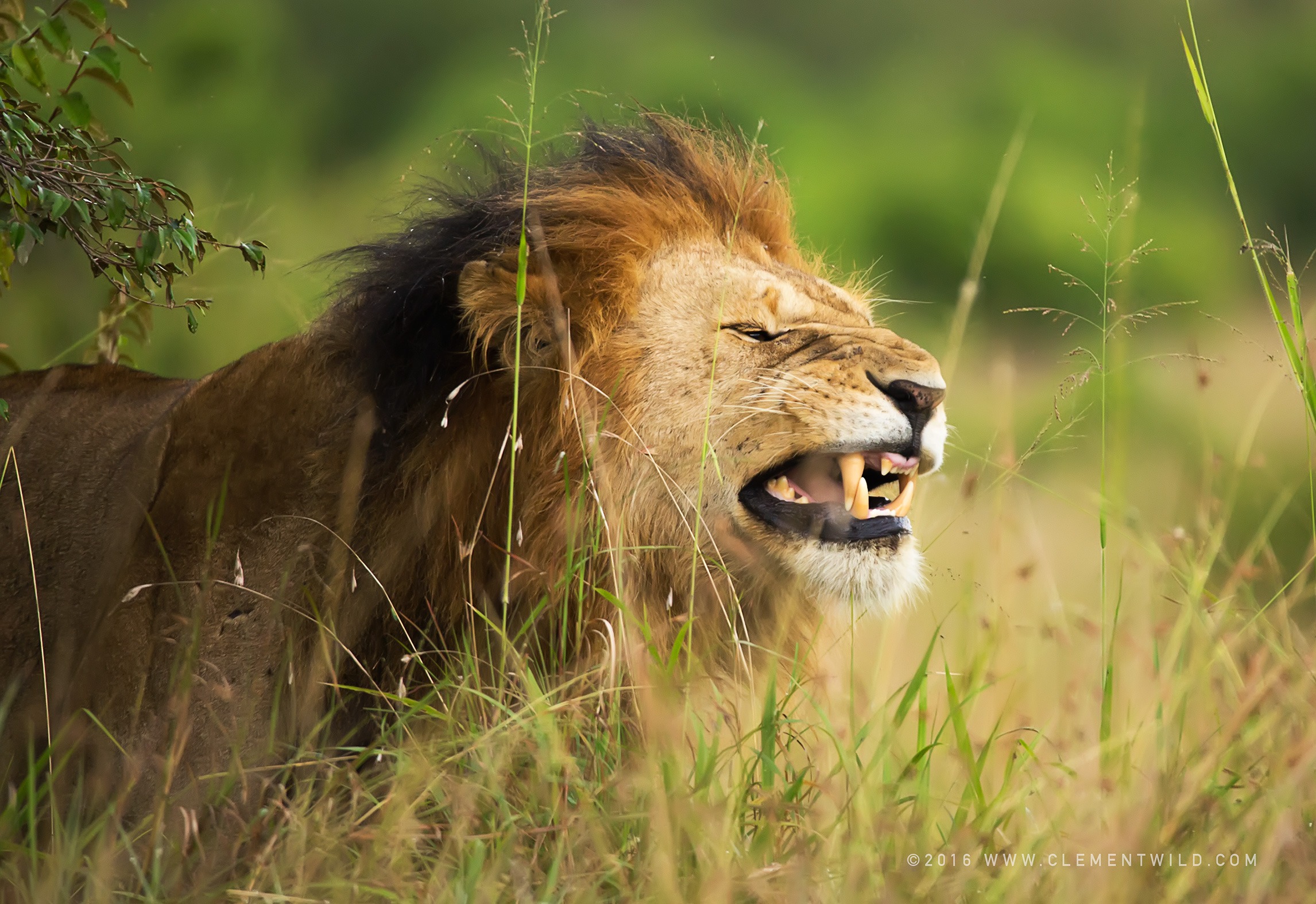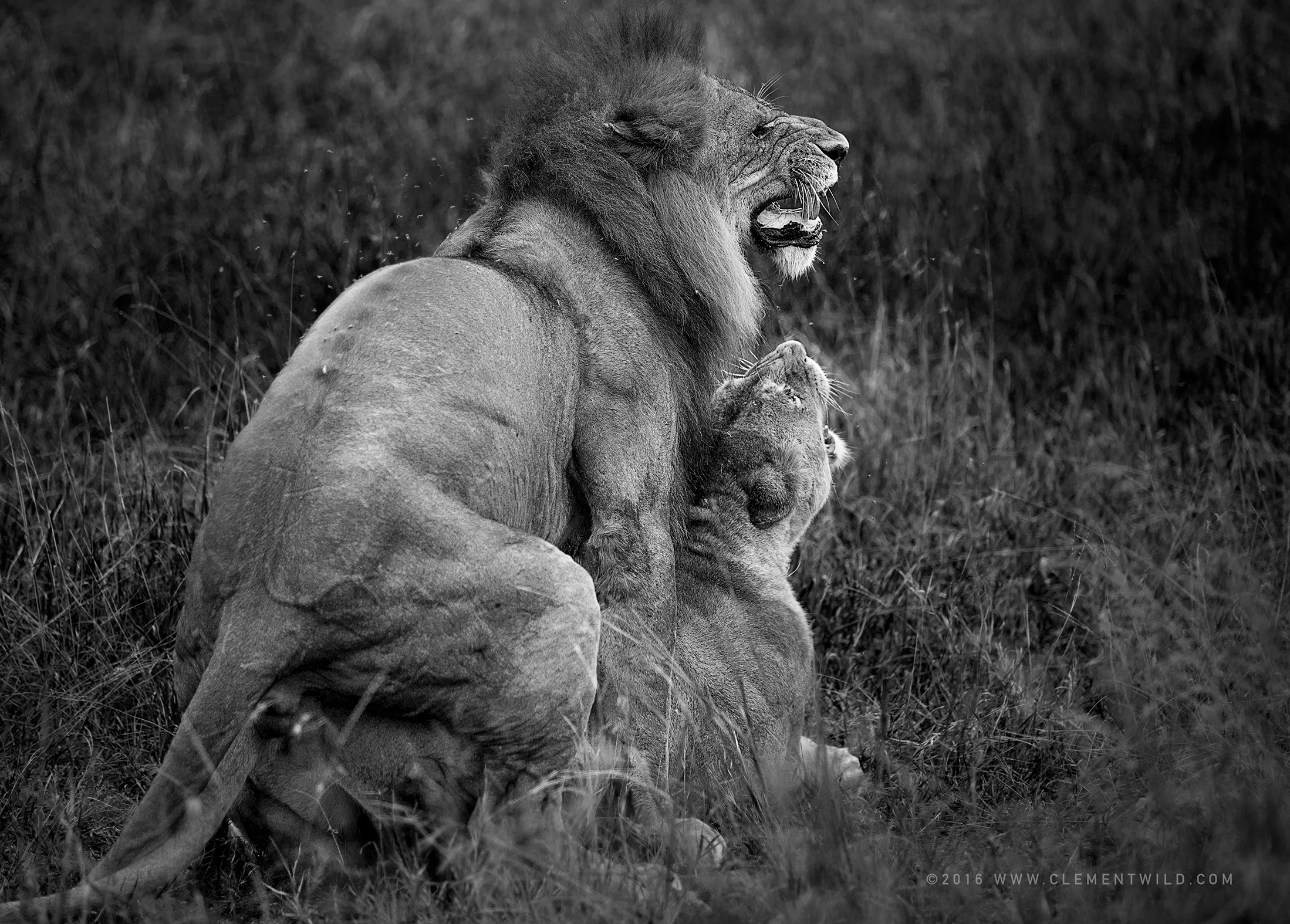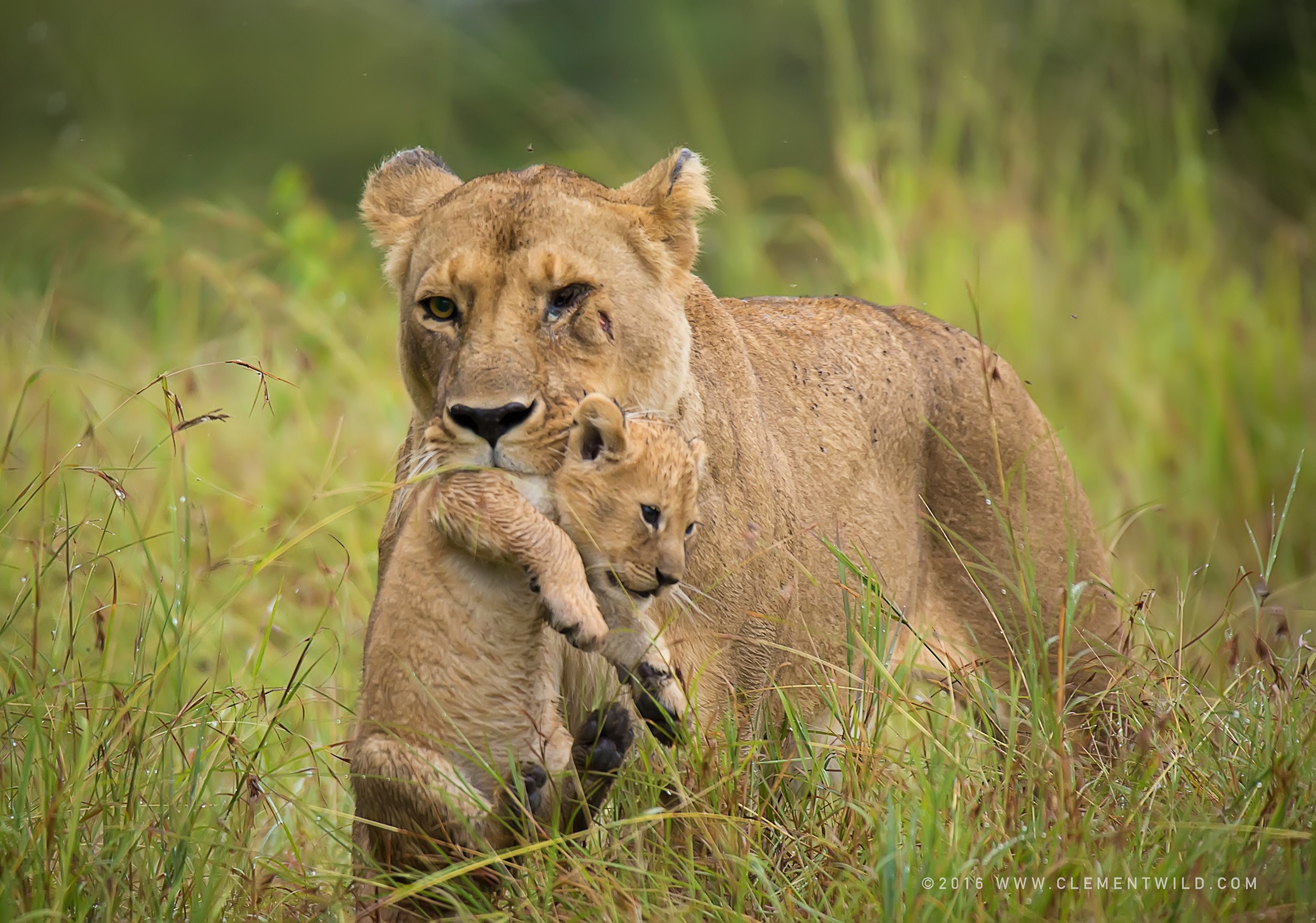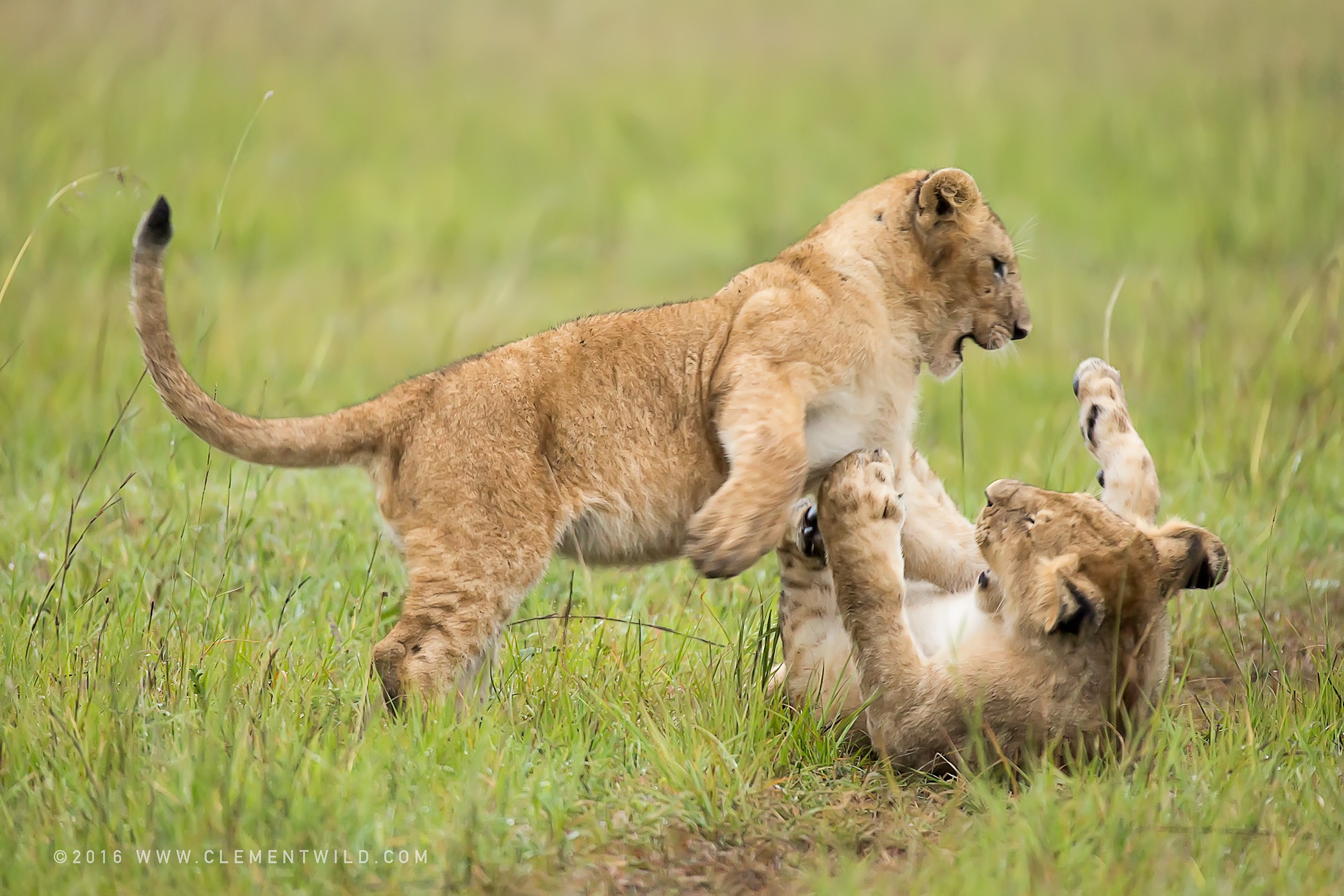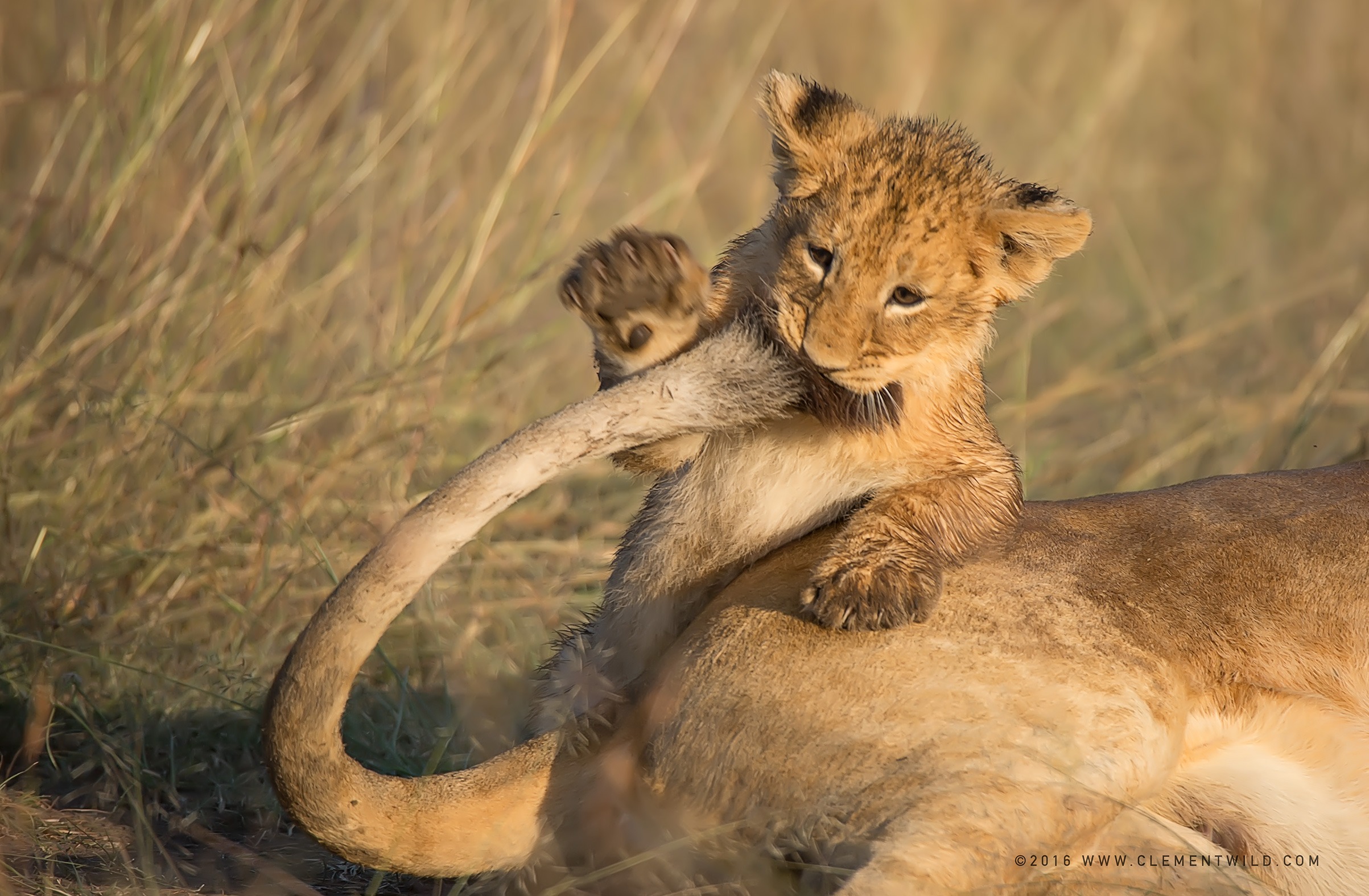 Circle of Life
True to the circle of life. The food chain dictates that not only the apex predators enjoy the spoils of the migration with big hunts but scavengers too are in for a feast. Many vultures and birds of prey help keep the eco system clean.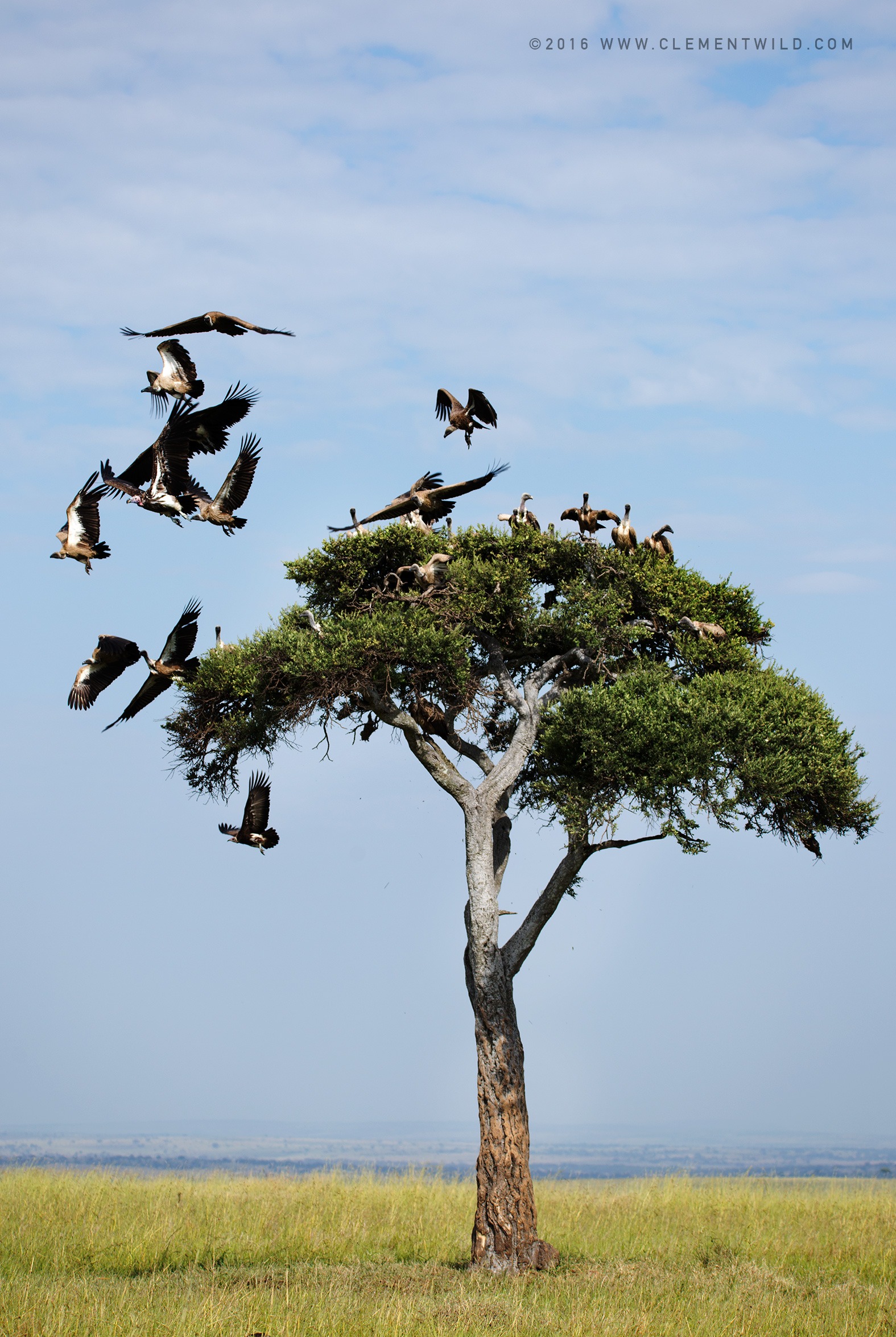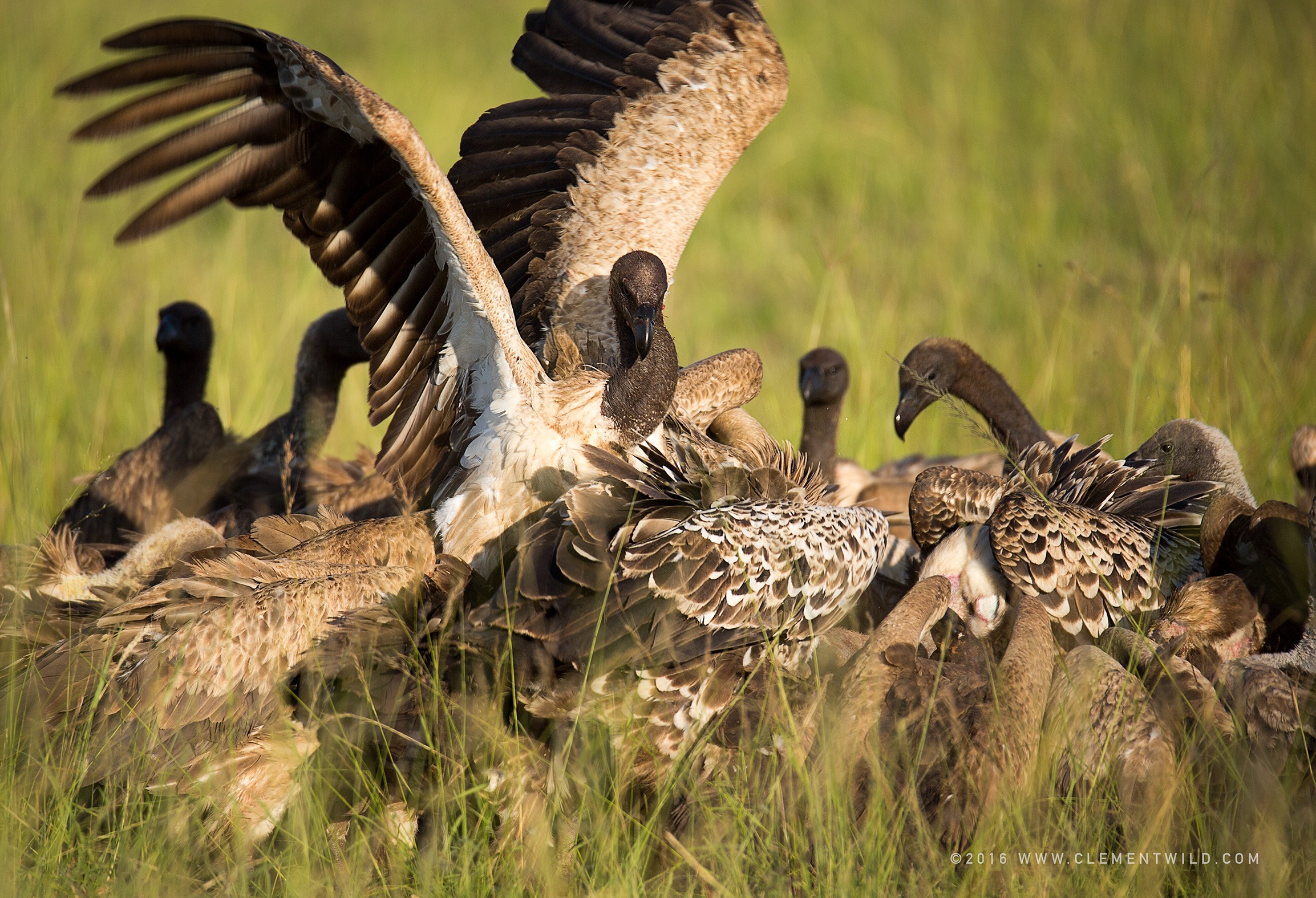 The Great Wildebeest Migration
In short, its a celebration for everyone, animals, tourists and photographers. The Mara has a little something for everyone, everyday of the week. and if you happened to miss that cheetah chase, then Mara will always serve you with the best Sundowner ever. So make sure you carry a few cold tuskers for your evening game drive.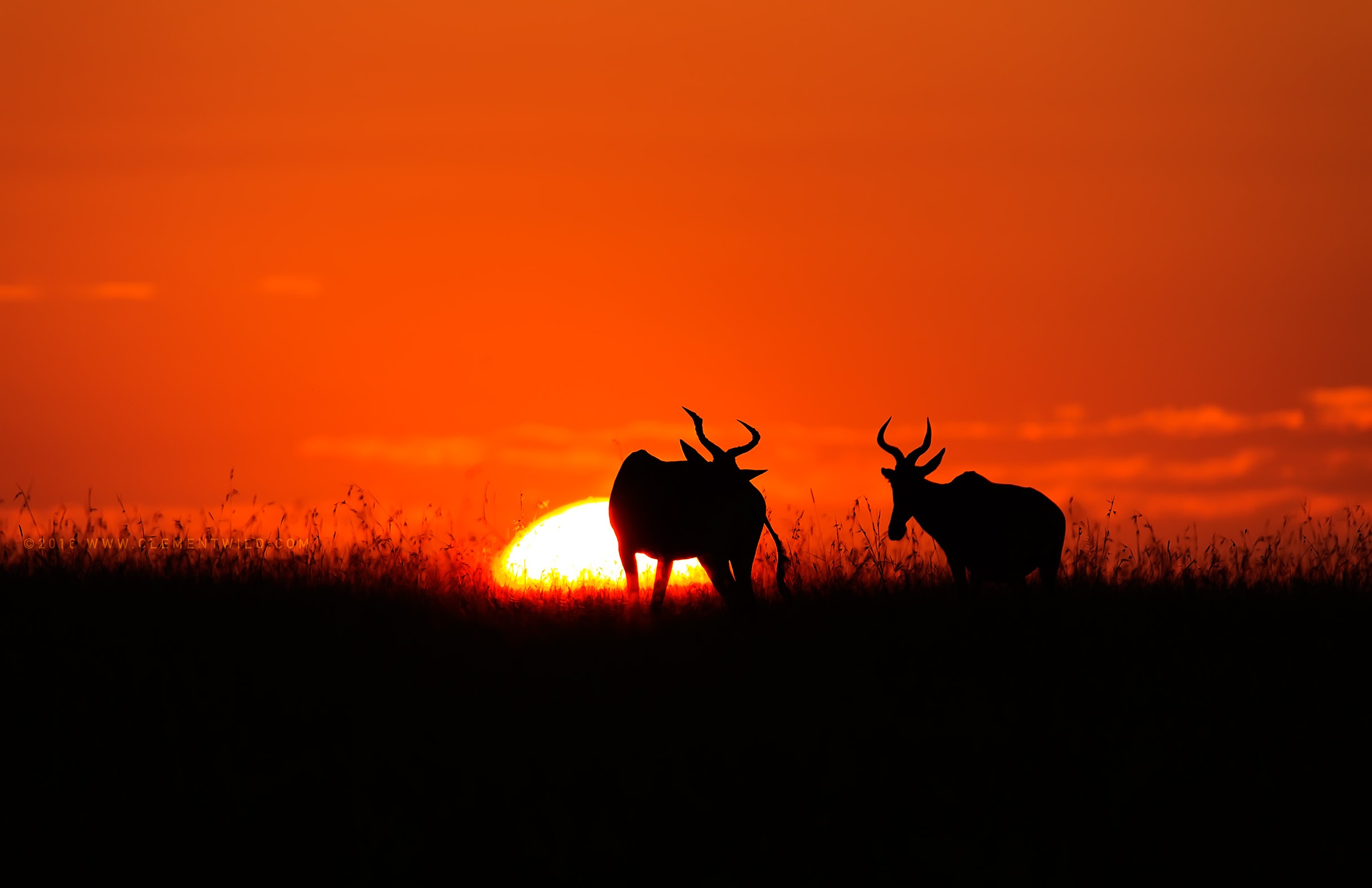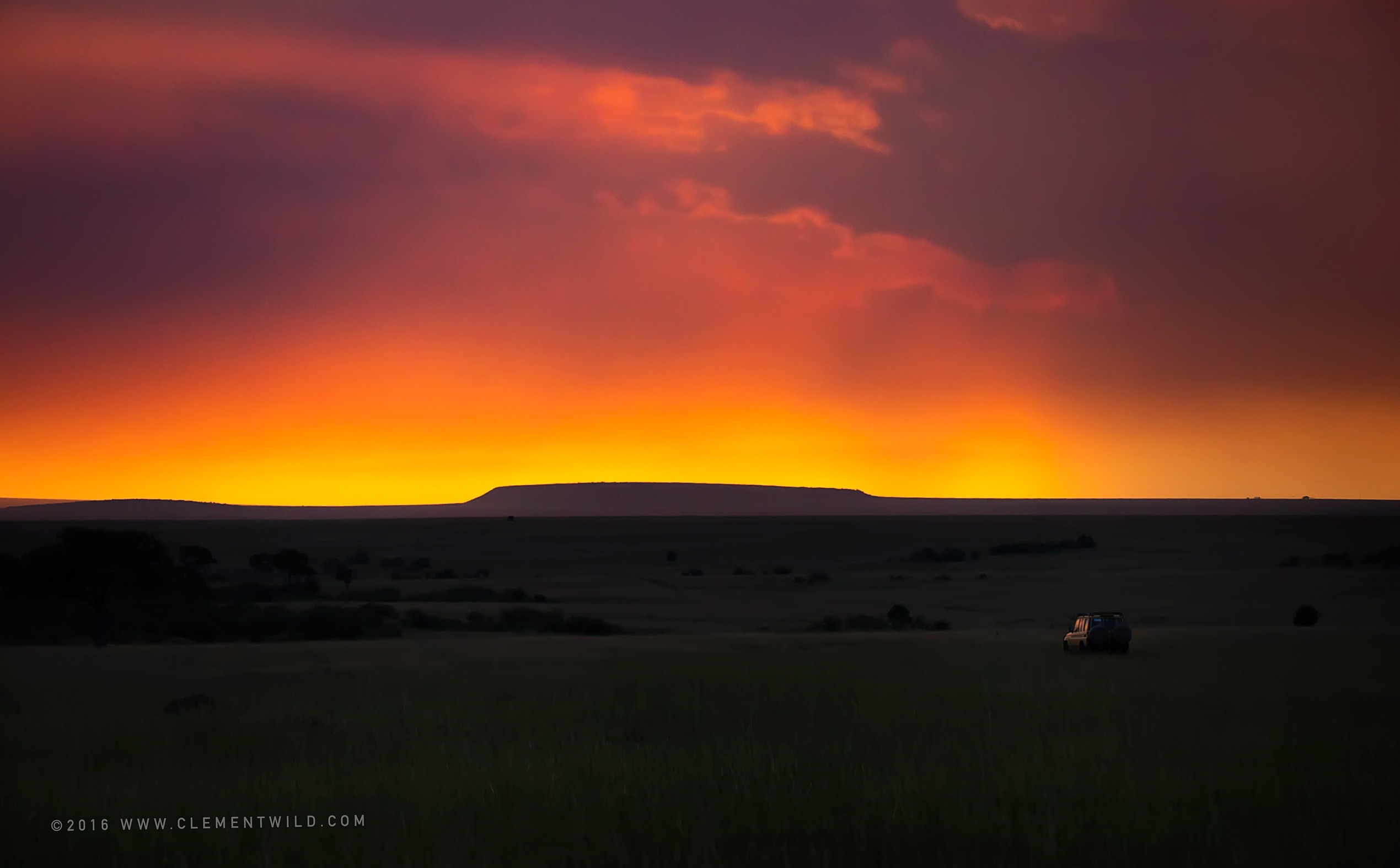 The big question remains, how do YOU and your loved ones see wildlife up close, how do you catch all the action. The BIG secret and answer is Photographic Safaris. Click HERE to learn more about it.
All images in this post were taken by myself between June 19th – June 26th 2016. All rights reserved.
Follow me on my Wildlife photography journey on Instagram and on Facebook