Africa's Photographer of the Year 2017 – When I was starting out in Photography, I did not seem to find any mentorship and believe me I REALLY contacted many Photographers. I always got the polite "no" or some just went quiet. This led me to immerse myself into deep research and practice. That meant a lot of trial and error. I kept reaching out to Photographers even out of my country and I wanted to know how they achieved what they had. One of the most common answers I got was "Keep Shooting" or "Keep Practicing". In my research, I would find famous quotes like "your first 10,000 photographs are your worst". At the time, these were the most annoying answers in the world and I just thought the world was conspiring against me.
However, I had gotten into photography because I loved it, not to pay bills. I had a day job for that. 😂😂😂😂 And because of that love, I found myself shooting more and more, buying more equipment, getting frustrated that I couldn't achieve what I wanted with the lens I had. I therefore saved up to buy THAT art lens I wanted. Honestly I don't know how I didn't get divorced in this stage of my life. I poured every extra cent into Photography equipment. Photography is a very expensive affair.
Since I began Wildlife Photography, I have never had a photo exhibition and before 2017, I had never entered a Wildlife competition. This is mainly because I over criticize myself. I write this both as a challenge to myself and as an encouragement to you to get out of your comfort zone. Get rid of your fear because doubt kills more dreams than failure! In 2017 my wife pushed me to enter into competitions. I decided to take up the challenge. I will not lie, when it came to it, I stayed up many late nights criticizing which images I thought were good enough to enter into awards.
I entered my images into 3 awards almost at the same time. The first was a local competition called "Eye In The Wild". The second and third were international competitions named " Natures Best Africa" and "Africa's Photographer of the Year". Unfortunately I didn't win any category or award in my local competition but the same Images got to the final judging stage of "Natures Best Africa". Incredibly my "Immobilised" Cheetah Hunt image won the "Africa's Photographer of the Year 2017 Award".
The whole purpose of my post is, pay attention to the advice you get. I shot past my 10,000 worst photographs, and kept shooting even after small wins and big losses. Keep shooting until you capture that one frame that changes everything. That Cheetah hunt frame has brought me a prestigious Award, got to travel to two incredible countries in Africa and stayed at the most luxurious hotels,  made great new friends, went on adventures I only dreamt of before I had this frame, I mean, I swam with the Great White Sharks. I watched as the sun went down on an evening cruise on the mighty Zambezi river and felt the full power of the Victoria Falls on my face! YES! ONE FRAME CAN CHANGE EVERYTHING!
View the complete sequence of the above winning image HERE.
Below, you can enjoy some images of the trip that came with the award. Till next time, keep shooting!! For real, keep shooting!!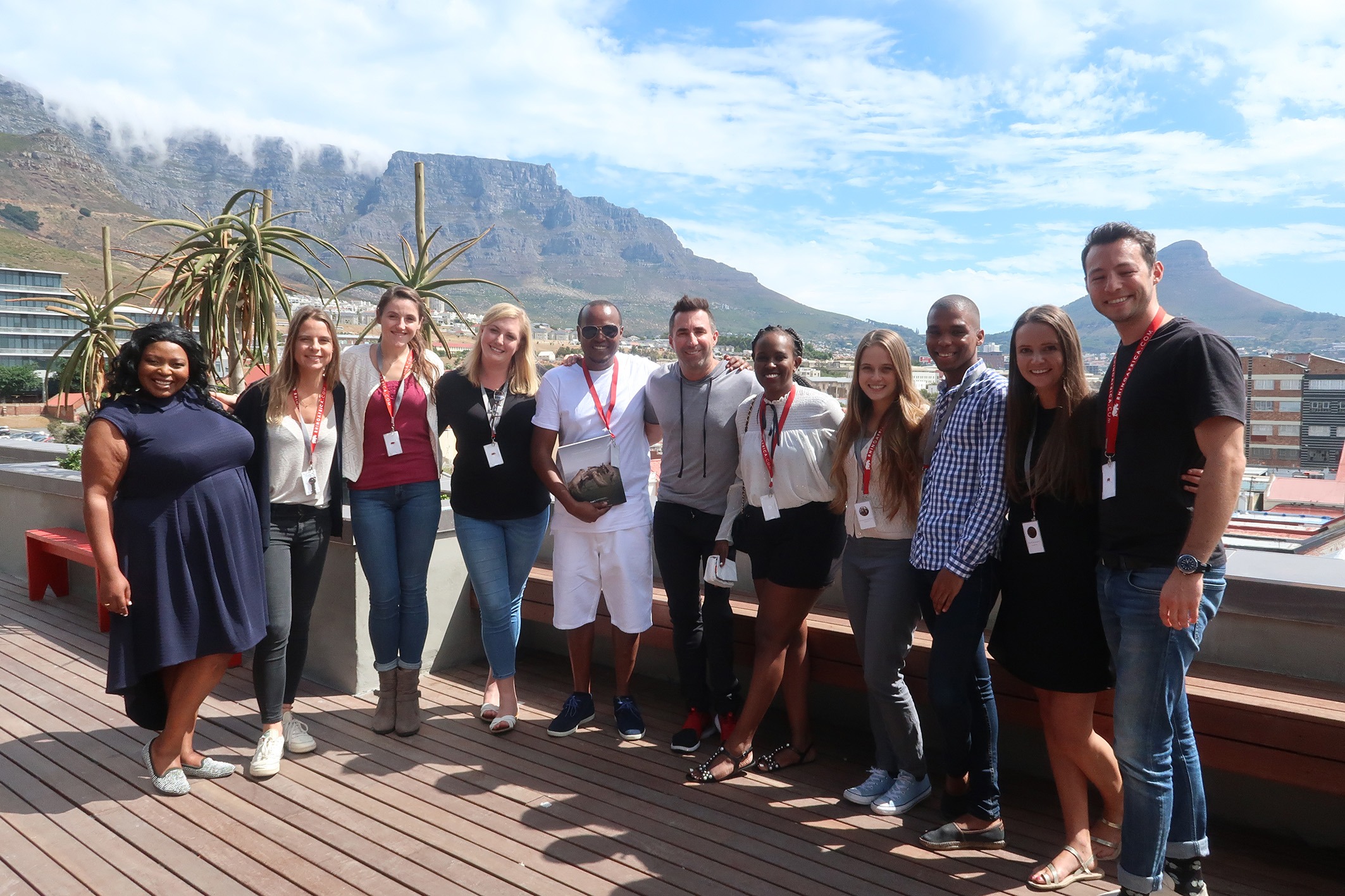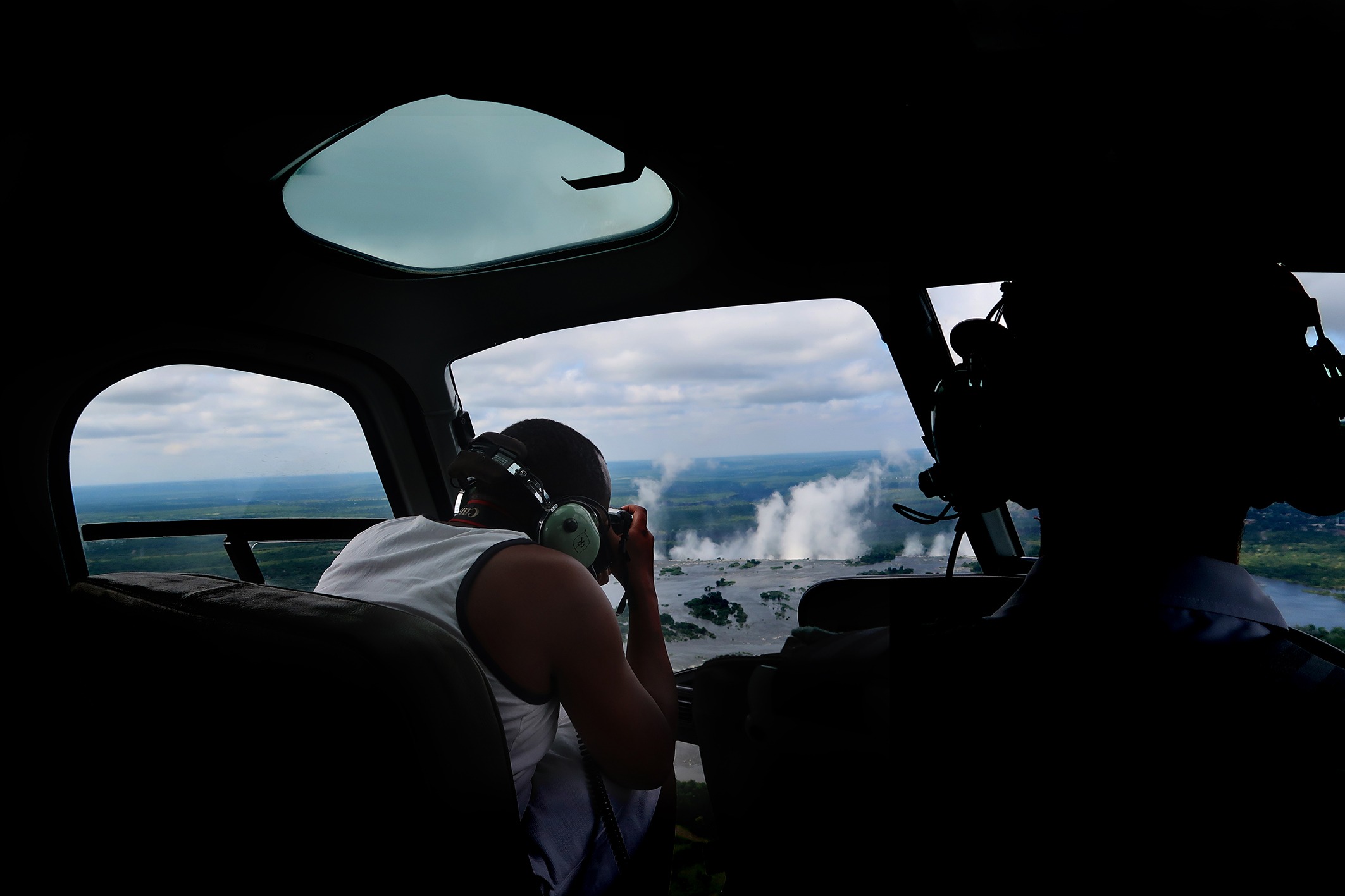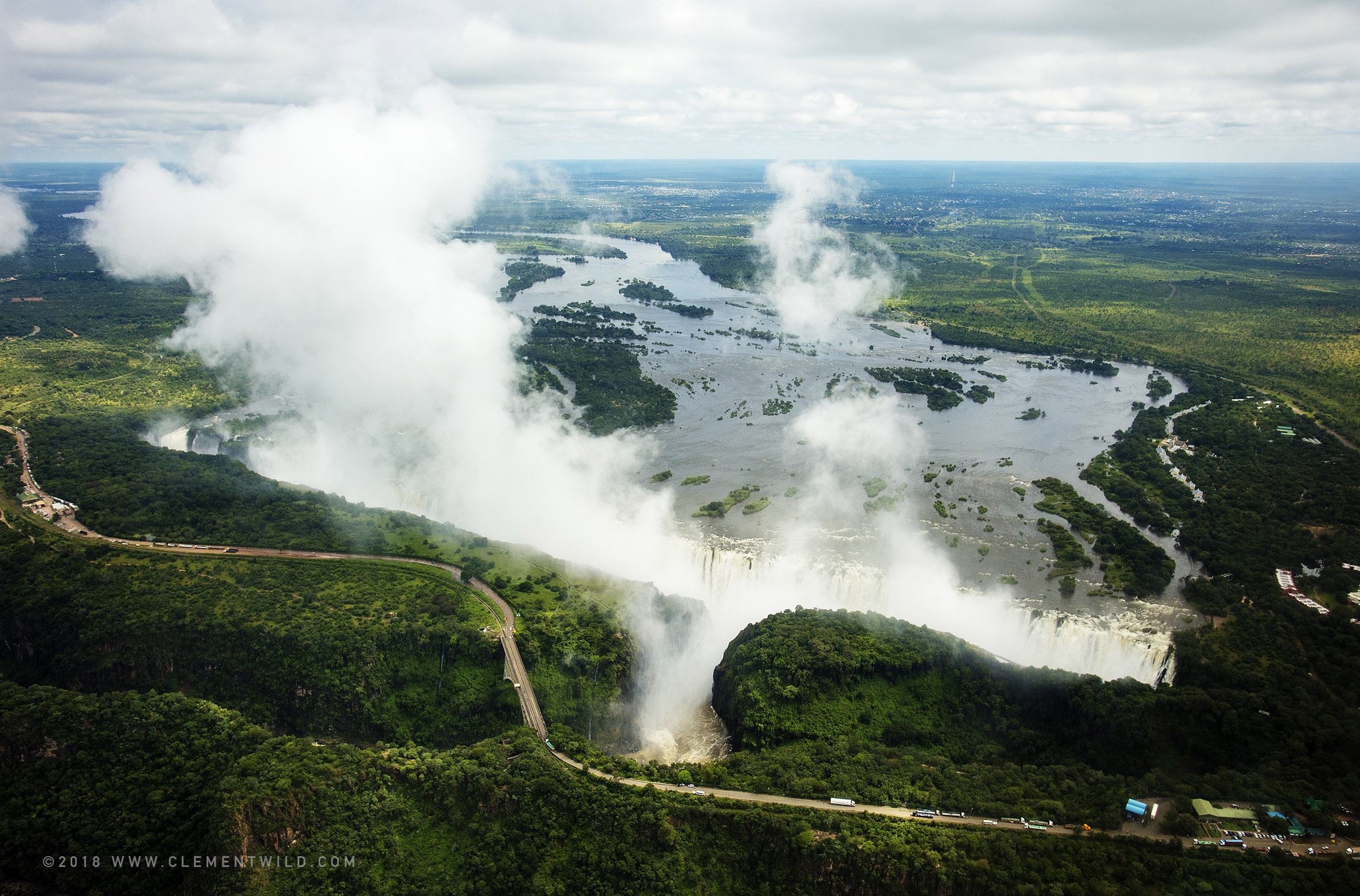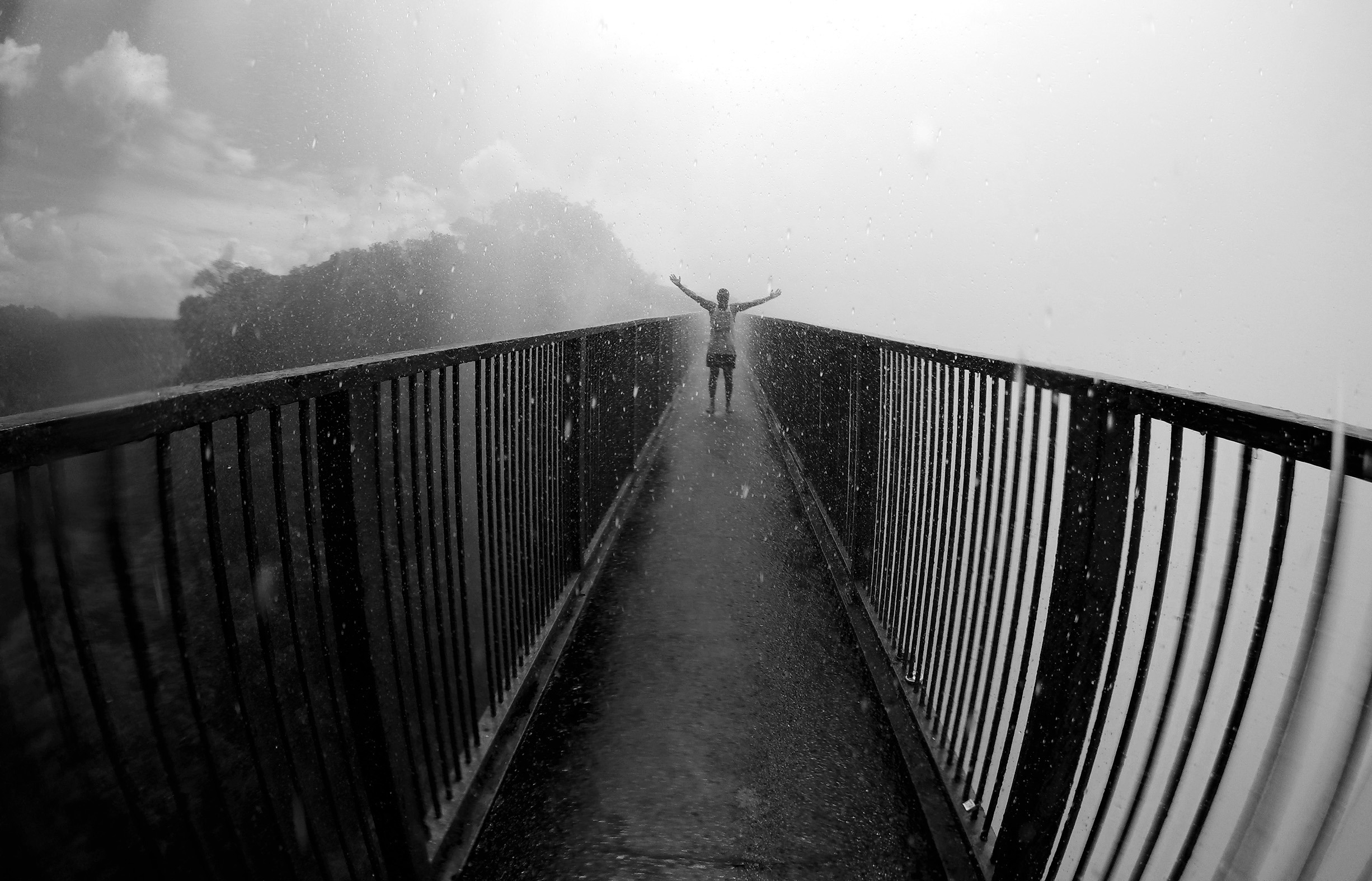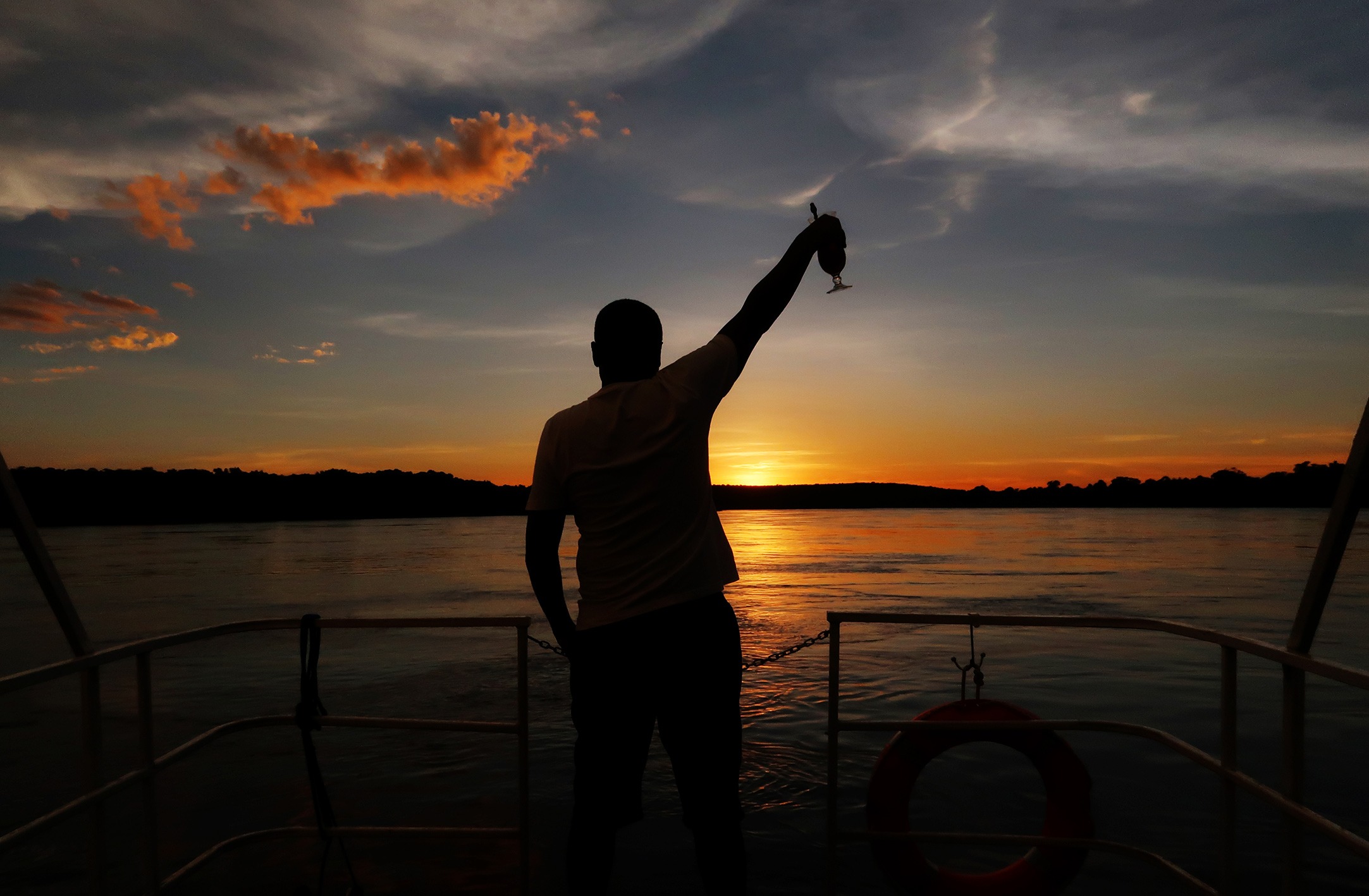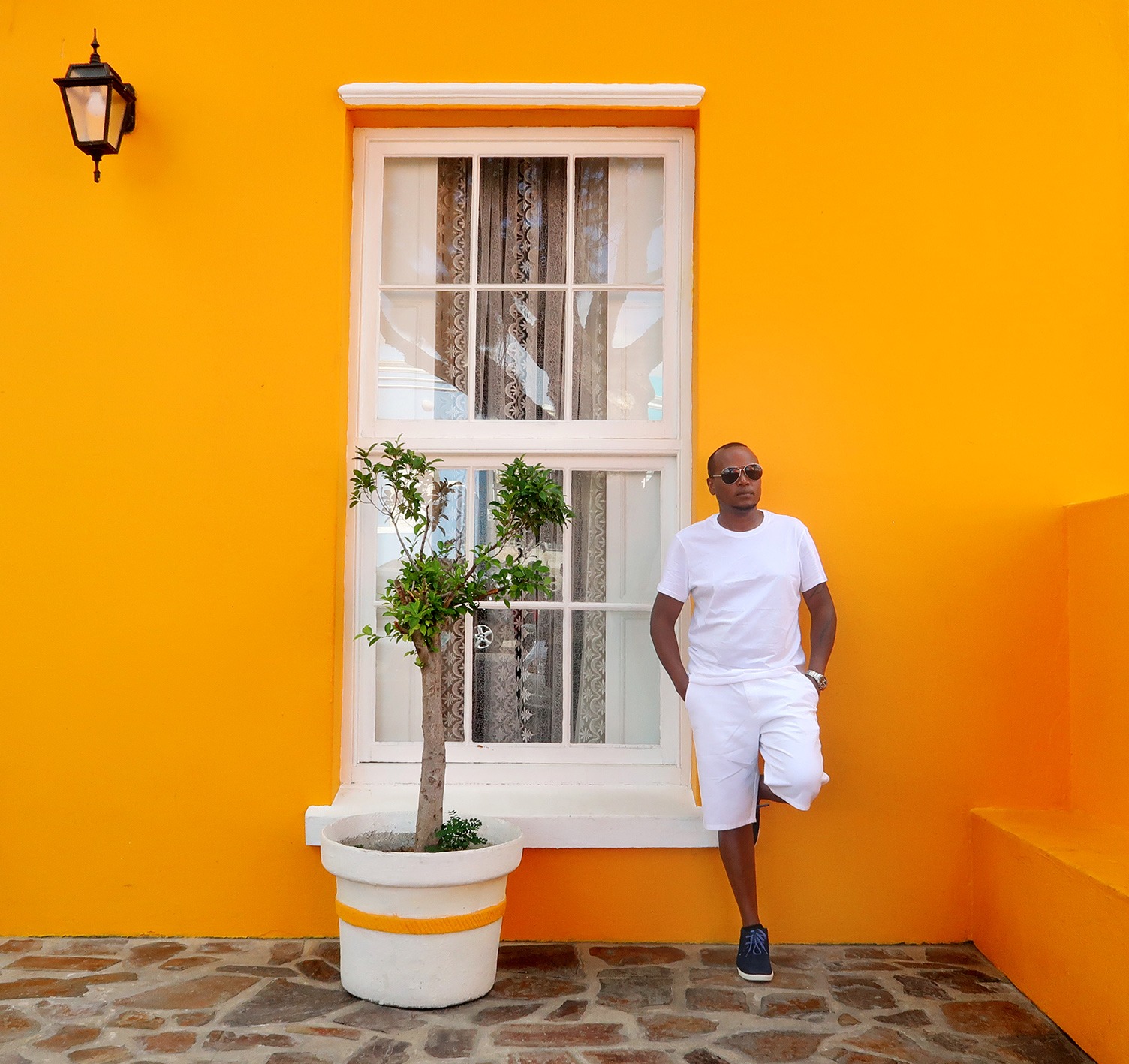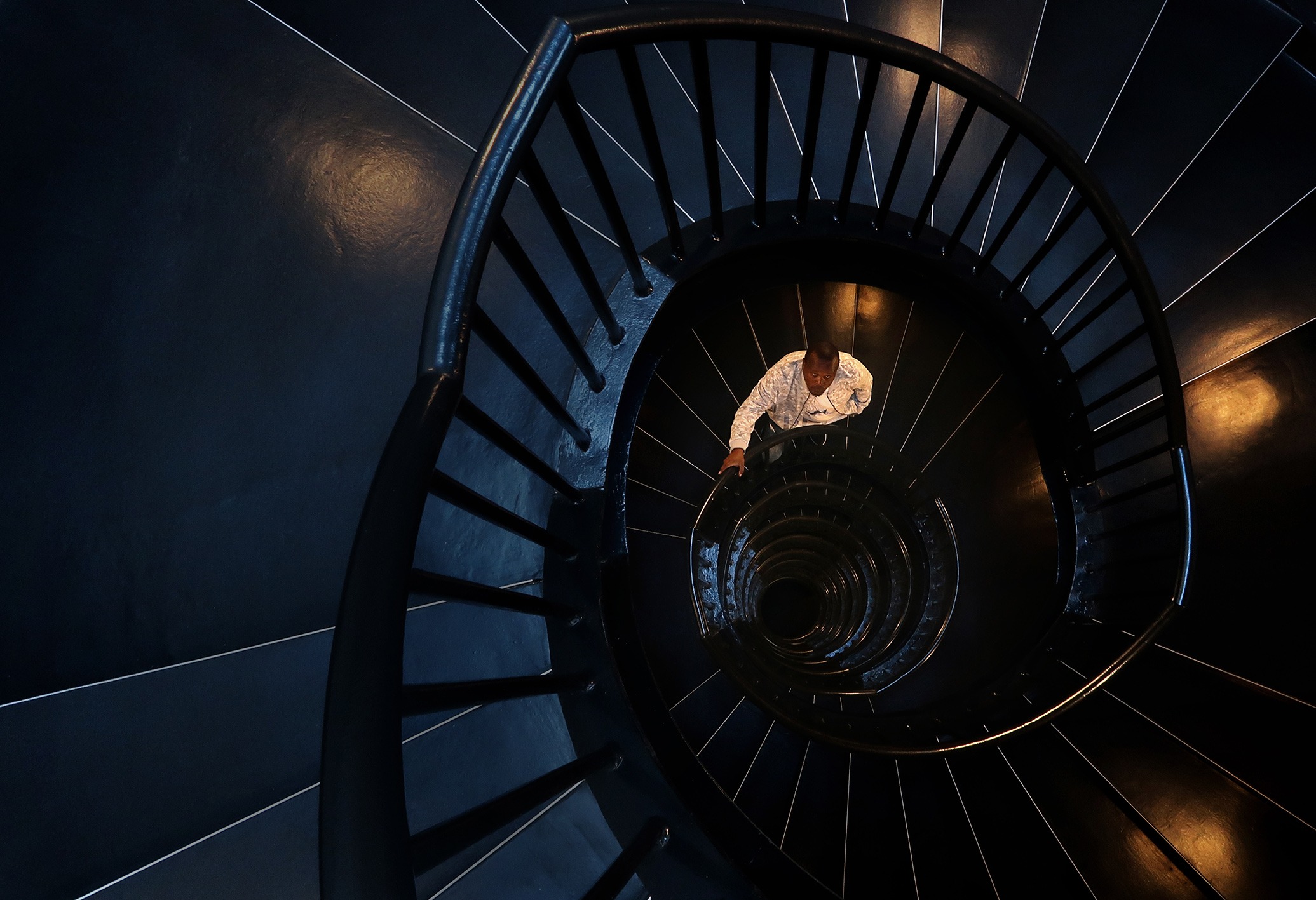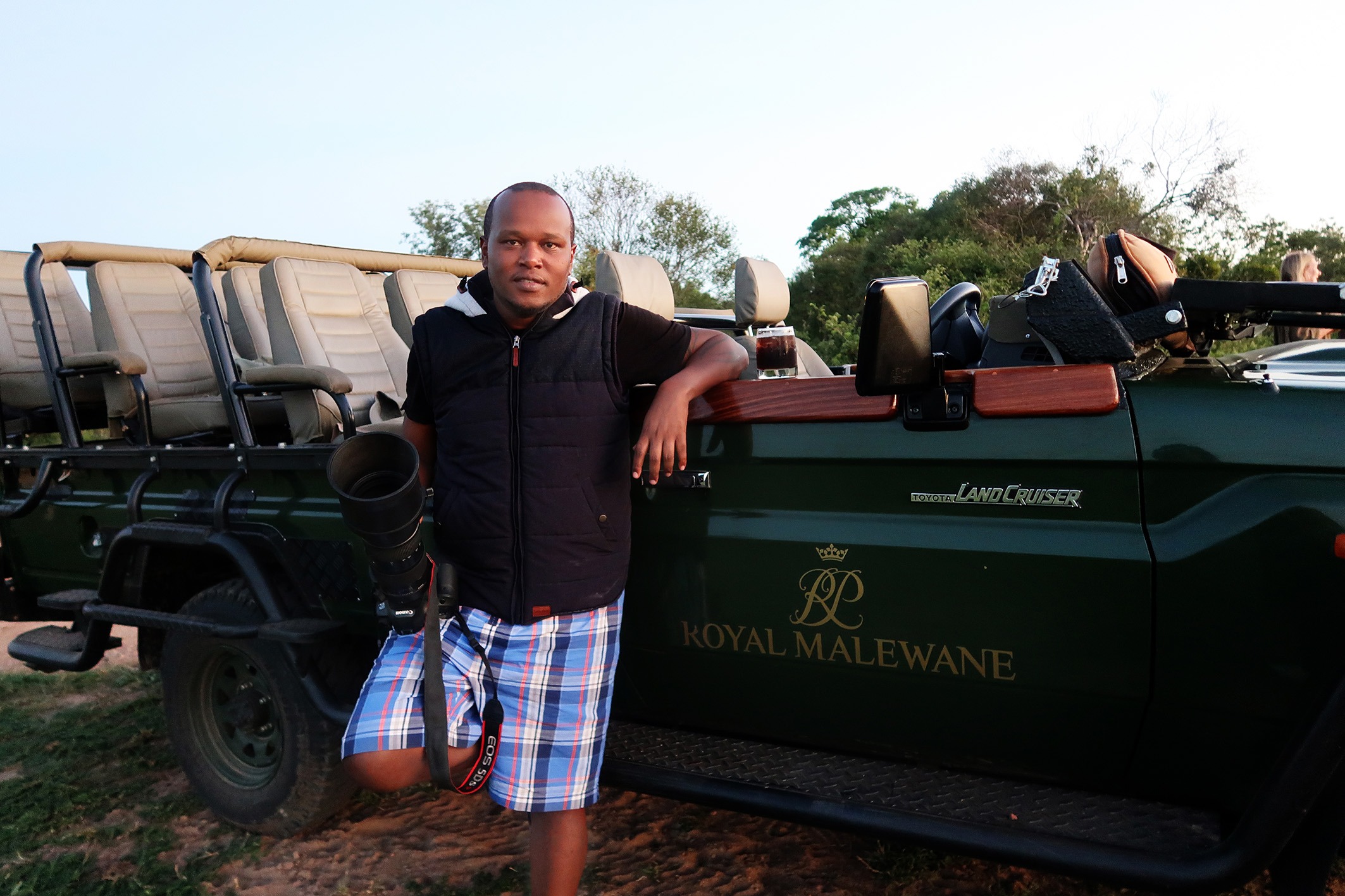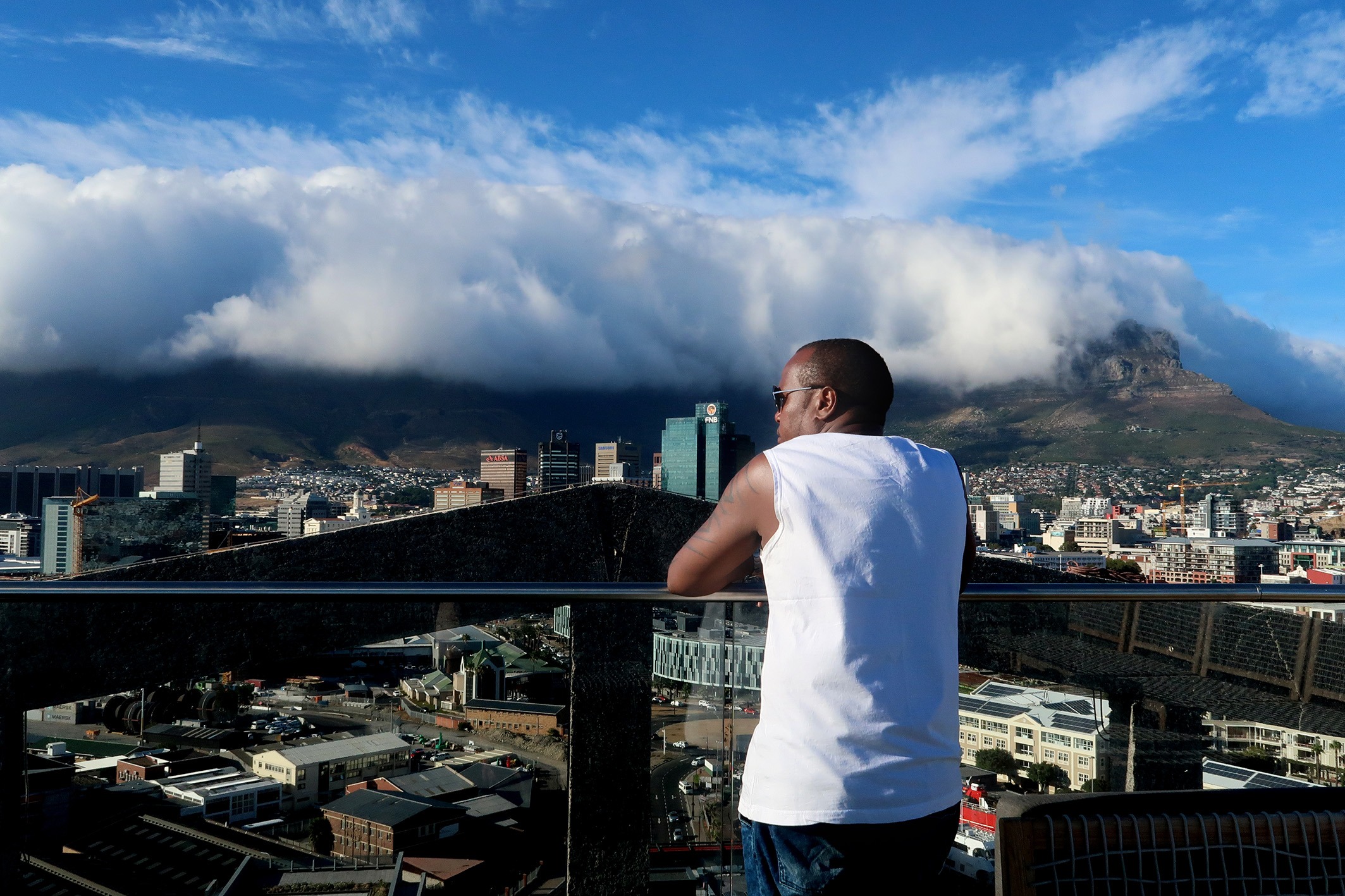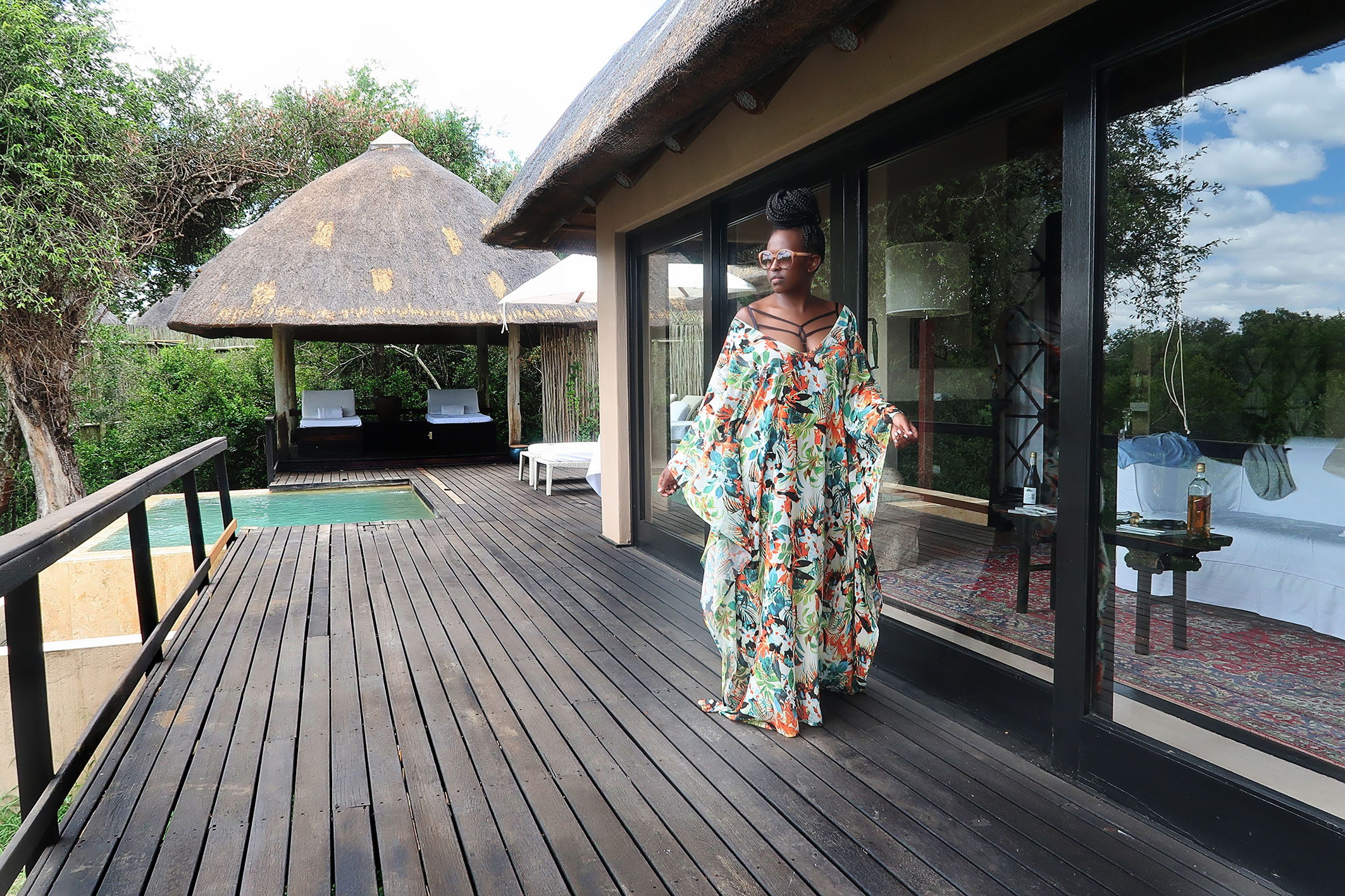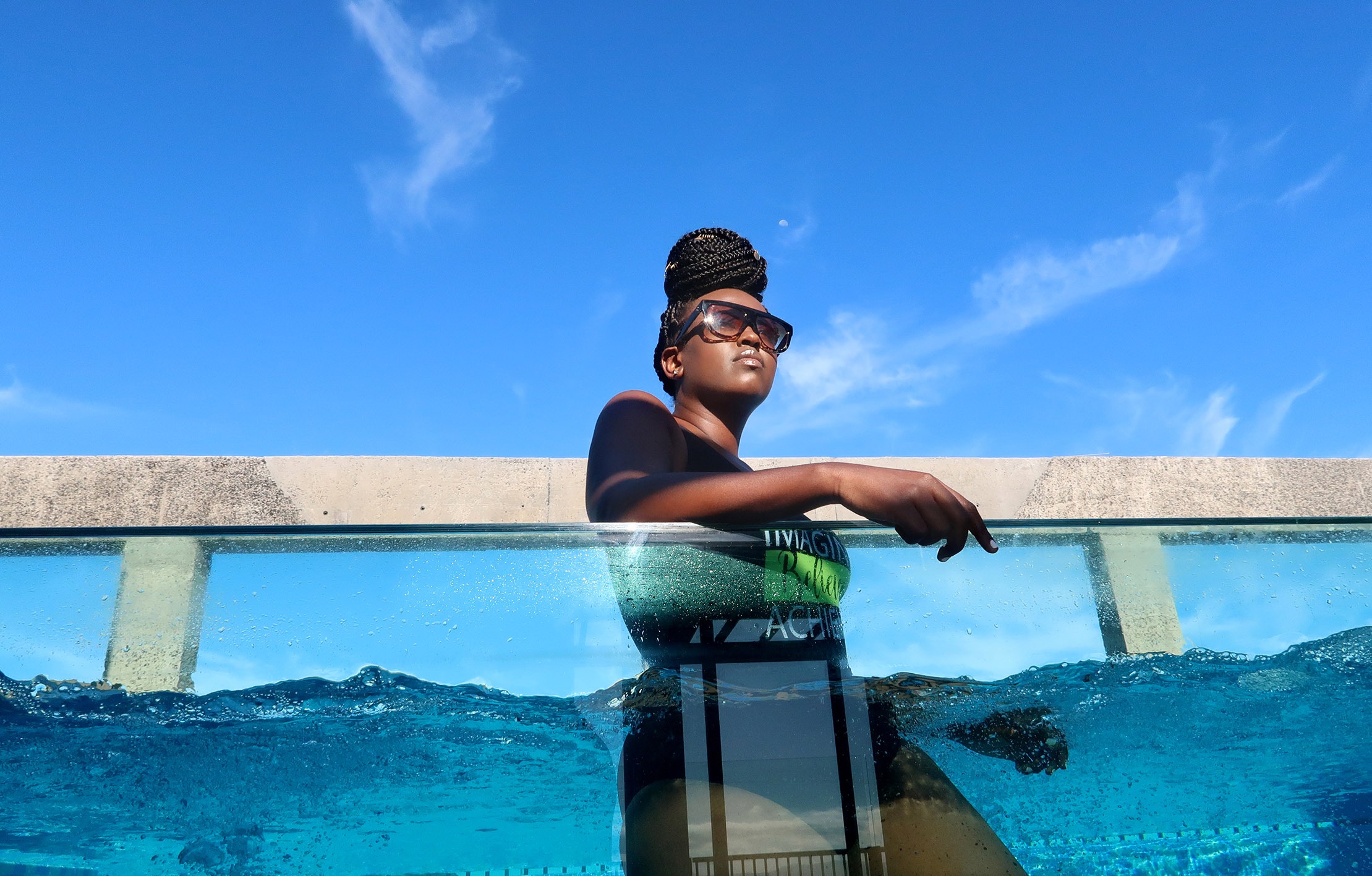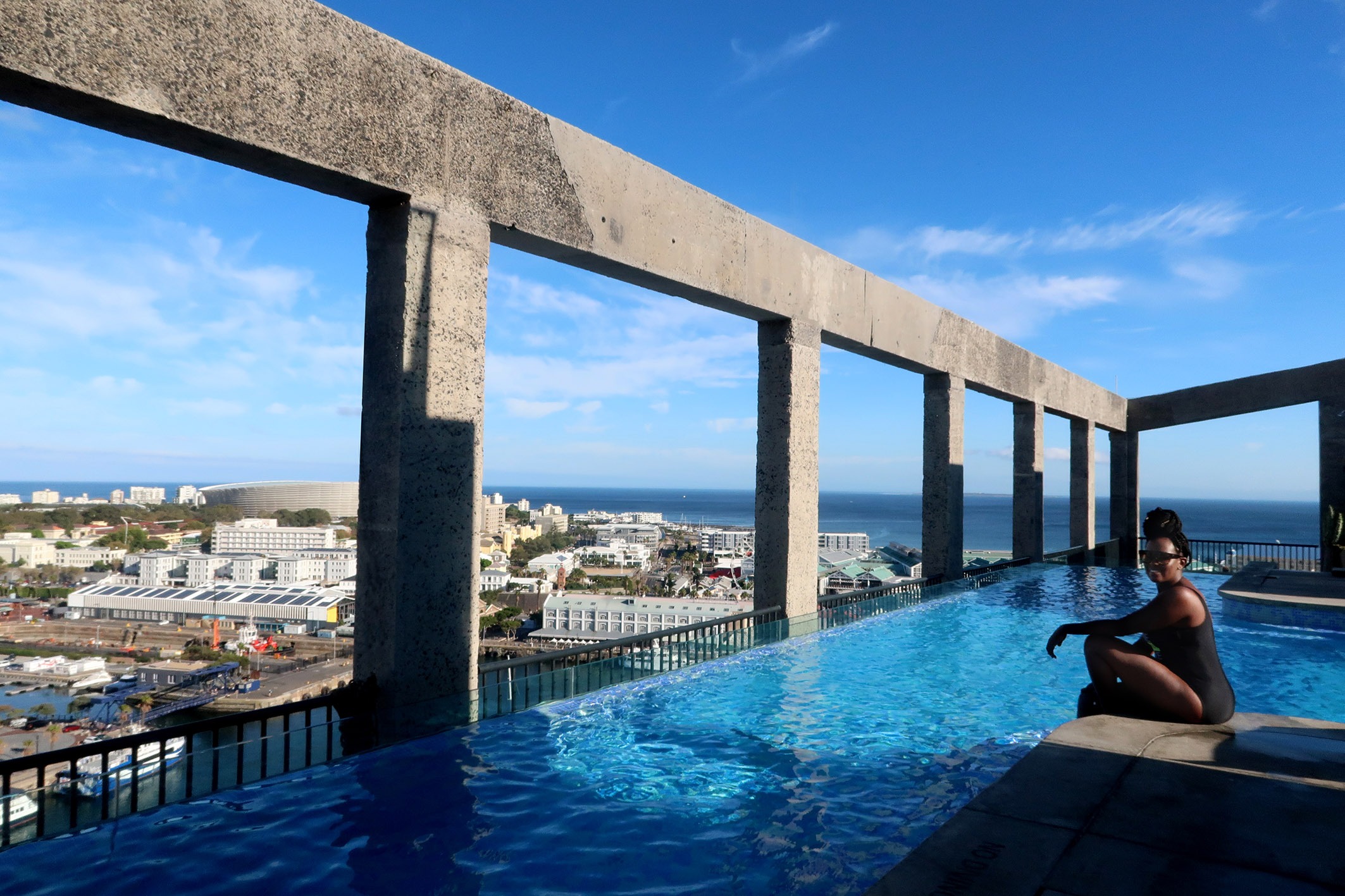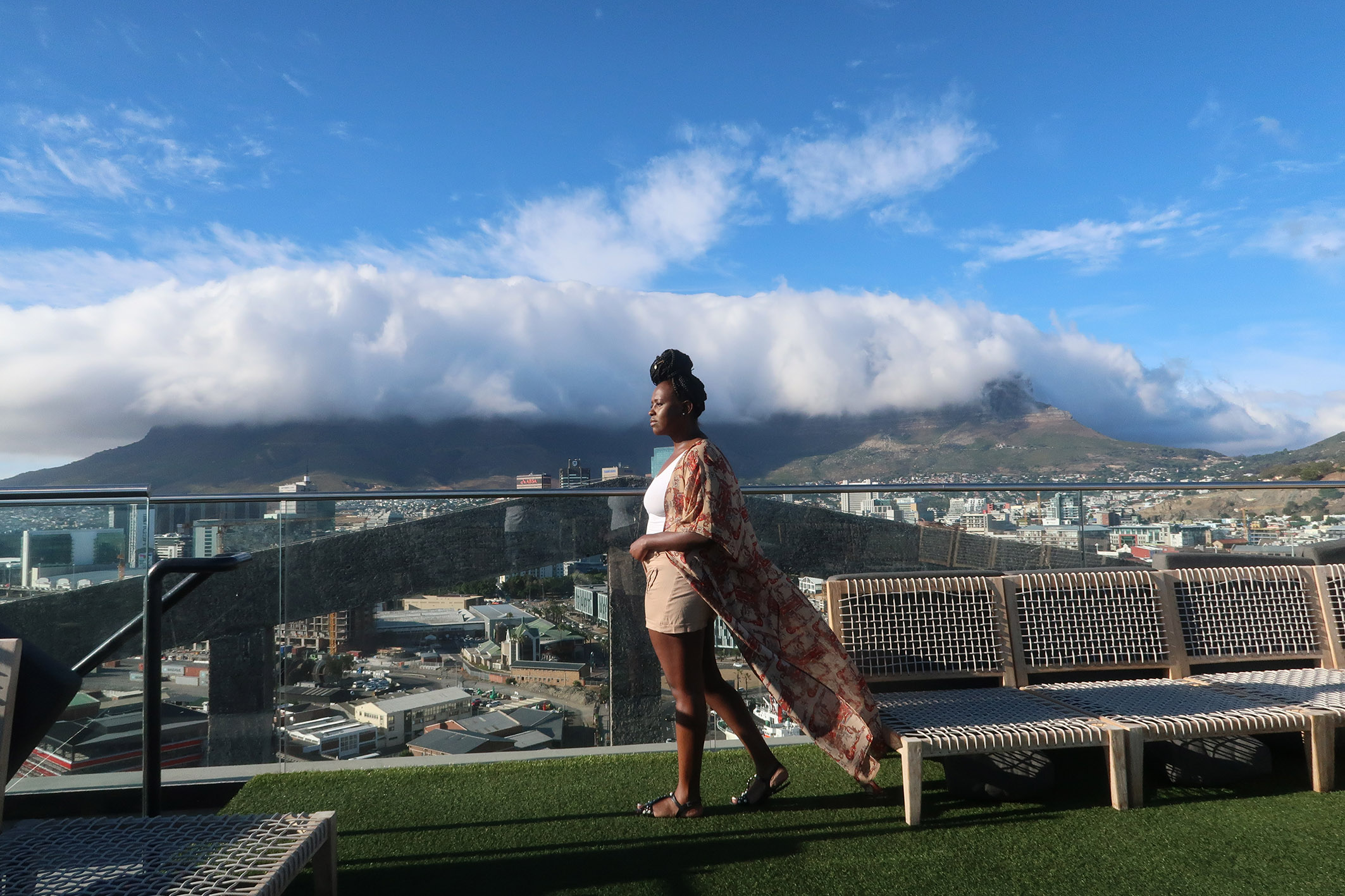 Follow my Wildlife Photography journey on Instagram and on Facebook