Meet Clement
Traveller, Wildlife lover and Photographer
About Me
Jambo, my name is Clement Kiragu. I was born in a small beautiful country in East Africa called Kenya.
Kenya is blessed with beautiful landscapes and beautiful wildlife through out the year. However when July comes, wildlife enthusiasts from all over the world book their tickets to have a front row seat at the "Great Wildebeest Migration" which is one of the wonders of world. Millions of wildebeests cross the famous Mara river in a dramatic event witnessed once a year. That action is only 5 hours drive or 45 minutes flight away from Nairobi where i live.
Gear wise, i mainly shoot with a 5D Mark III body with a 150-600mm F5-6.3 DG OS HSM | Sports on it. In addition I have a EF 24-105mm f/4L IS USM. I have been shooting wildlife professionally for 3 years now. In that time i have had my images featured on various platforms like Natgeowild.HD, The Mirror, Daily Mail, Planet of Animals, 500px just to name a few.
This website is my journey and encounters in the wild. You will be able to browse through a wide variety of wildlife and landscape images, as well as purchase them.
If you would like to go on a photographic safari with me anywhere in Kenya, send an email to travel@clementwild.com
Please note that images on sale on Clement Wild's website are not for commercial purposes. For commercial hire, kindly contact us for a quote.
Clement, March 2016
Projects
55%
In Process
60%
Completed
80%
Undertaken
50%
Coffee
65%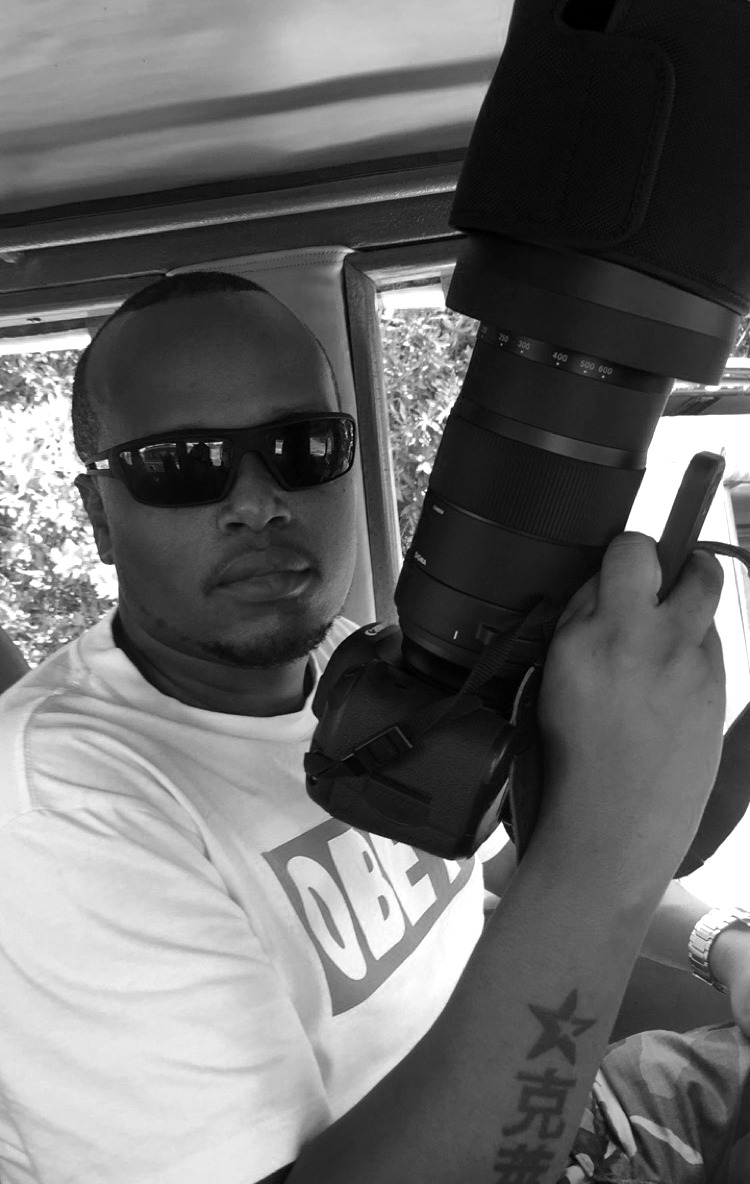 More of my Work
Color, Black&White, Light&Dusk, Landscapes, Silhouettes
Browse through my journey and encounters with the wild. I hope you find something exciting. All items on this website are available for sale from the "Shop" page.